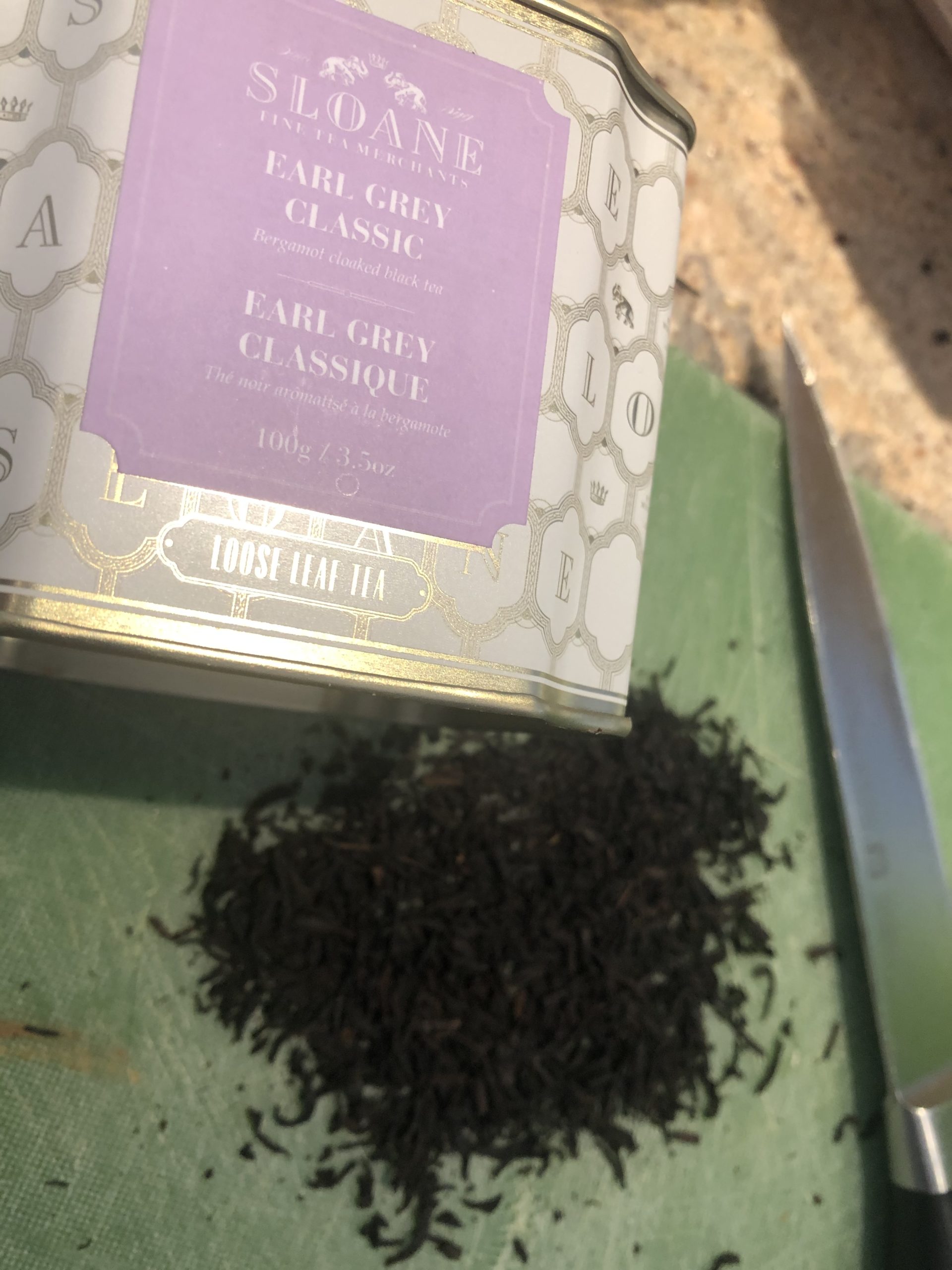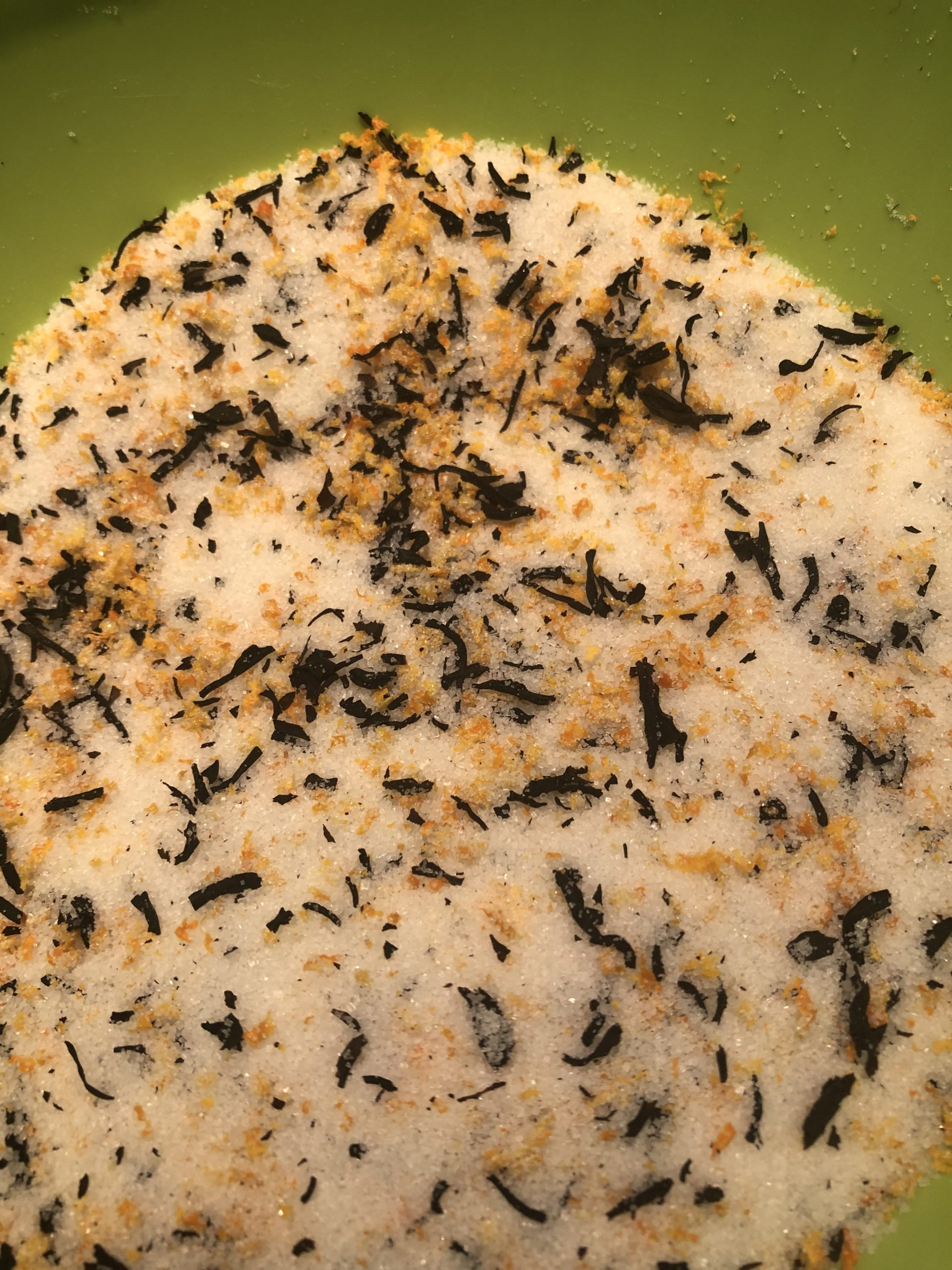 Intensify Flavour Profile
I used Sloane Earl Grey, a beautiful black tea with hints of bergamot
I just chopped the tea leaves by hand, if you want a finer chop, use a coffee grinder
if you really want the tea and orange to shine you can do the following:
- place sugar/tea leaves/zest and blitz in a coffee grinder
- place in a sealed jar and shake periodically for about a week
- the flavour will be amazing
- make extra and use in coffee/tea or sweetener in another recipe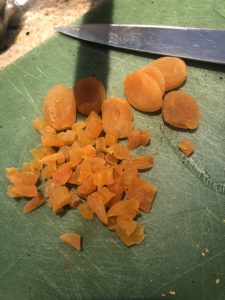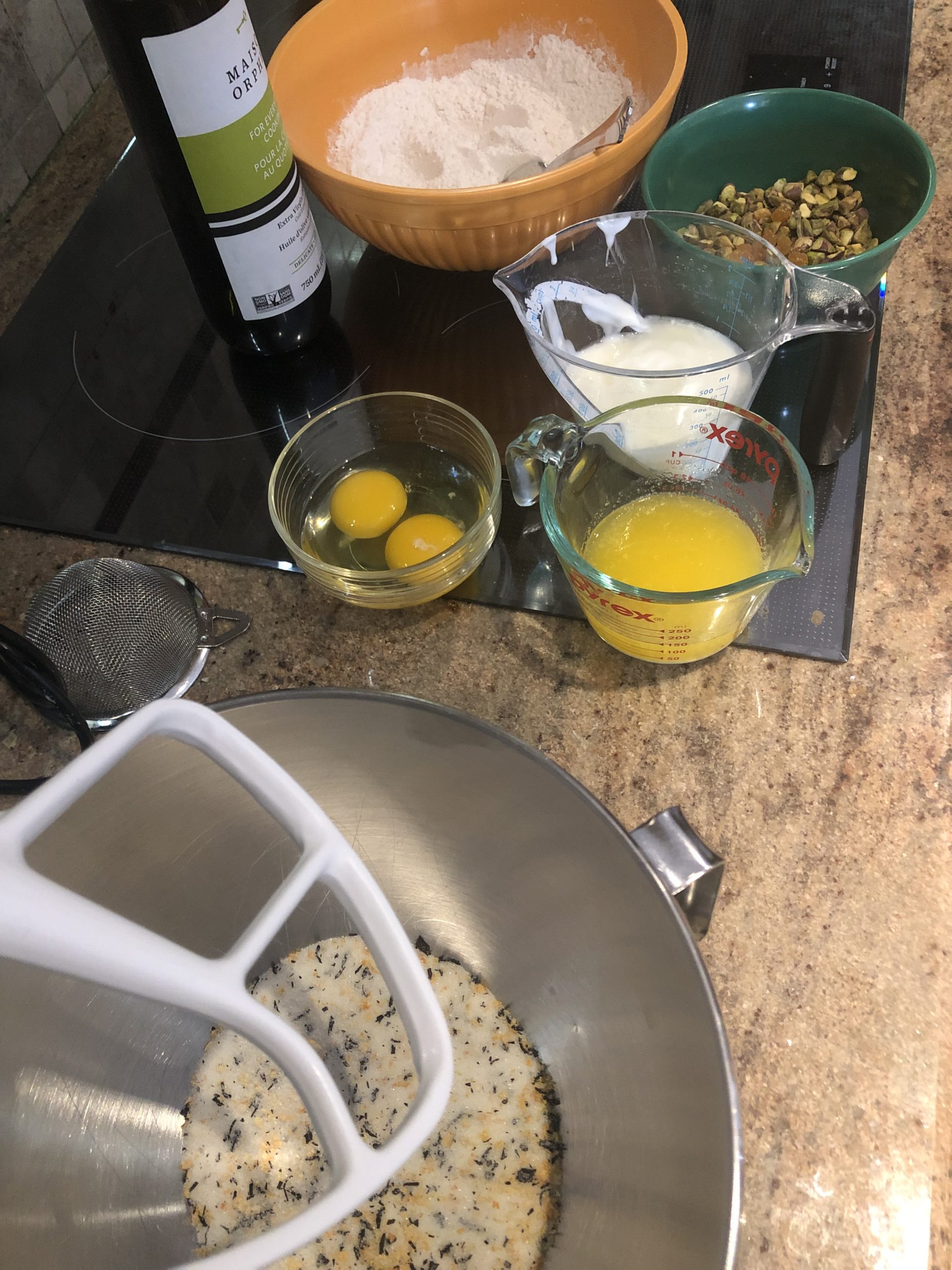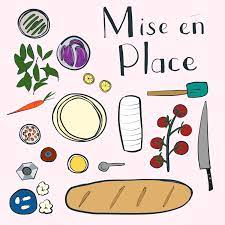 Mise En Place
Mise en place (French pronunciation: ​[mi zɑ̃ ˈplas]) is a French culinary phrase which means "putting in place" or "gather". It refers to the setup required before cooking, and is often used in professional kitchens to refer to organizing and arranging the ingredients.
This was the very first lesson I learned at school. It literally changed the way I cooked and baked.
How to Properly Use Mise En Place
Applying the practice of mise en place is a lot easier than the name may make it sound. To properly use mise en place, follow these simple guidelines.
Have your recipe handy and develop a plan.
Gather all of your ingredients, utensils, and equipment needed.
One by one, wash, cut, dice, chop, and measure all of your ingredients.
Place them into appropriately sized dishes, bowls, and containers for easy grabbing.
Set your ingredients around your cooking station for better accessibility.
My rating of this recipe is 4 out of 5. I did enjoy this cake but it definitely was not everyone's cup of tea. I should have made the cake in a round or a springform pan. The square was a little awkward to work with. 
This is a community cookbook club where we want to see your photos of your end result. Don't forget to tag your photos on instagram with @smidgencookbookclub or post your photo on our facebook Bake Along with Smidgen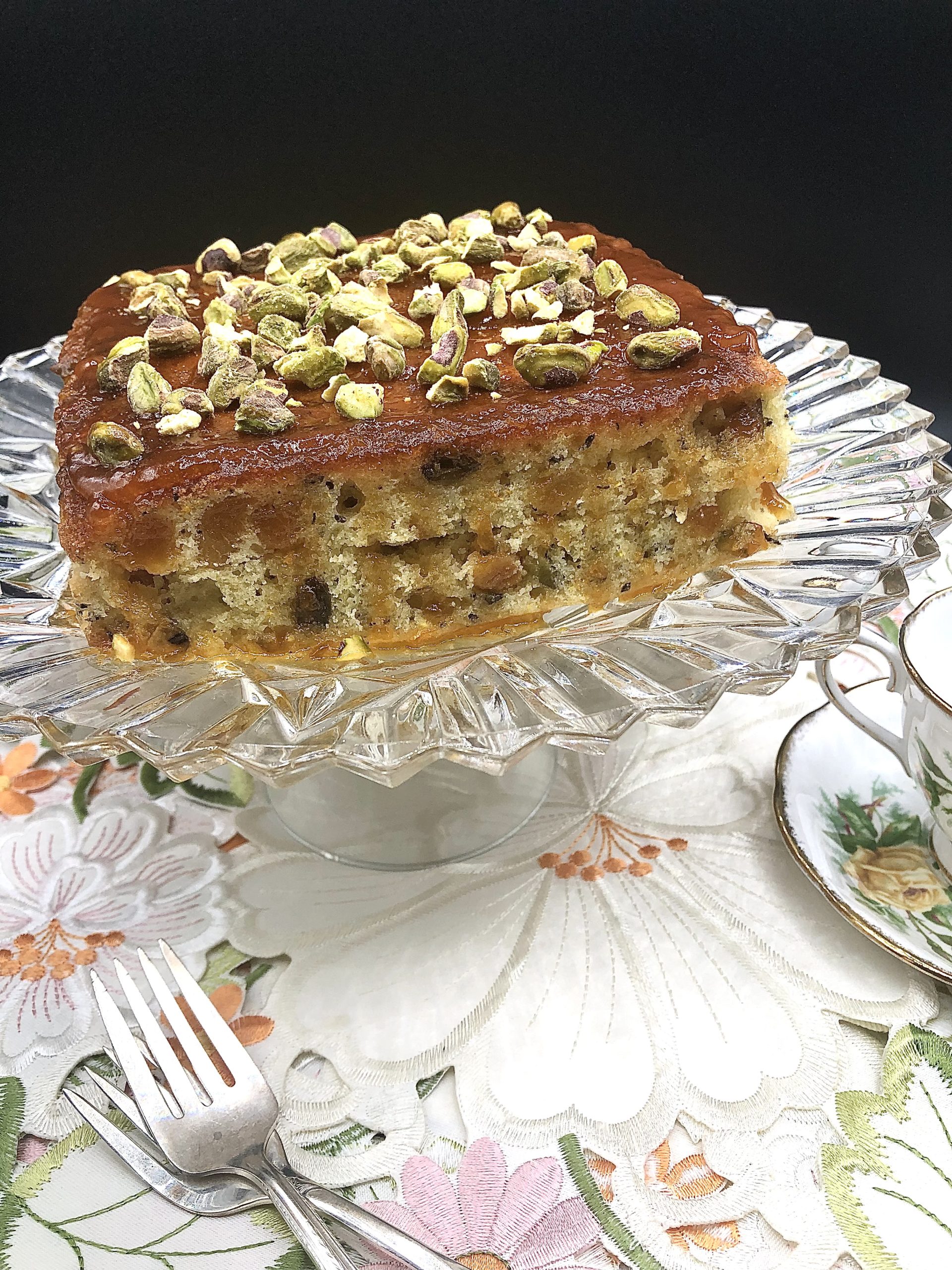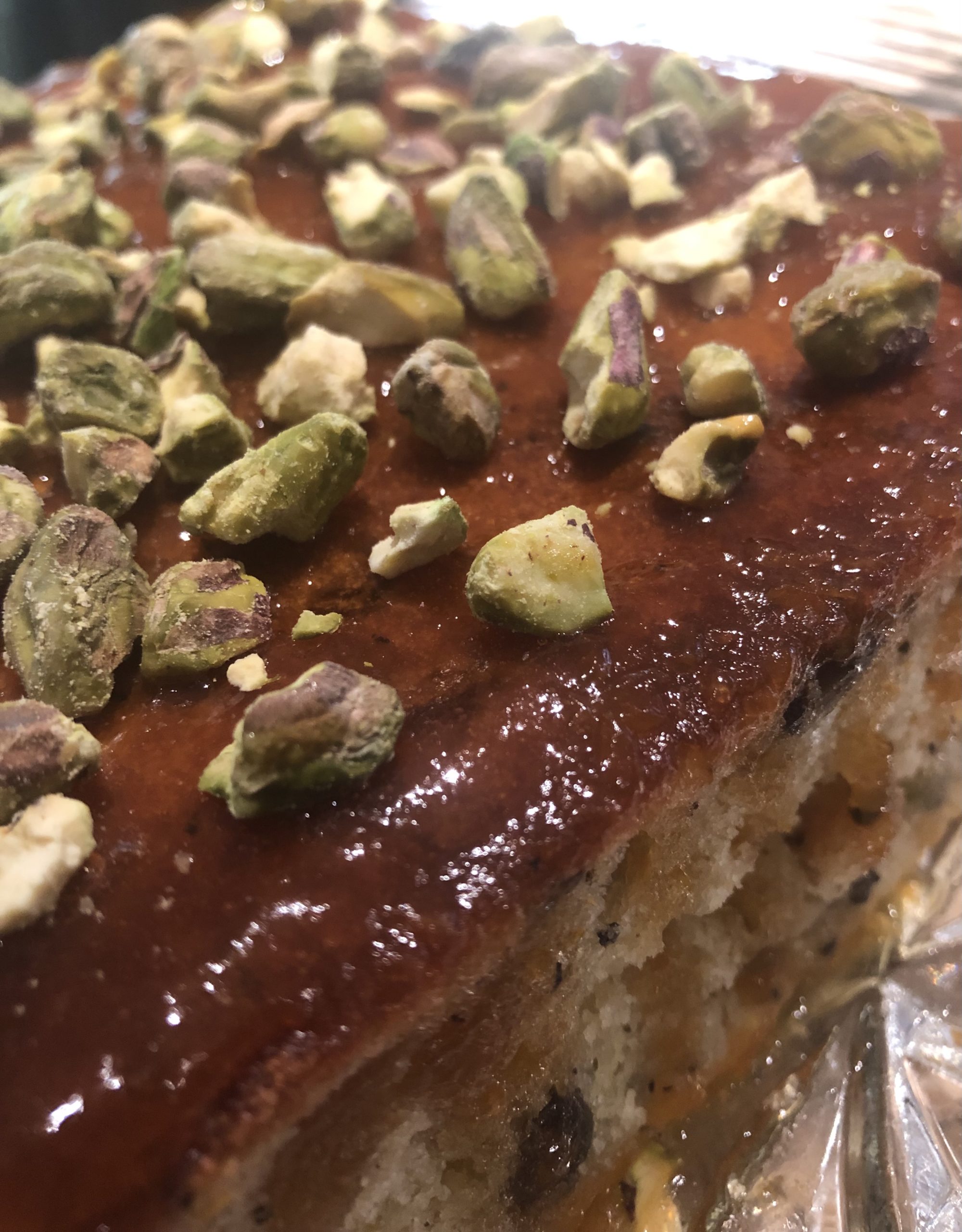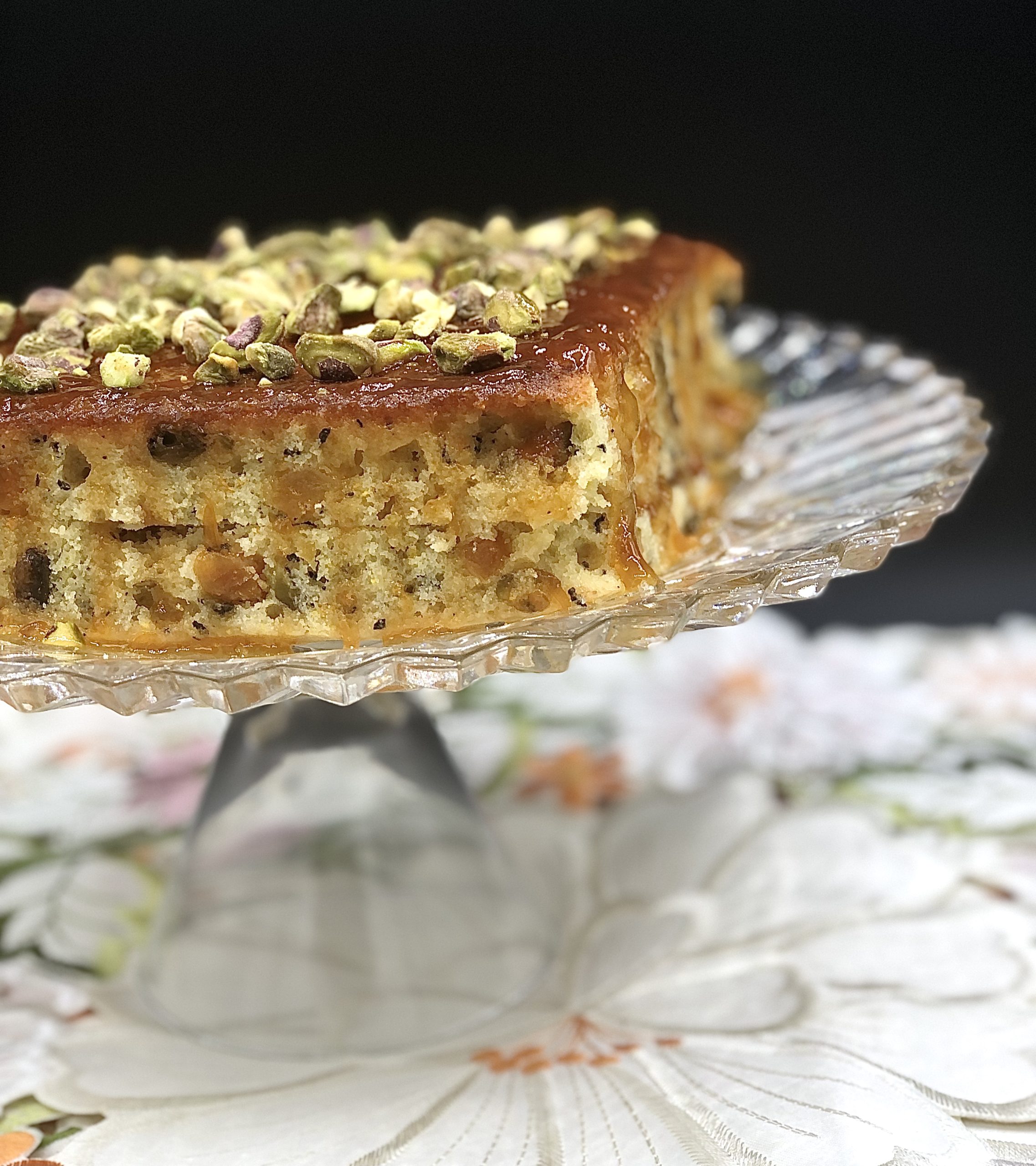 LOOK FOR THE BIG RED BARN
Call in advance 
647 393 3821