I added 1/4 teaspoon espresso powder(coffee will always enhance the chocolate flavour)
I decreased cinnamon to 1/4 teaspoon
chocolate is the shining star in this recipe, use a high quality dark chocolate- minimum 70% cocoa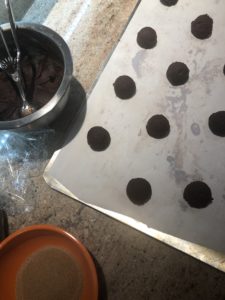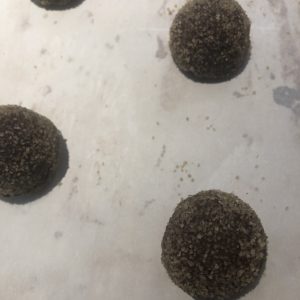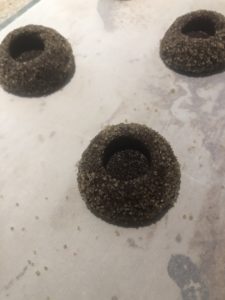 I recommend chilling dough for 4hrs, even better if you can chill overnight
if you want uniform cookies invest in a cookie scoop
I made my cookies larger than recipe suggested, this allowed me to add more filling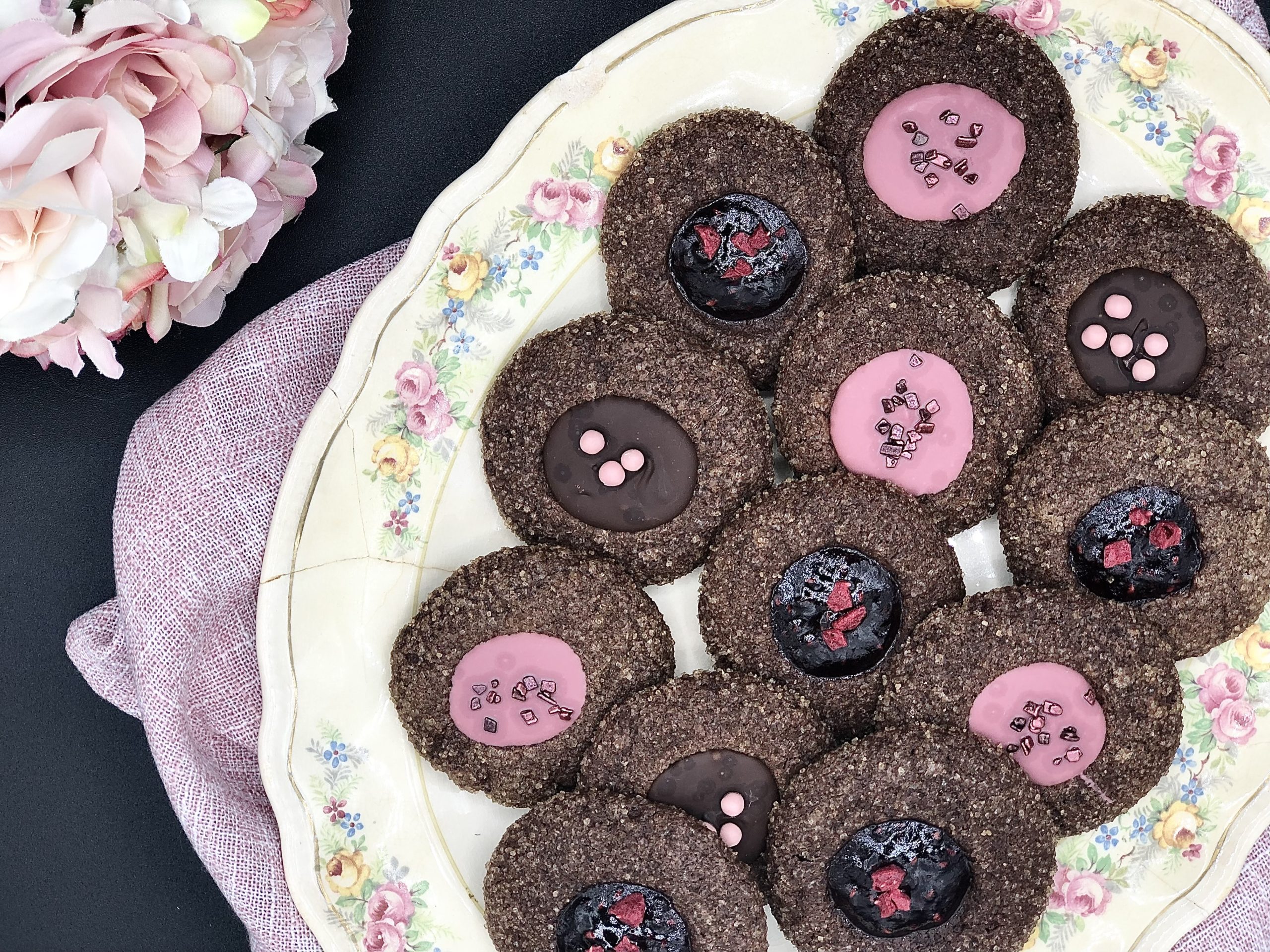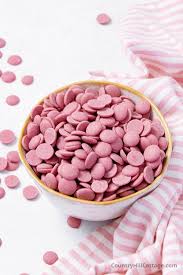 I tried Dories recommendation for the filling; Ruby chocolate, and it was by far my favourite, out of the three I used/ the sour-tang of the ruby paired beautifully with the intensity of the dark chocolate
I decided to add some decorations to my cookies/ I used freeze dried raspberry chips, ruby pearls, and bronze chocolate pallets.
this recipe calls to bake the cookie dough before adding the jam, but I like adding the jam pre-bake so that it gets nice and warm and bakes into the dough. This gives you a slightly crunchy ring on the very edge of the cookie and a very jammy, warm center as you bite through.
My rating of this recipe is 5 out of 5. I definitely will make this cookie again. I will experiment with different fillings. I also might try to make as a sandwich cookie.
This is a community cookbook club where we want to see your photos of your end result. Don't forget to tag your photos on instagram with @smidgencookbookclub or post your photo on our facebook Bake Along with Smidgen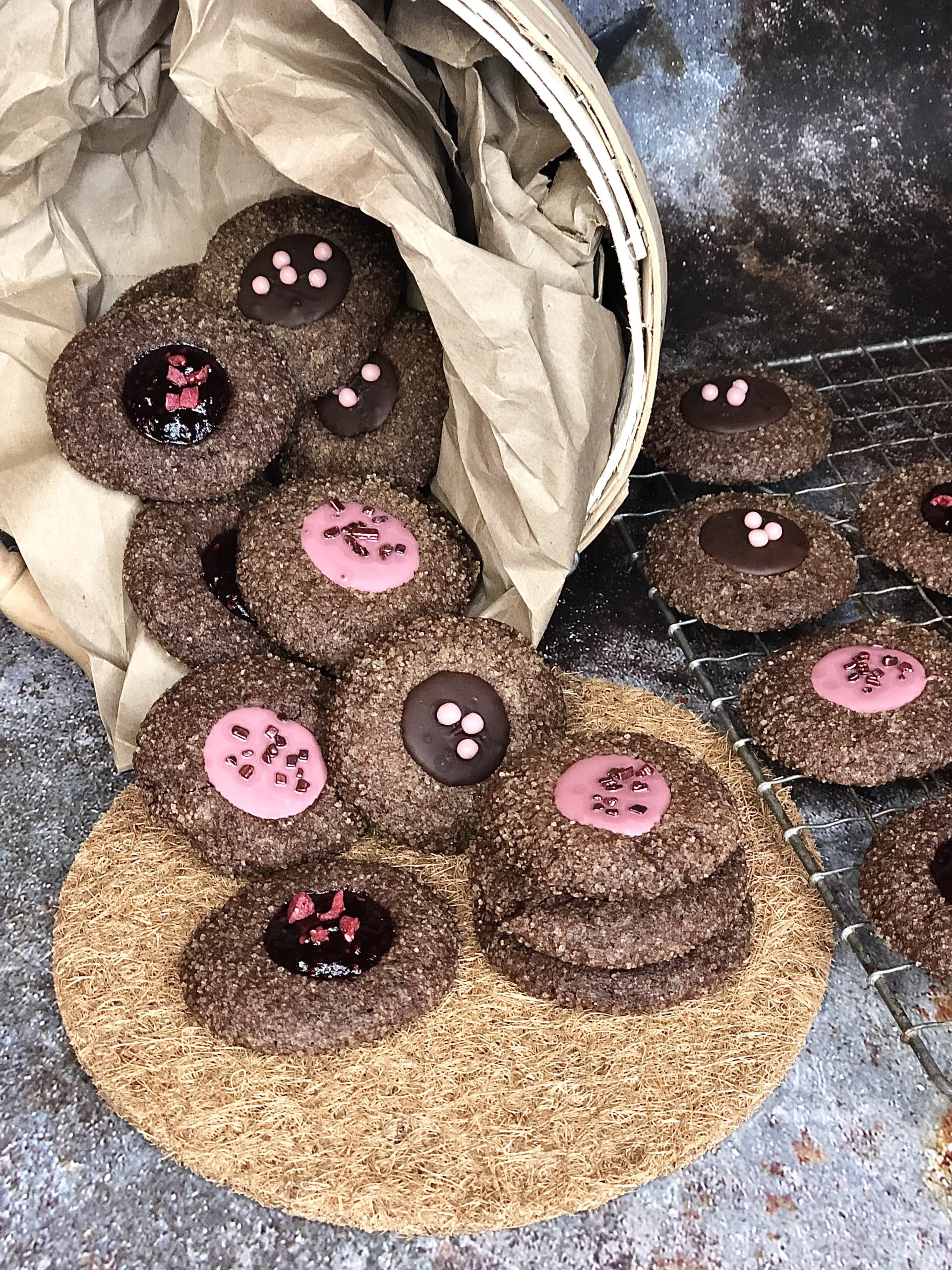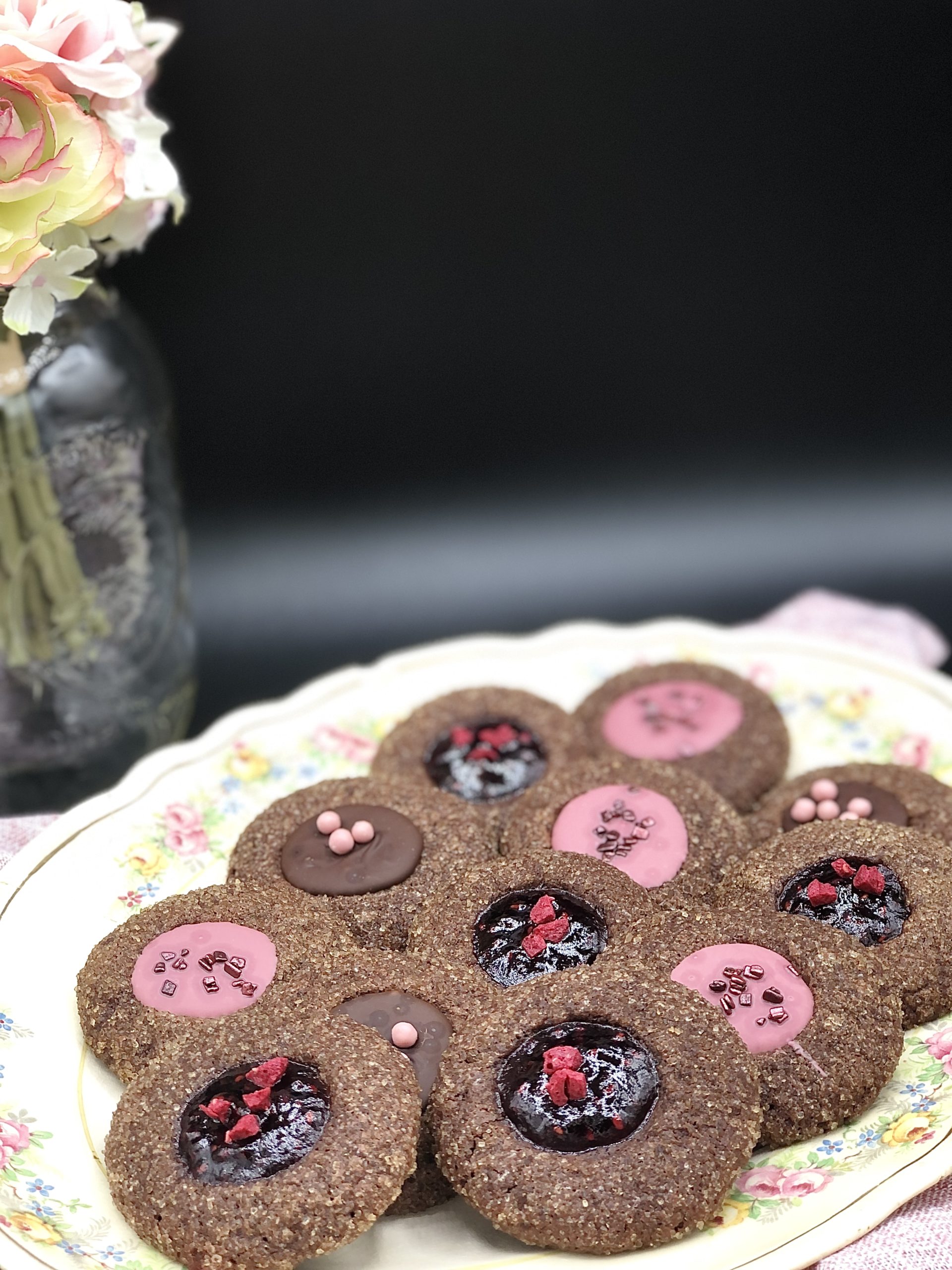 LOOK FOR THE BIG RED BARN
Call in advance 
647 393 3821