Our 9th recipe from Baking with Dorie is on page 155; Peanut-Butter Chocolate Chip Cookies, Paris Style. These cookies are extravagant and delicious. I have seen these cookies all over social media and they have been on my list to bake for awhile. Dories recipe did not disappoint.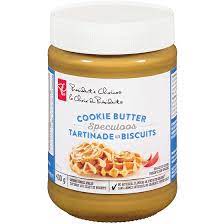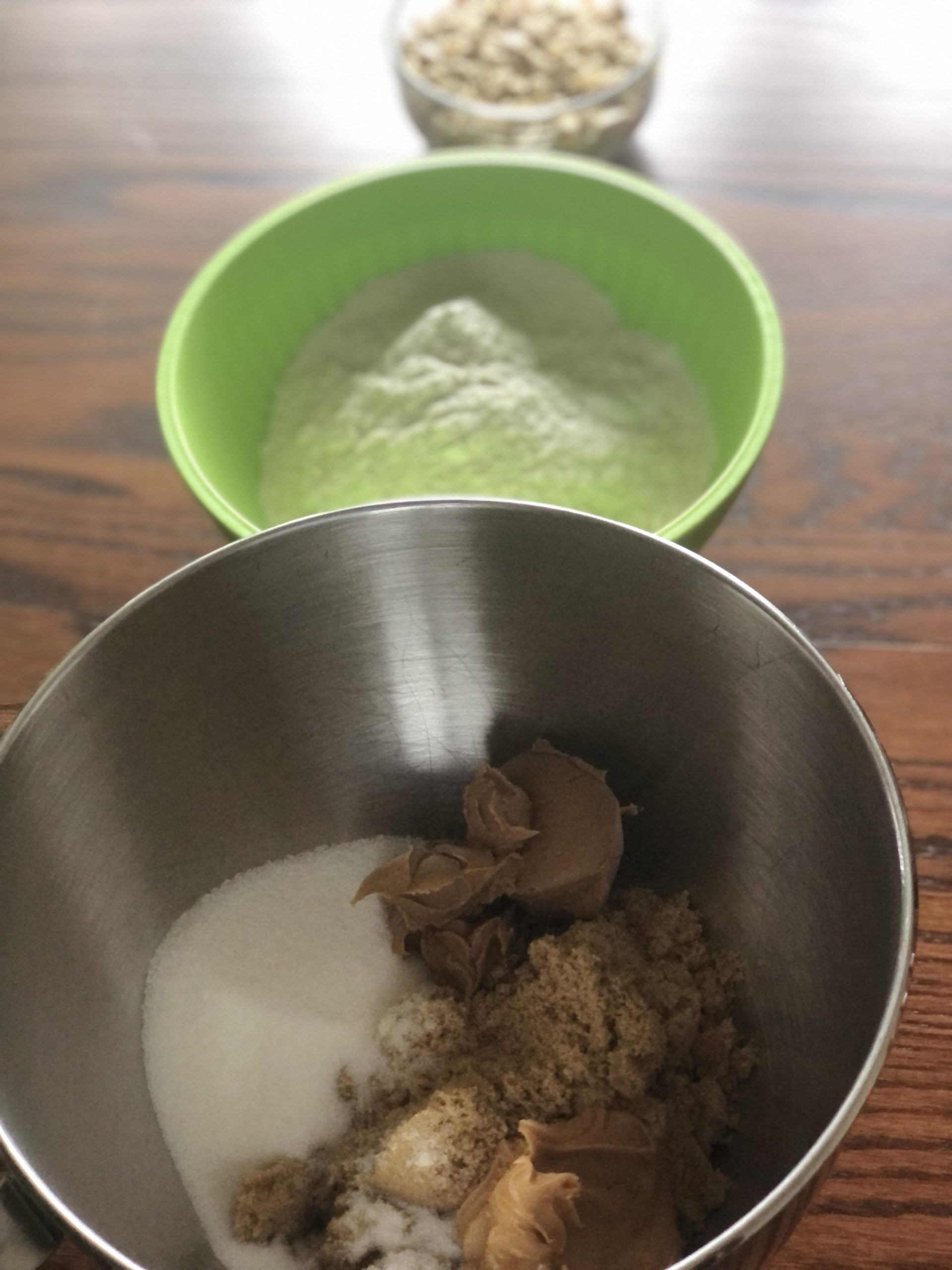 I cheated and didn't make the praline spread. Cookie butter is my go to for just about any baking.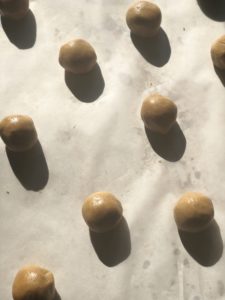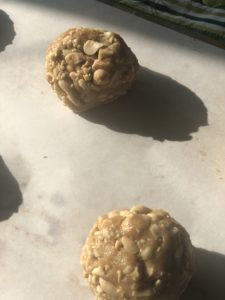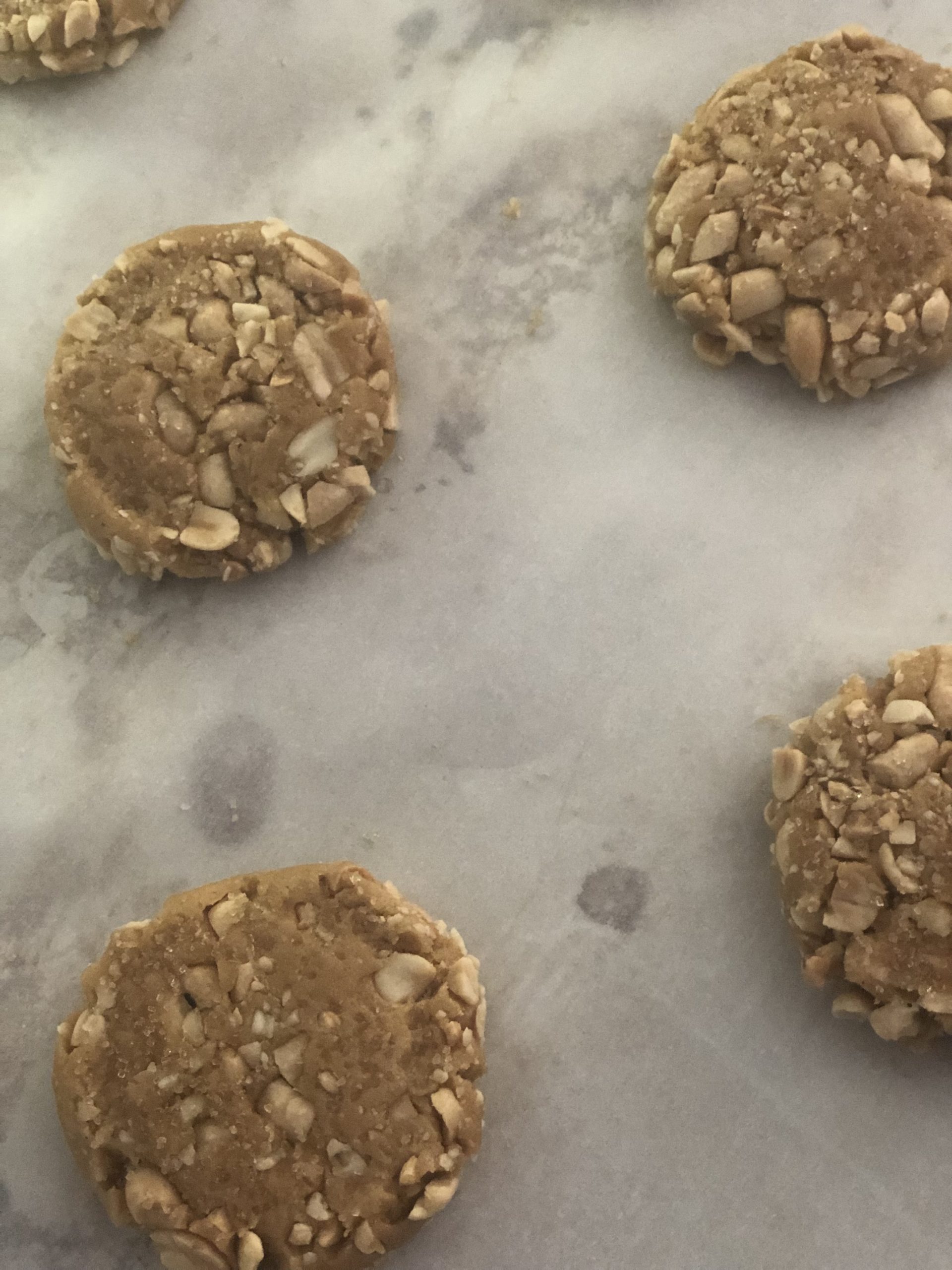 to get uniform cookies use a cookie scoop
after you have rolled dough in peanuts use a glass to flatten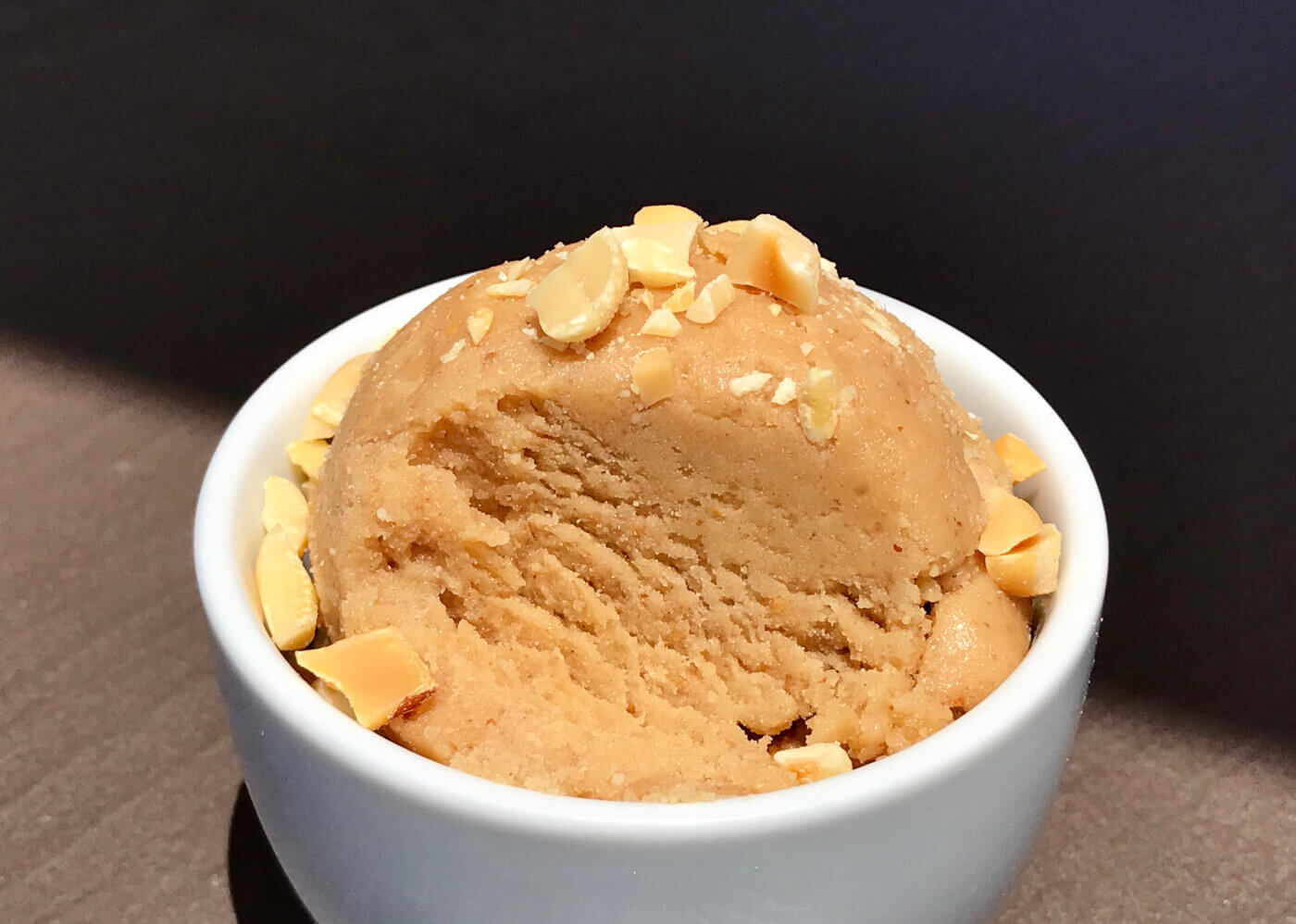 Do you ever why so many cookie recipes call for resting the dough in fridge before baking. Here are three reasons why this is a really important step.
1. TASTE
- the flavour becomes more concentrated
- as dough chills, it loses moisture: this in turn, concentrates the remaining ingredients
2. TEXTURE
- when dough rests, it's sugar levels become more concentrated as excess moisture is absorbed
- the higher the percentage of sugar in the dough, the more likely your cookies will turn out chewy on the inside and crispy on the outside
3. SHAPE
- chilling the dough solidifies the fat, making the cookies less likely to spread during baking
**NOTE**
At the bakery our cookie dough always rested for 48hr minimum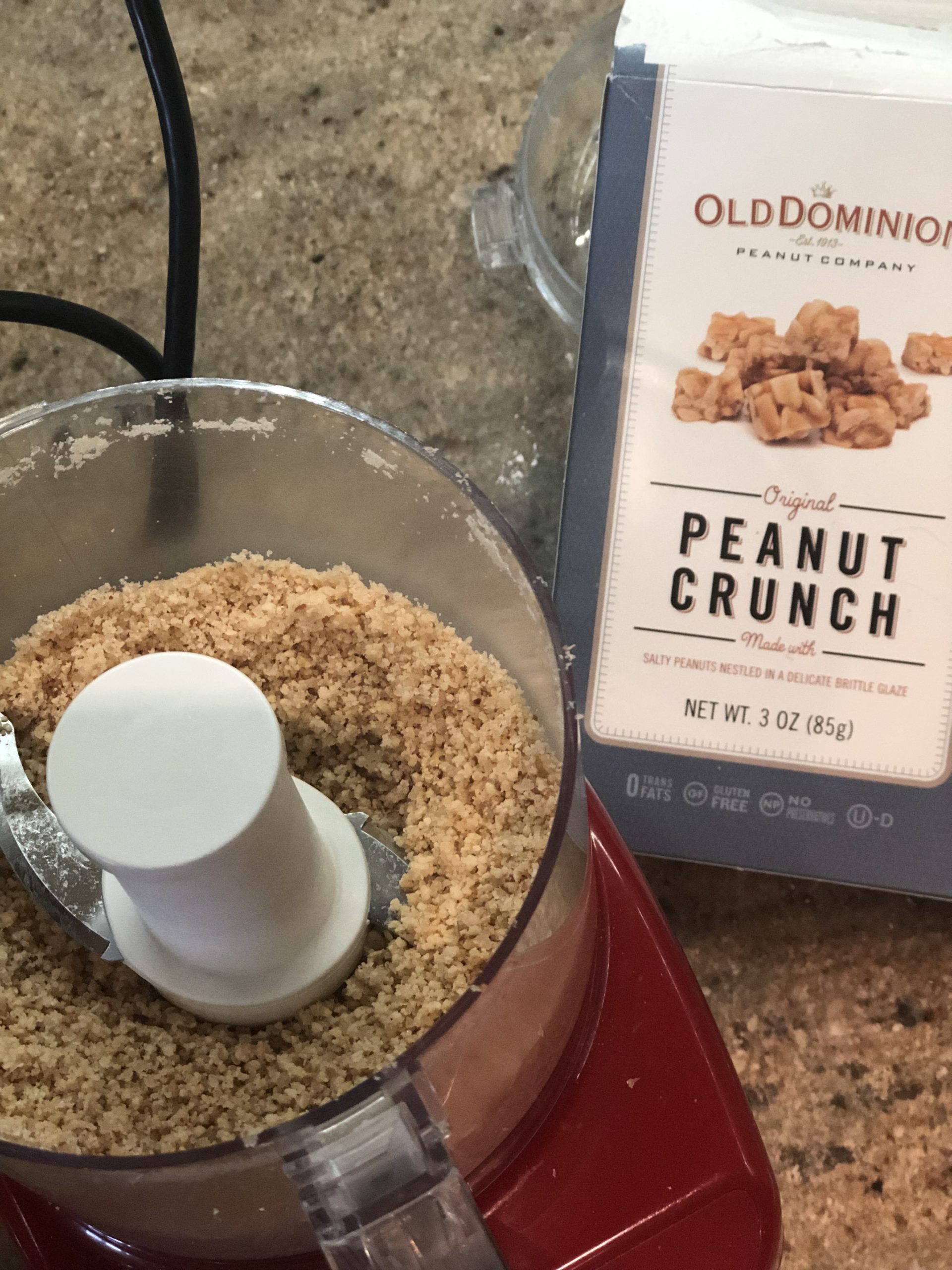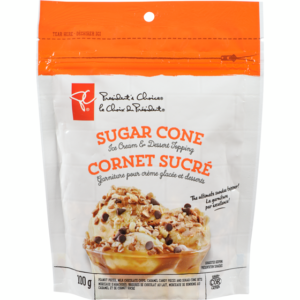 the topping is what makes these cookies special and unique
I cheated again and used a peanut brittle I had available and ground to a fine crumb
I also used Presidents Choice Sugar Cone ice cream topping which has chocolate chips, peanuts, skor pieces, and sugar cone pieces
I used the same cookie butter, to lather the top
My rating of this recipe is 5 out of 5. I think I would only make this cookie for special occasions. It is insanely decadent, and a show stopper for sure.
This cookie could be a wonderful way to get the kids in the kitchen. Once cookies are baked and cooled have an assortment of toppings for kids to make the cookie their own.
This is a community cookbook club where we want to see your photos of your end result. Don't forget to tag your photos on instagram with @smidgencookbookclub or post your photo on our facebook Bake Along with Smidgen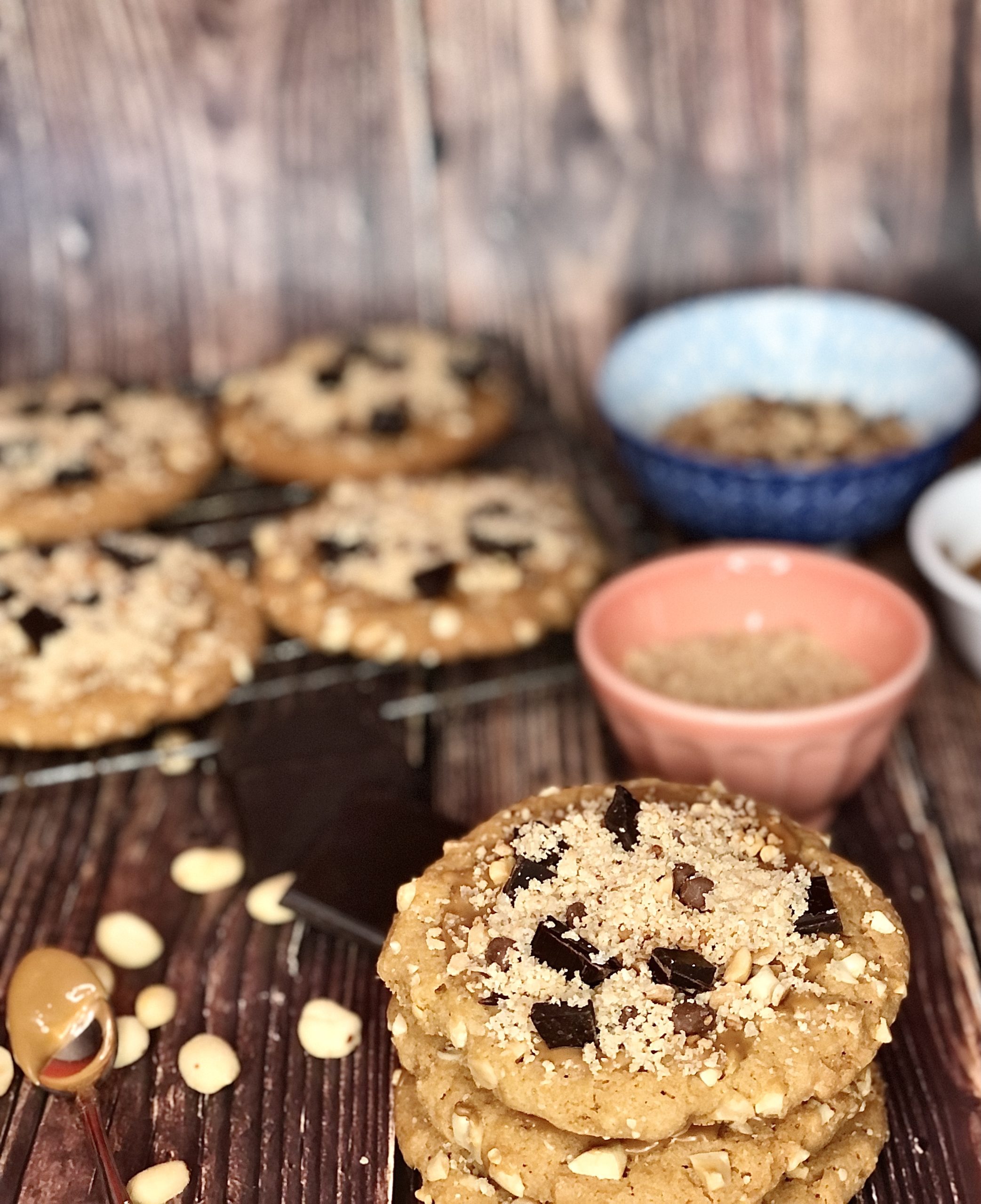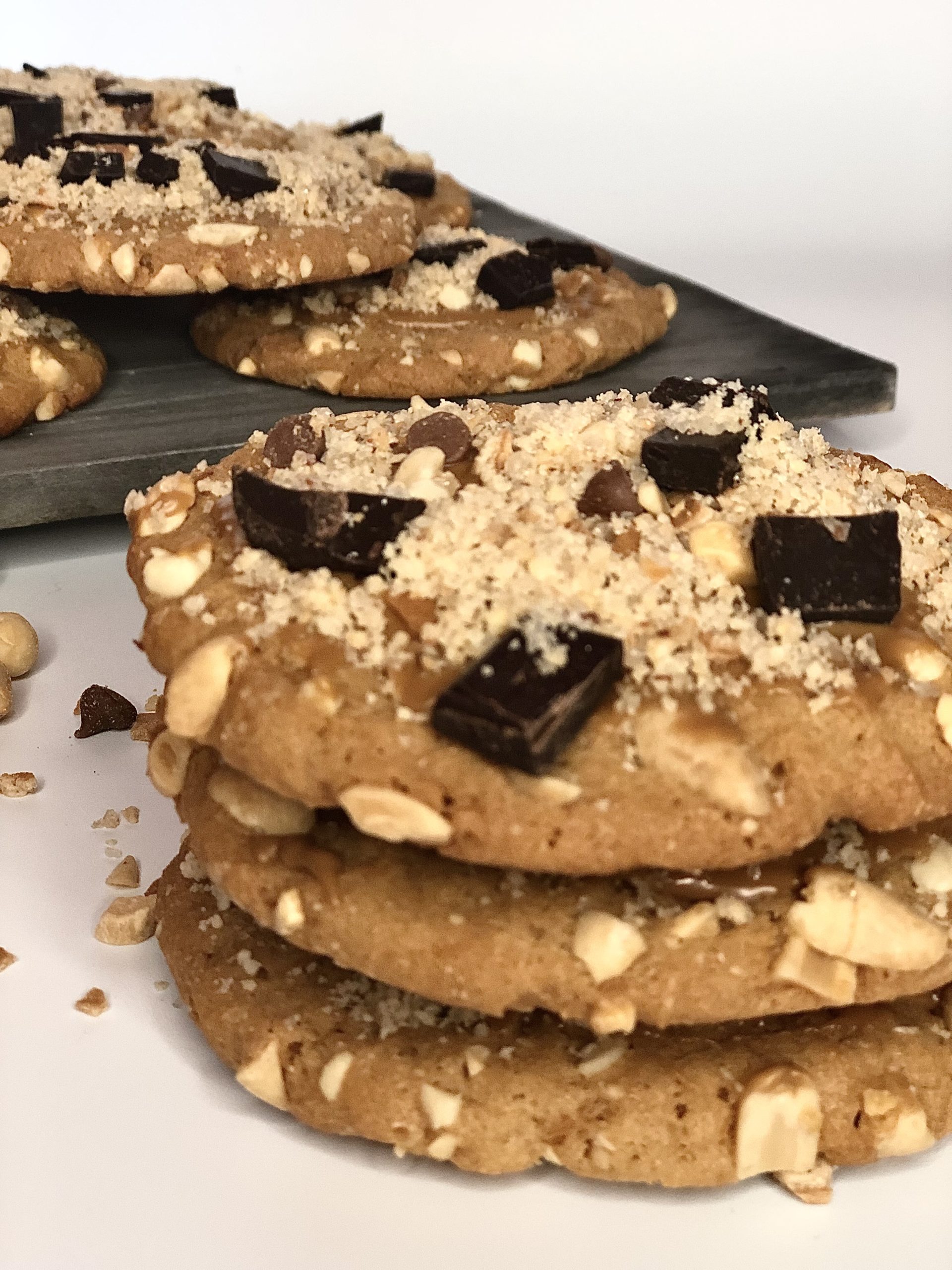 LOOK FOR THE BIG RED BARN
Call in advance 
647 393 3821