Our 2nd recipe from Baking with Dorie is Pecan-Cranberry Loaf found on page 73.

This loaf comes together quickly and the options are endless. Use any nut of your choice. Whichever nut you choose PLEASE take the time to toast them.

Toasting nuts has two main functions:

it will add depth and intensity to flavour
it will improve the texture of nuts, so they stay crisp when buried in baked goods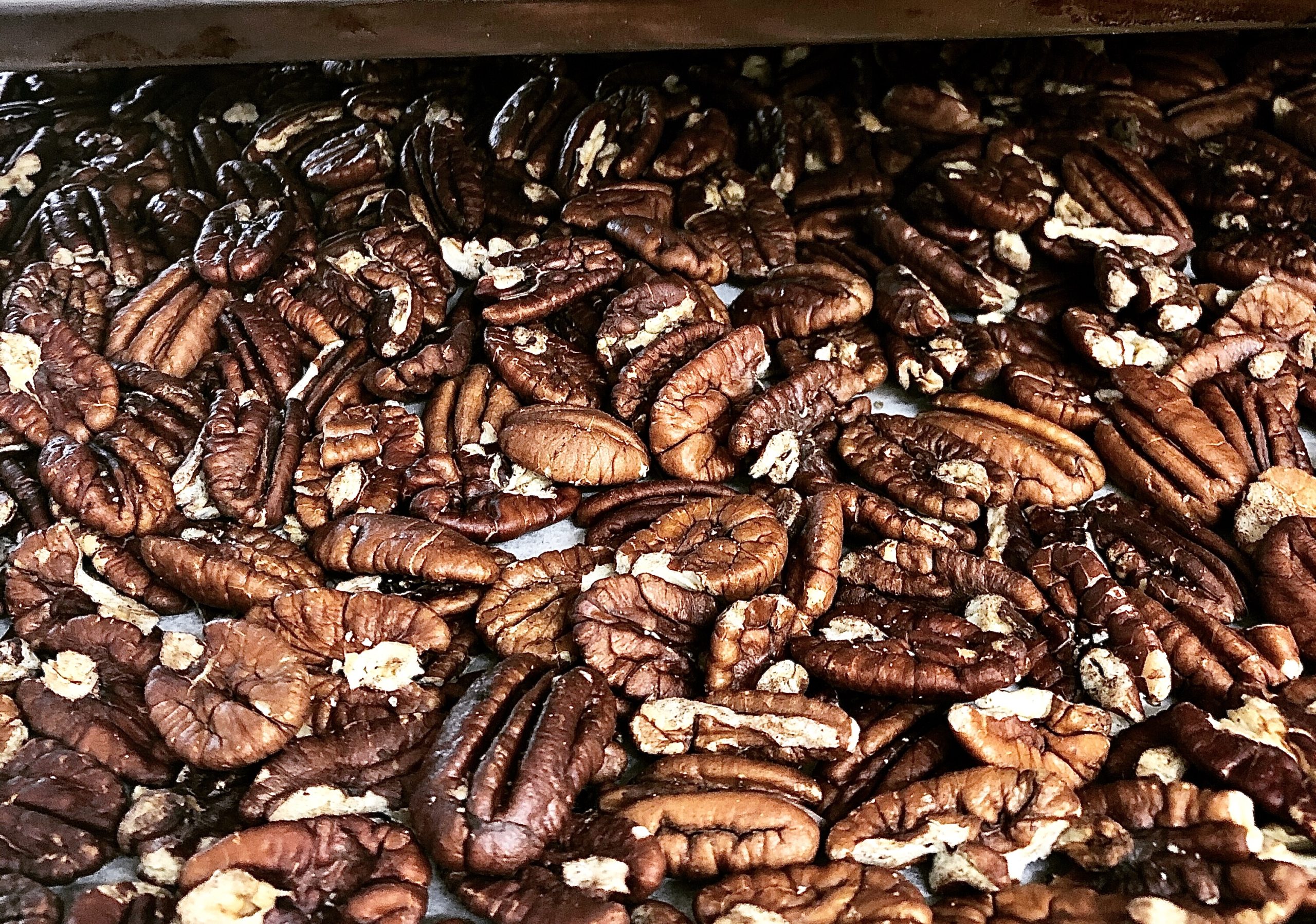 I did not have fresh or frozen cranberries on hand so I substituted with a dried berry mix.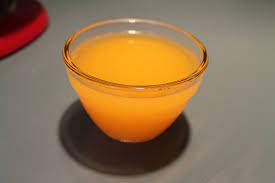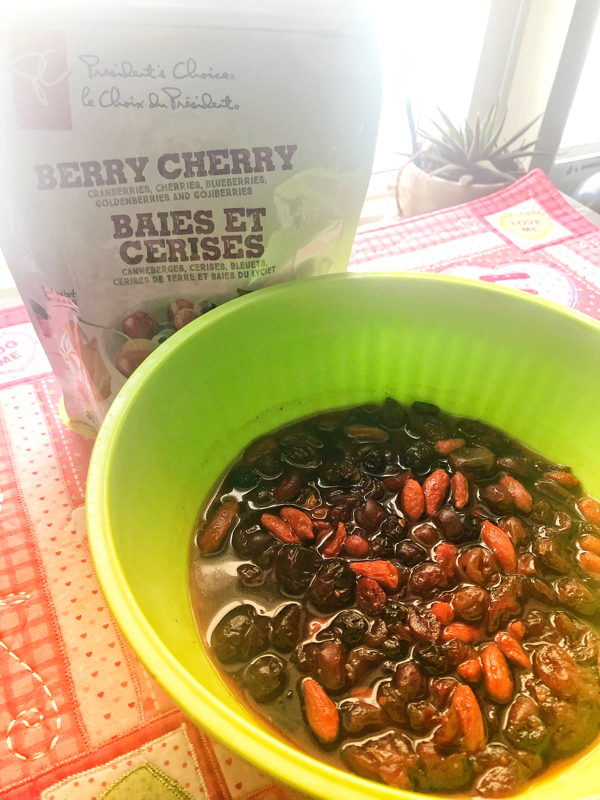 I used 80 grams of dried berry cherry blend
I used 1/4 cup/59ml orange juice and soaked dried fruit for 1 hour
I increased pecans to 120 grams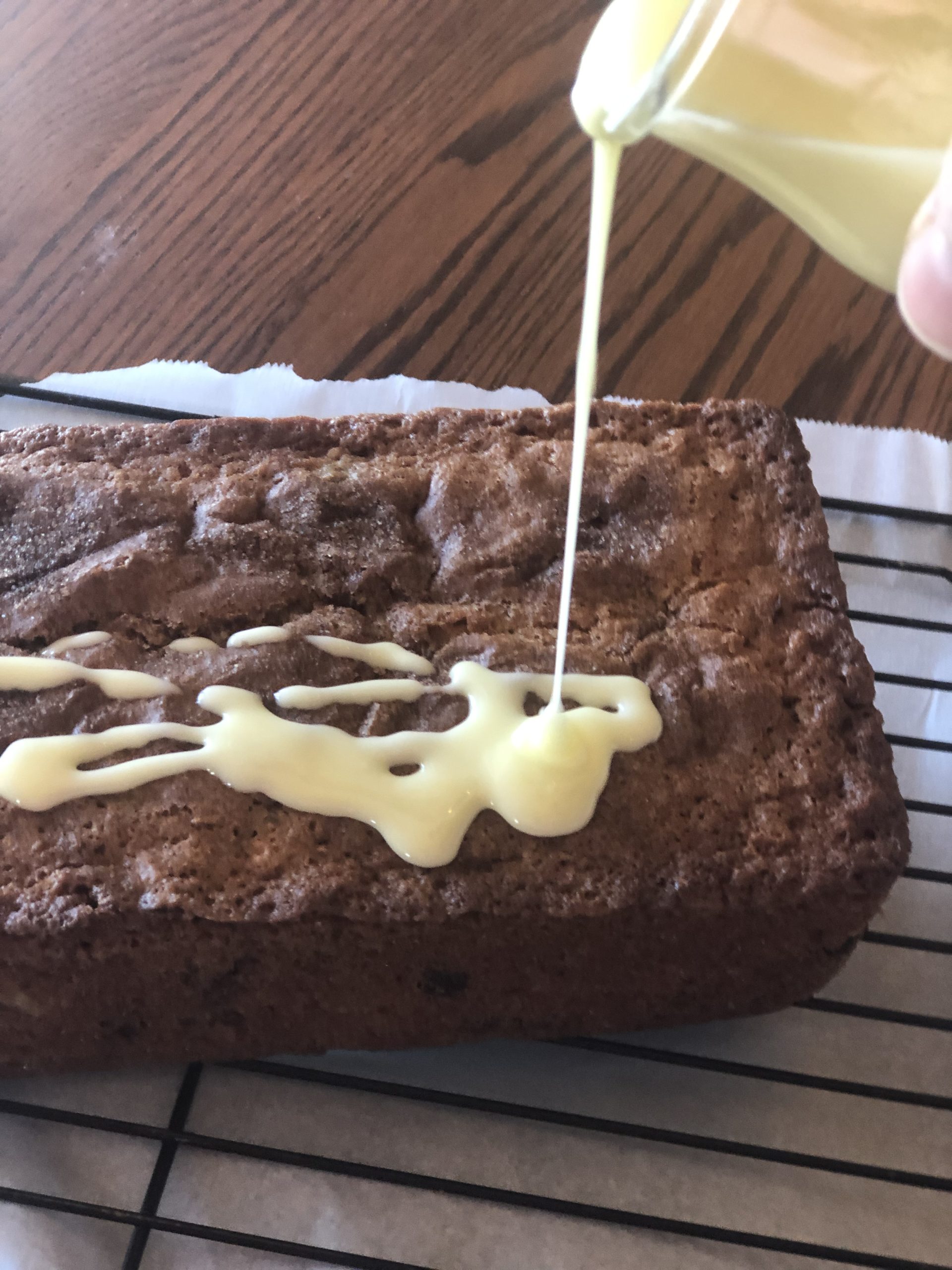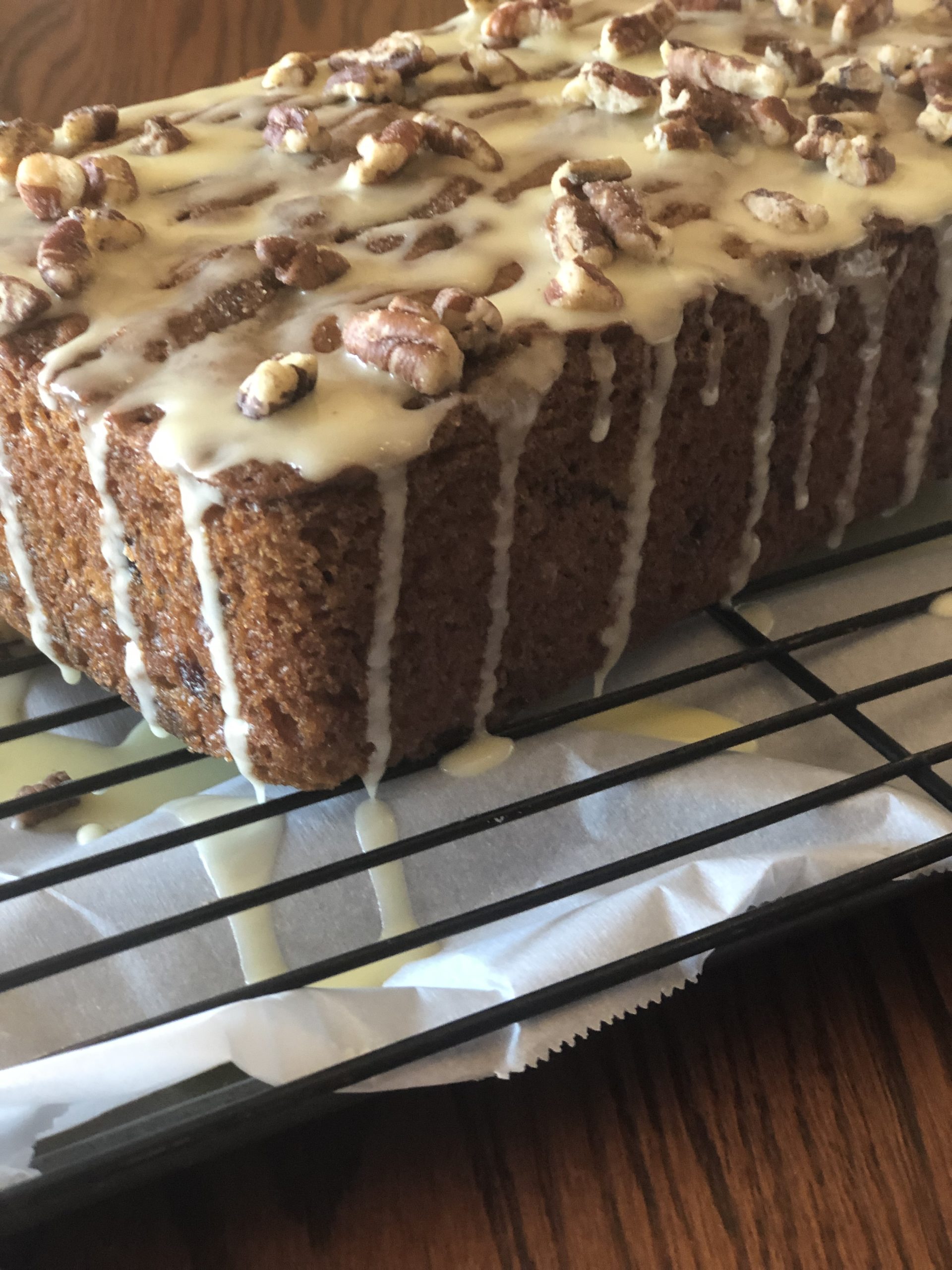 Totally not necessary, but I chose to ice my loaf.
1/4 cup/25g icing sugar and 2 tablespoons/29.5ml of orange juice
- just mix until you have a smooth icing that is pourable
I also topped it off with some extra chopped pecans
My rating of this recipe is 5 out of 5. It makes an excellent moist loaf. I would definitely make this loaf again but would use fresh or frozen cranberries per recipe. The dried fruit was nice but the cranberries will add a really nice tang to loaf.
This is a community cookbook club where we want to see your photos of your end result. Don't forget to tag your photos on instagram with @smidgencookbookclub or post your photo on our facebook Bake Along with Smidgen
Tips for making the perfect Quick Bread
really important not to over mix, just blend wet and dry ingredients until combined 
to achieve a beautiful centre split try this trick
- brush a dough scraper or knife with melted butter and dip and drag down the centre of the loaf in a straight line
- this is one of the common issues when baking quick breads
- look at your loaf 10-15 minutes before minimum baking time
- if it's browning too quickly, cover it loosely with foil
- the centre is the last part of bread to cook/toothpick in centre must come out clean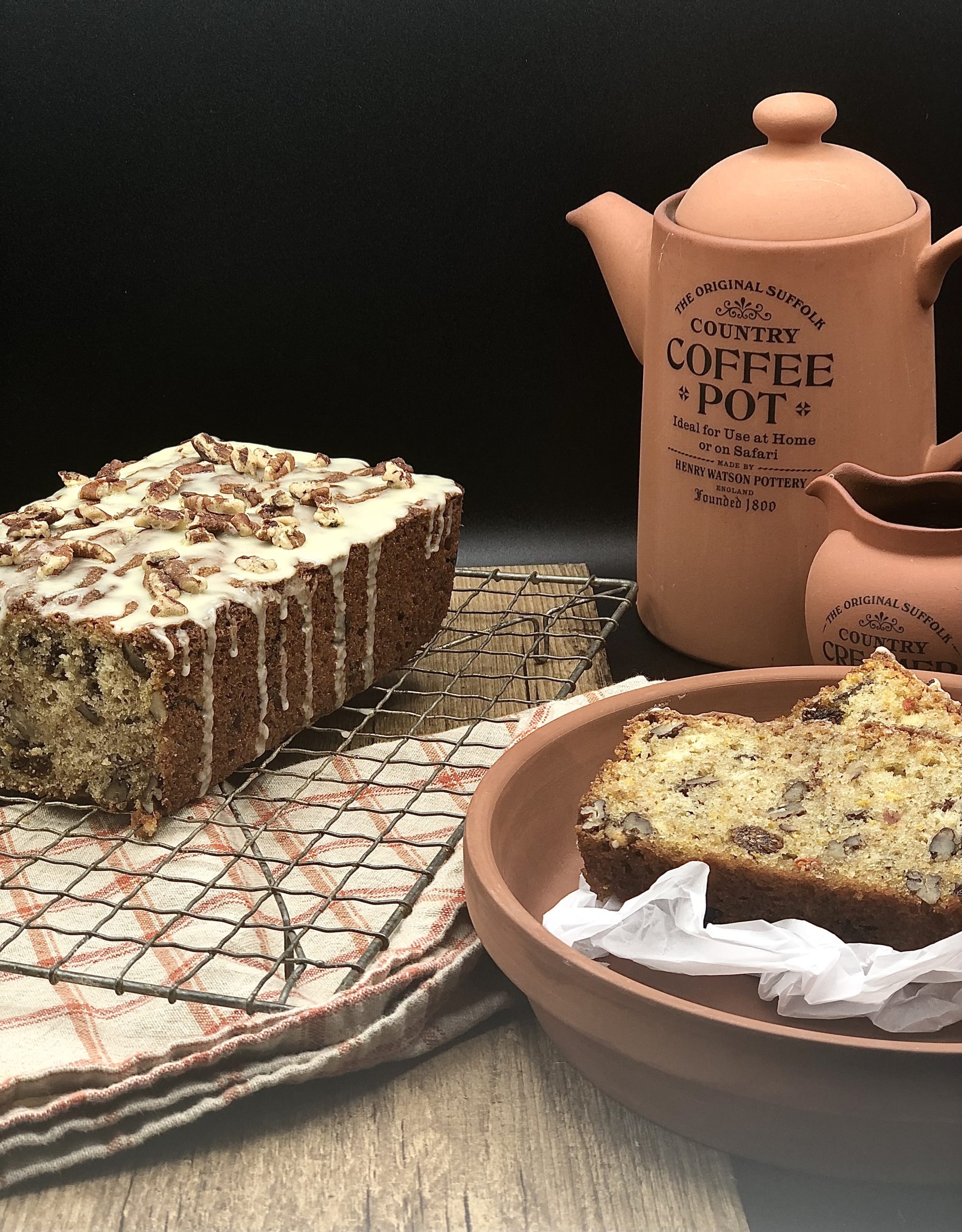 LOOK FOR THE BIG RED BARN
Call in advance 
647 393 3821