Take a look at my ingredient adjustments and additions, they truly improve this cake.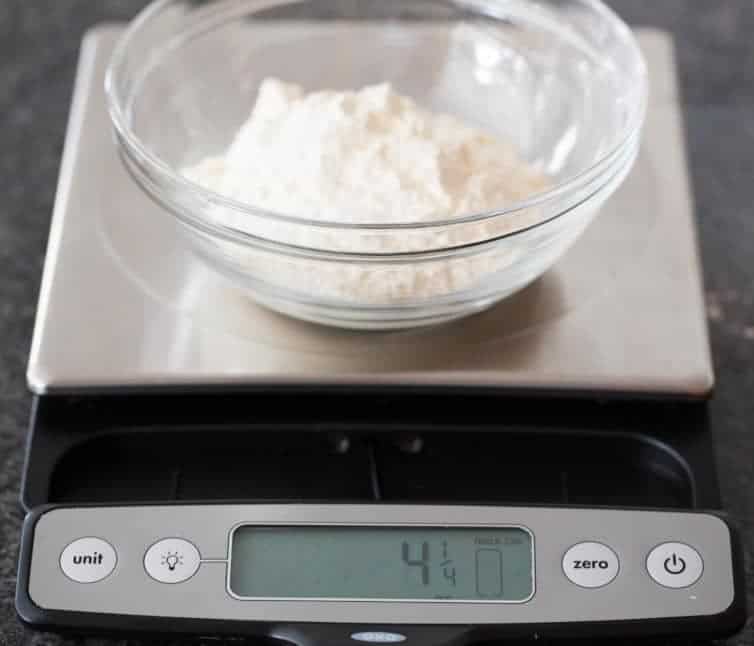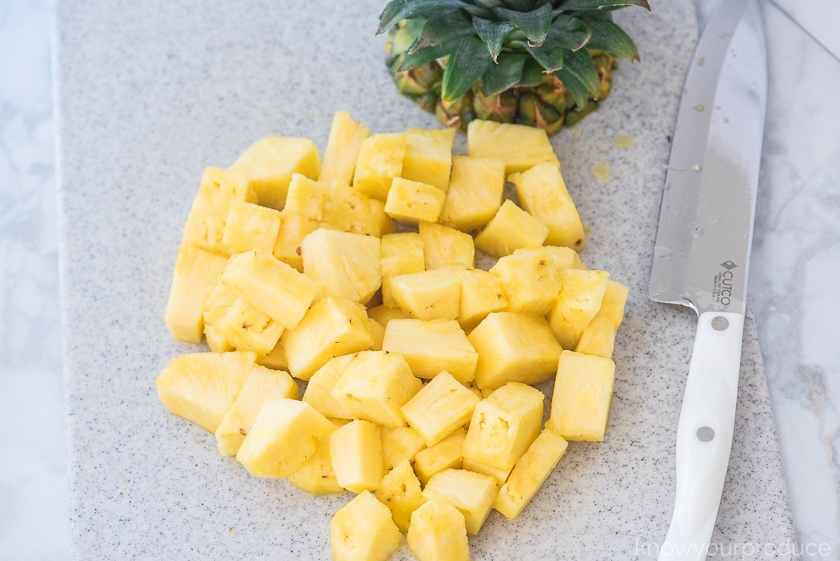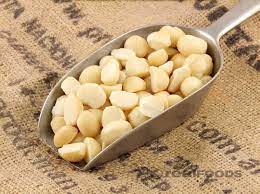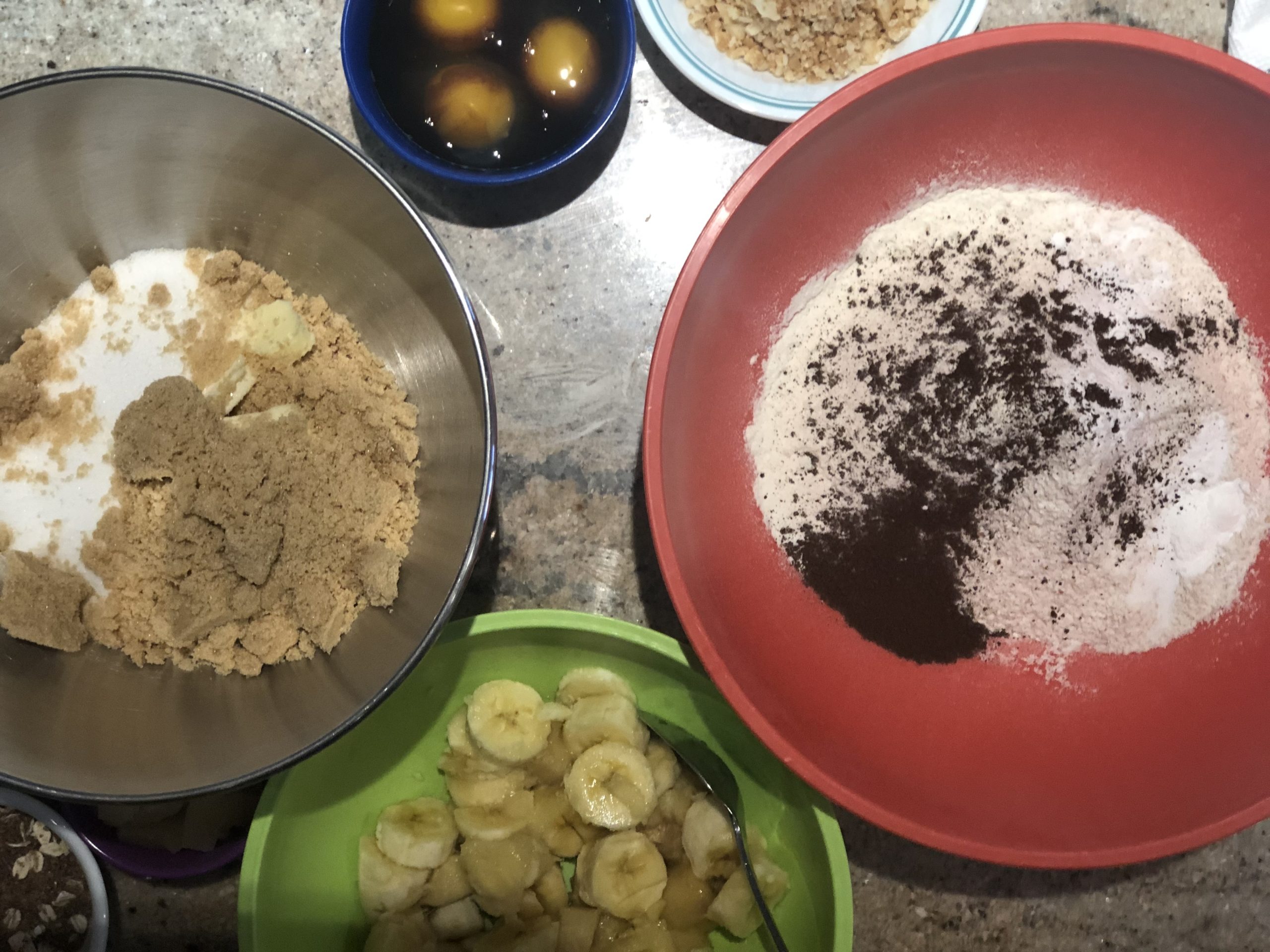 You will always have better results in your baking if you weigh your ingredients. Weighing is substantially more accurate.
espresso = 2 grams
baking soda = 7.5 grams
baking powder = 4 grams
salt = 6 grams
vanilla = 8 grams
Ingredient Modifications 
used olive oil instead of vegetable oil
added 1 egg yolk to the 3 eggs
added 1/2 cup of pineapple tidbits
reduced buttermilk to 1/2 cup
added 1/4 cup pineapple juice
I omitted raisins and upped nuts to 120 grams (I used macadamia nuts)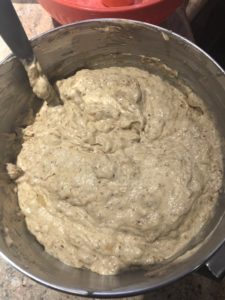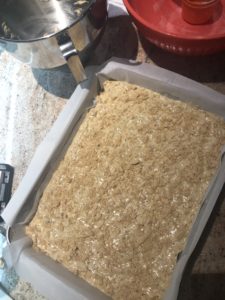 Before baking I added 2/3cup- 135 grams of light brown sugar. I just sprinkled it all over the top of the cake.
This added a really nice crunch to cake.
I added a sprinkle of icing sugar to the cake, it added a nice finish.
TIP: to keep icing sugar from vanishing on your baked goods do the following:
1 teaspoon of cornstarch for every 1/4 cup / 25 grams of powdered sugar used
My rating of this recipe is 5 out of 5. I would definitely make this cake again. I actually  prefer this to a banana bread. 
We found the banana flavour intensified the following day, making it the perfect snack cake.
This is a community cookbook club where we want to see your photos of your end result. Don't forget to tag your photos on instagram with @smidgencookbookclub or post your photo on our facebook Bake Along with Smidgen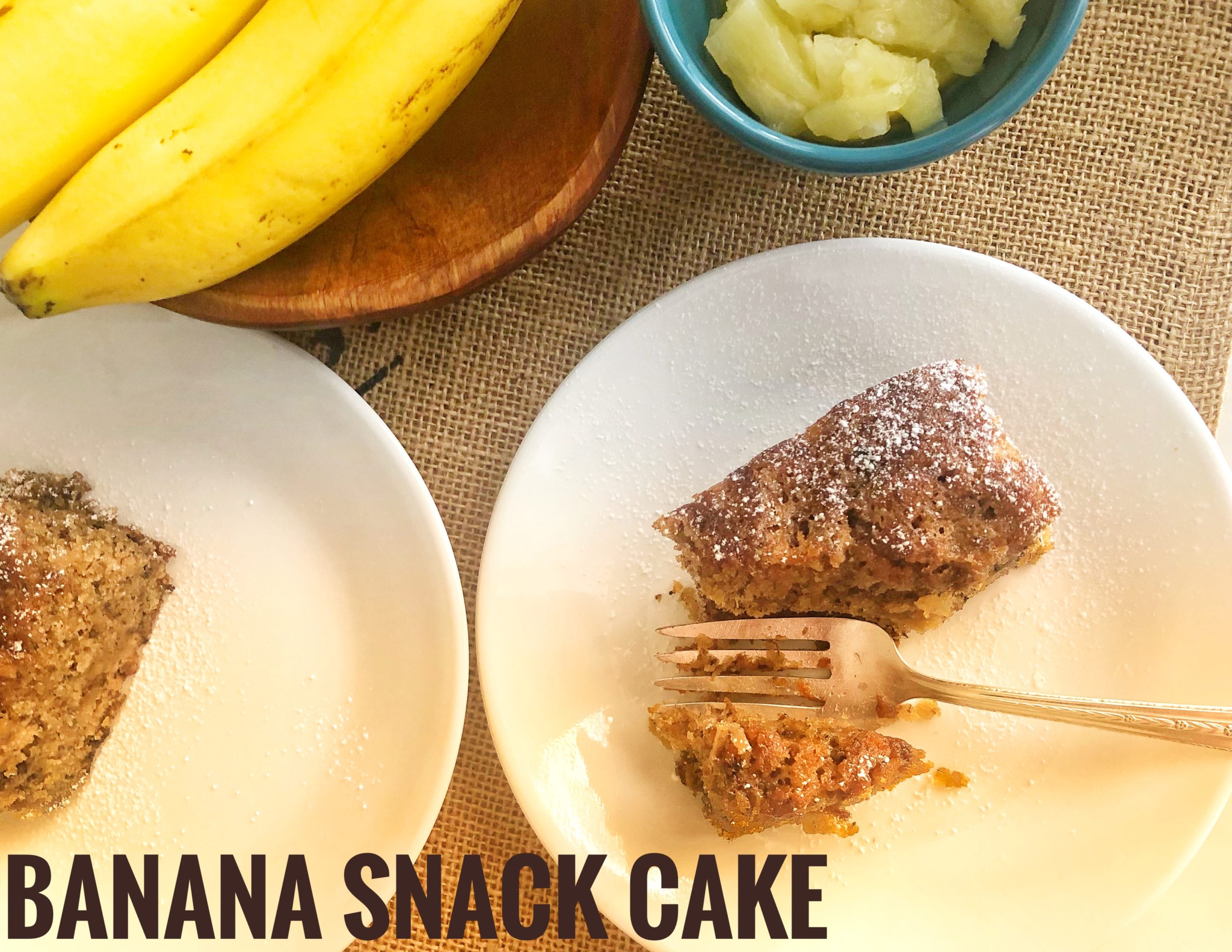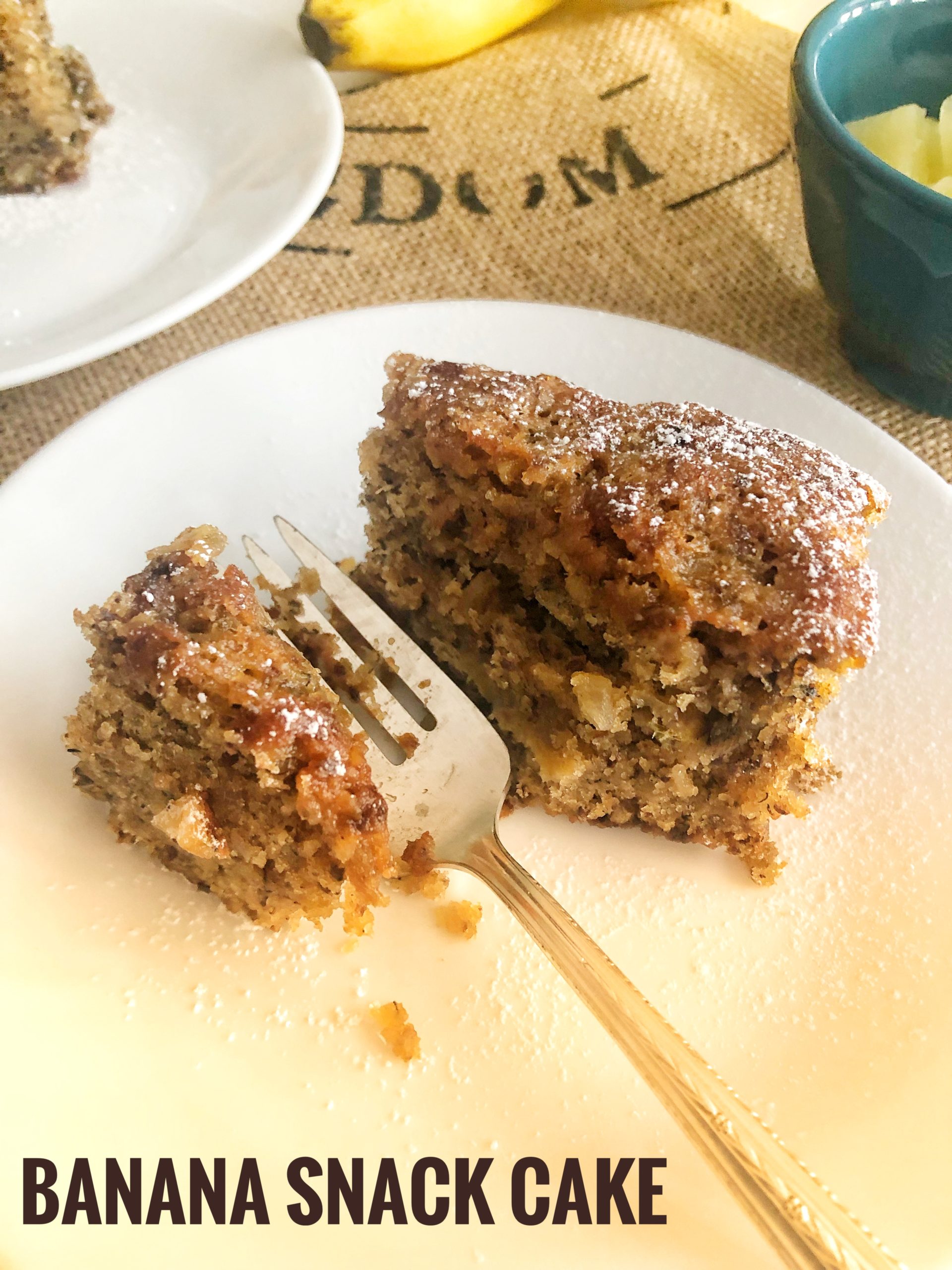 LOOK FOR THE BIG RED BARN
Call in advance 
647 393 3821