Kitchen Smidgen Bakery makes ongoing efforts to support and give back to our community.
We incorporate locally sourced ingredients into our baked good creations.
The Chocolate Factory's smoothie mints
Troyer's Spices
Graham's fresh eggs
Sheldon berries
The Hitching Post's maple syrup
Even our cleaning and packaging products are locally purchased from Stonetown Supply Services.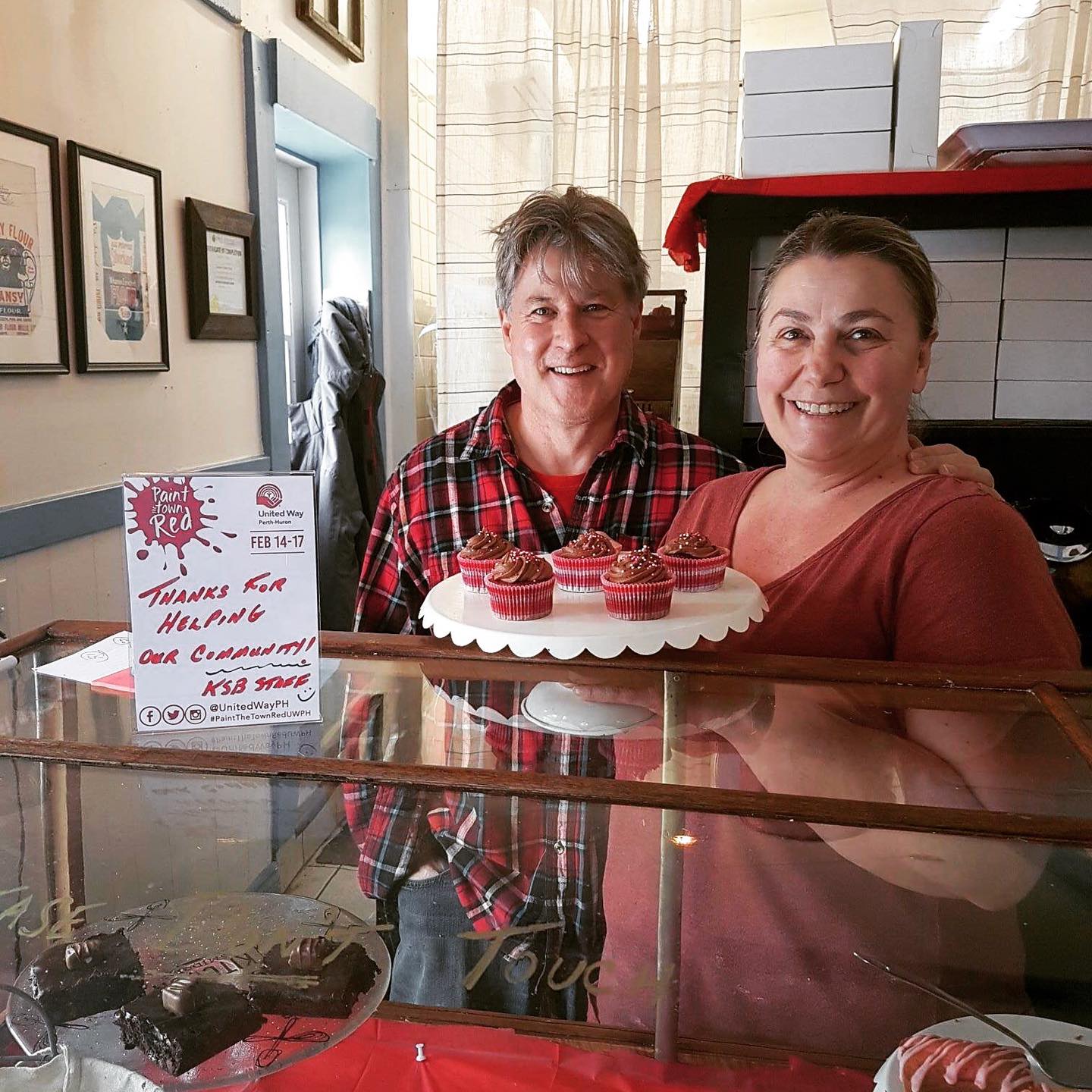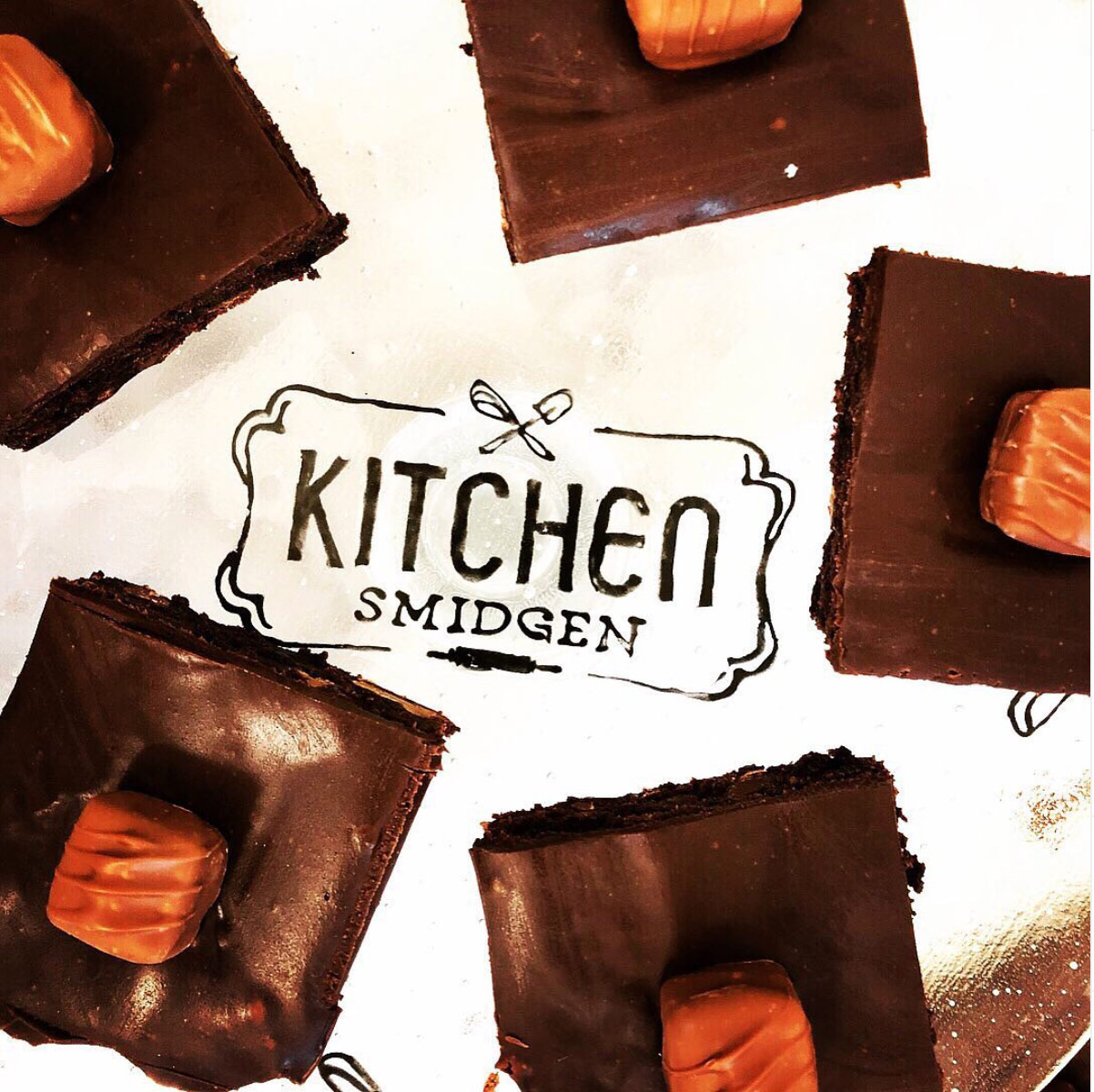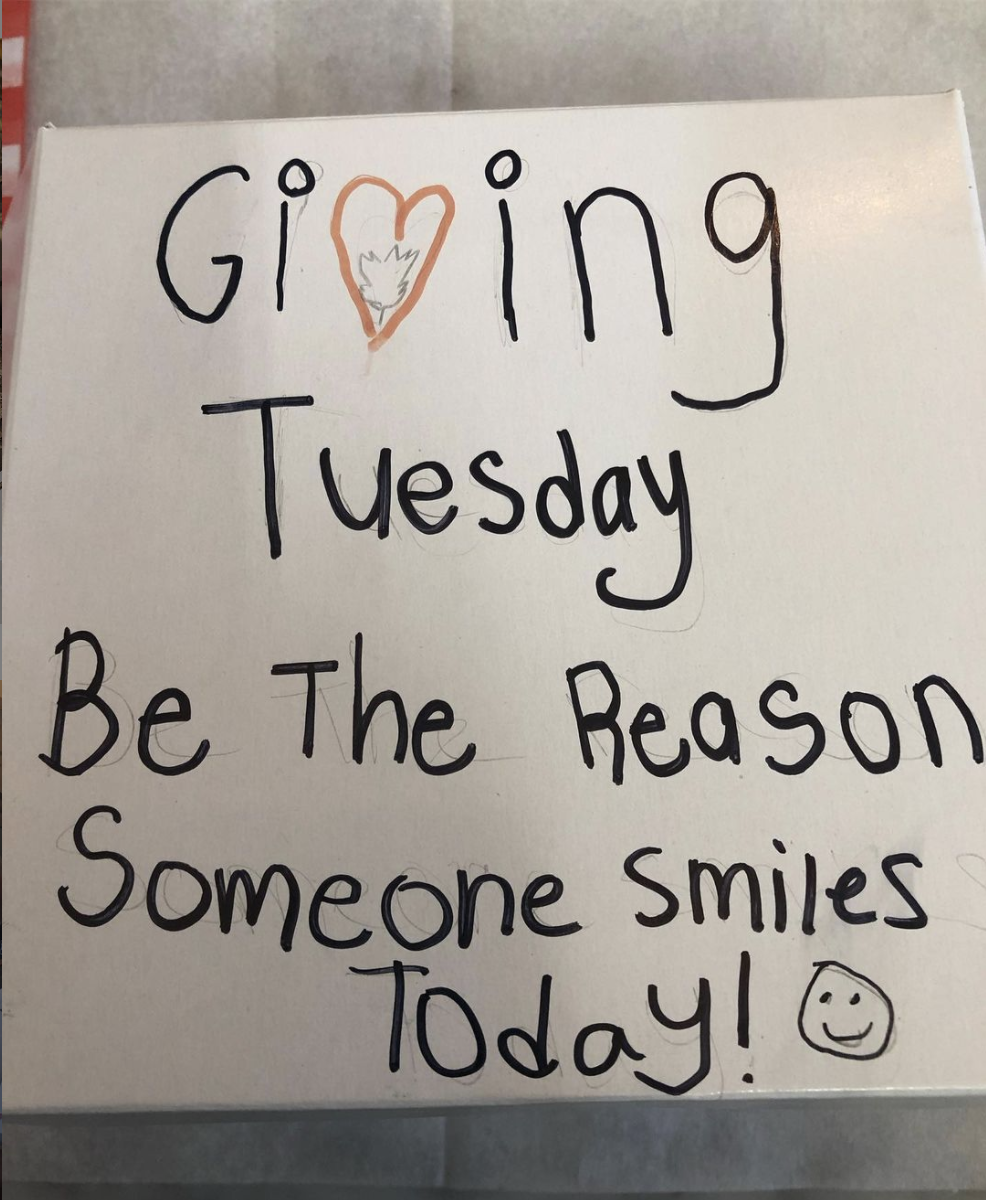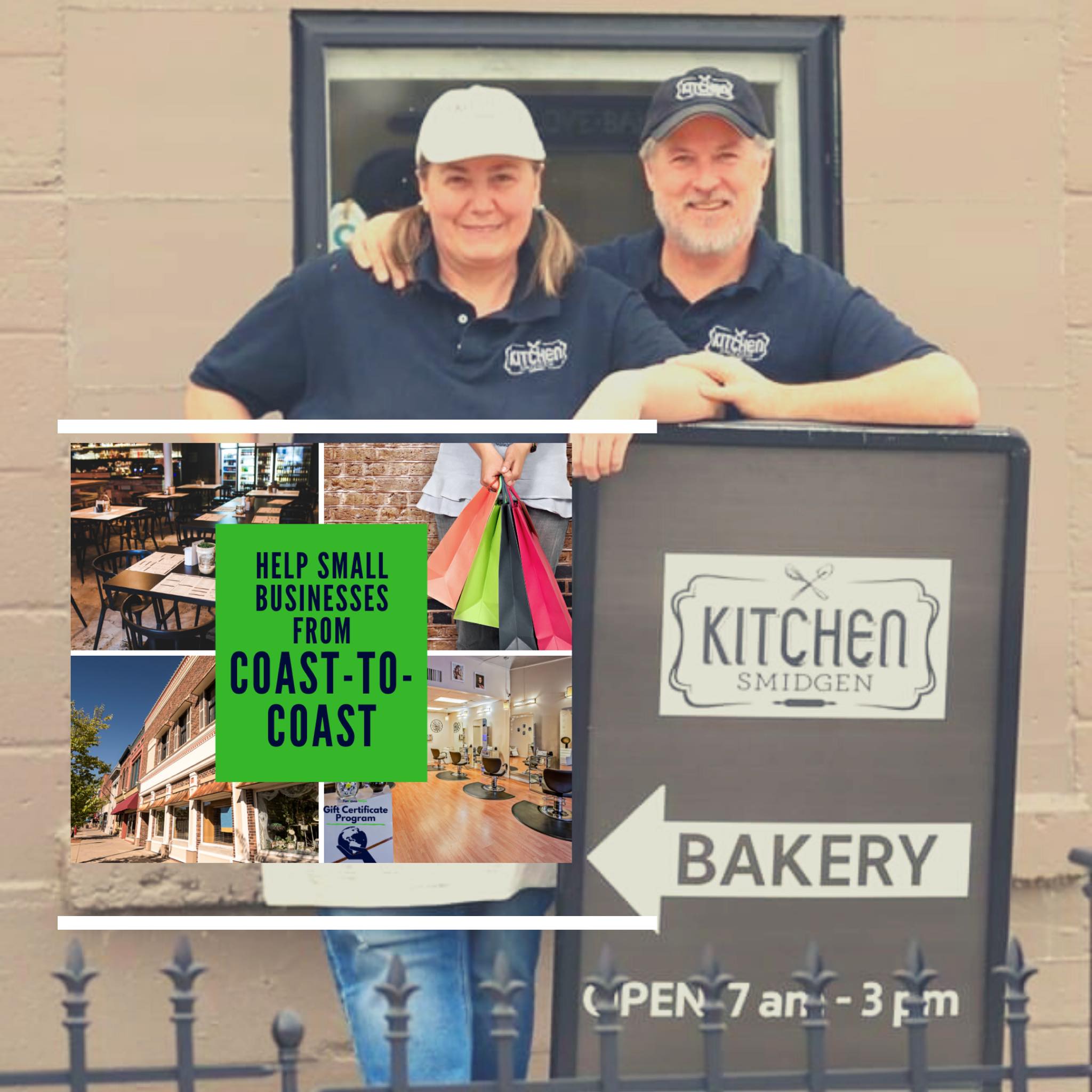 We are happy to support St. Marys institutions and community events such as Melodies at the Museum, Twenty on the Trestle, St. Marys Community Players productions, Giving Tuesday and the Town's annual Christmas lights display.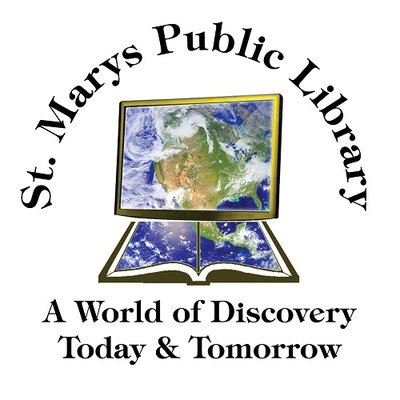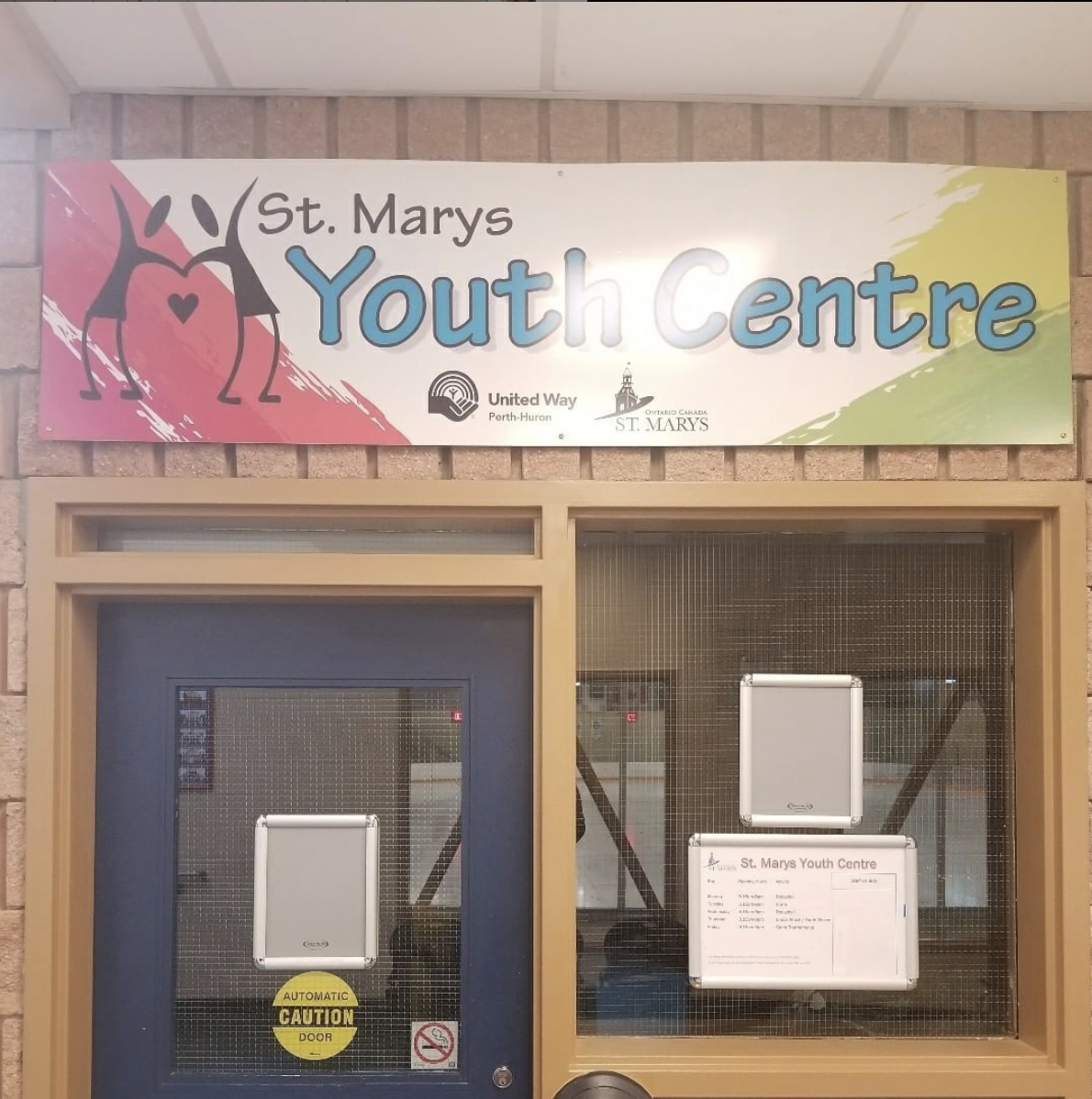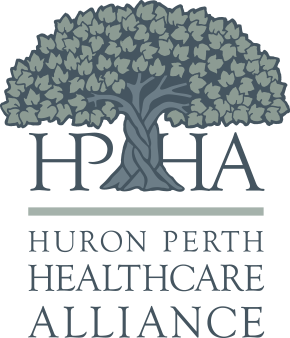 St. Marys Memorial Hospital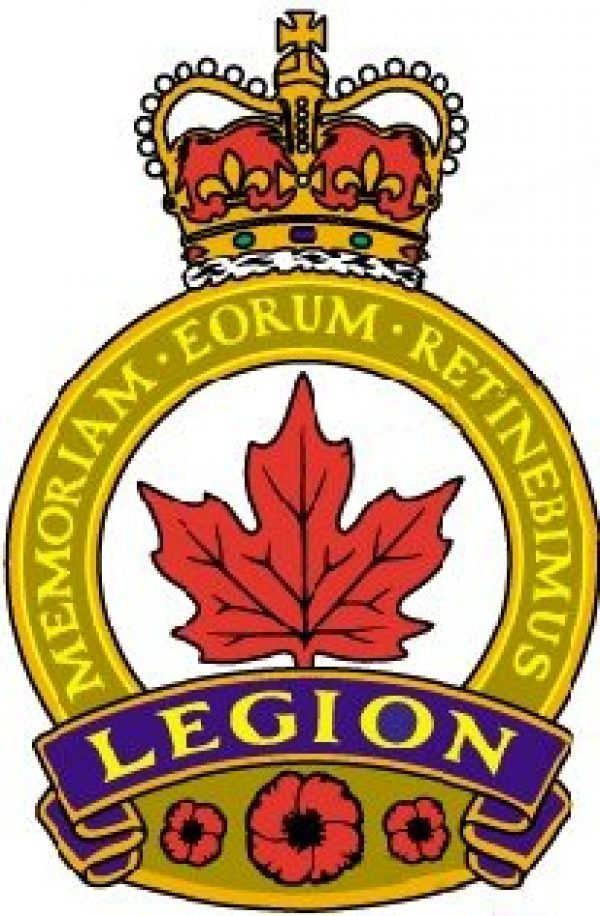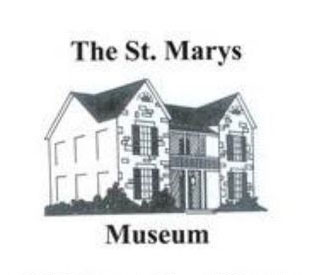 LOOK FOR THE BIG RED BARN
Call in advance 
647 393 3821