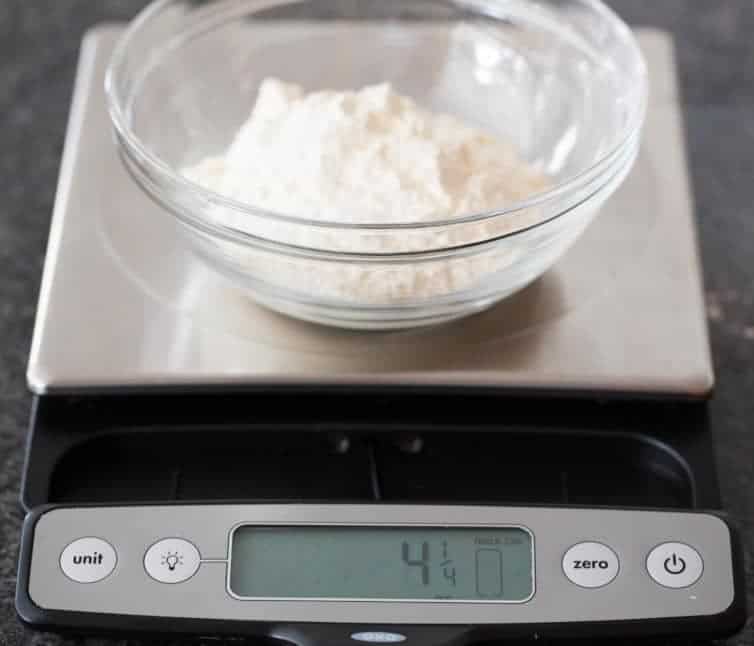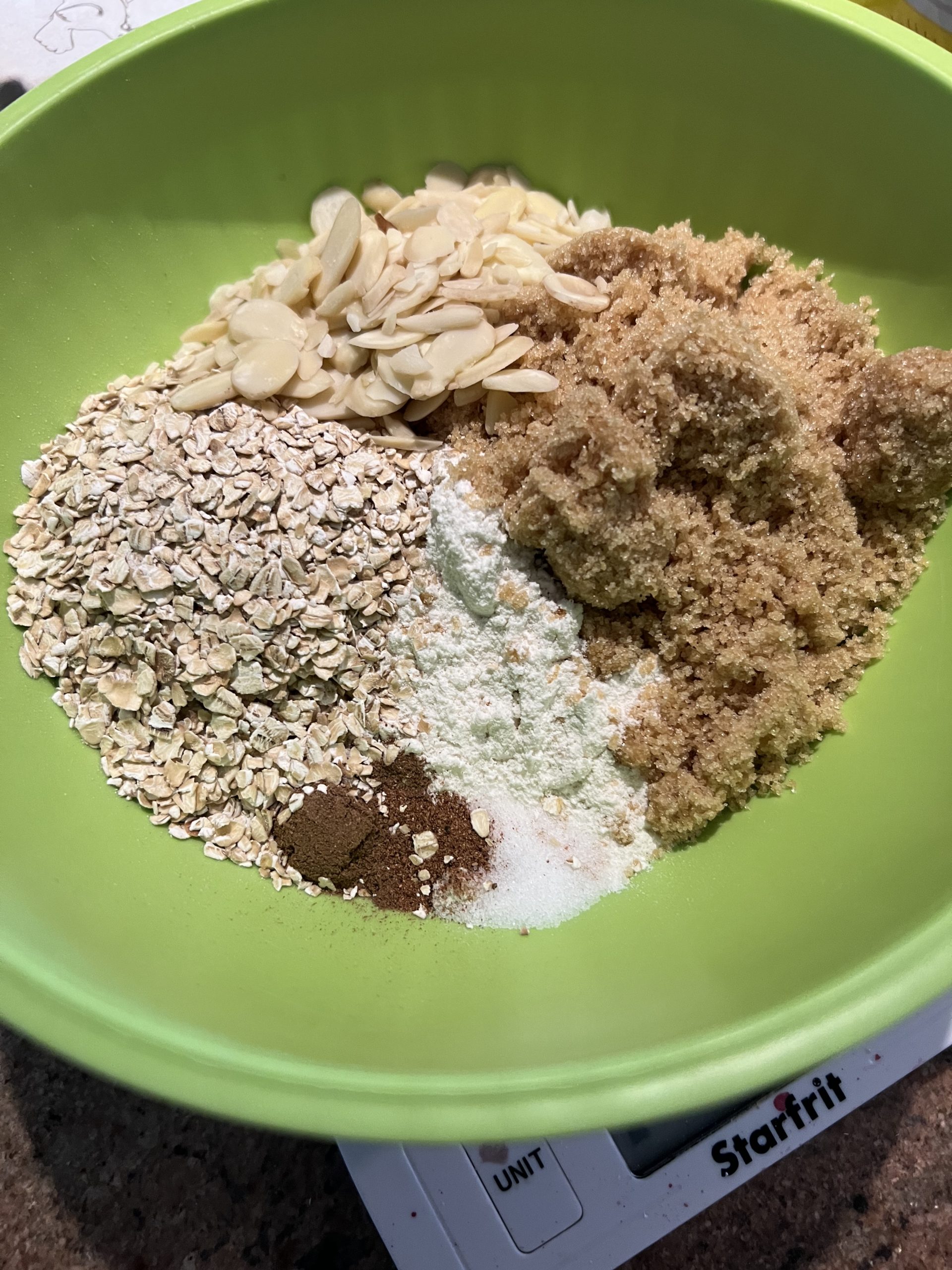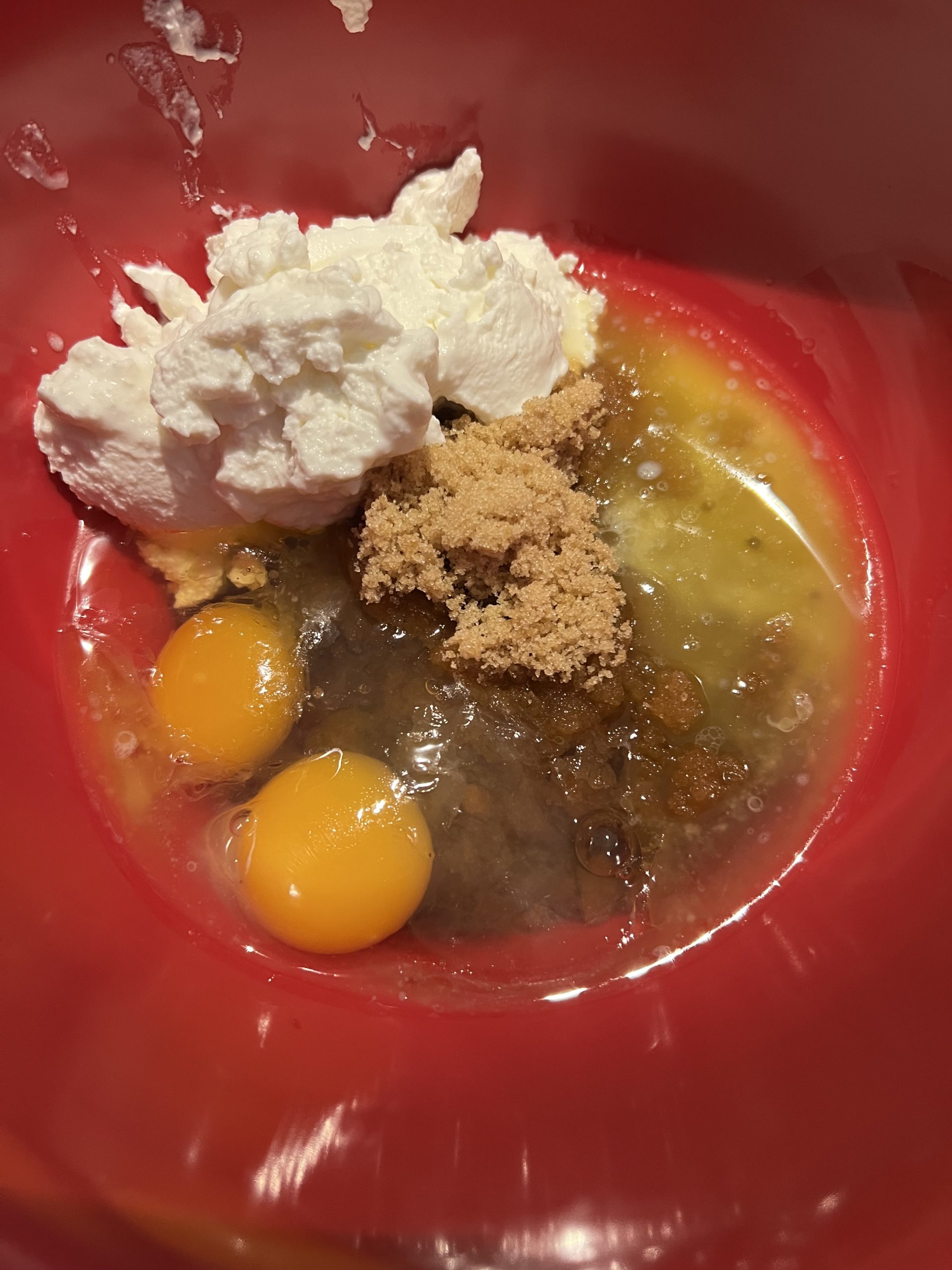 You will always have better results in your baking if you weigh your ingredients. Weighing is substantially more accurate.
Streusel Topping
flour = 120 grams
I used light brown sugar = 150 grams
cinnamon = 2 grams
butter = 56 grams
vanilla = 4 grams
I added oats = 60 grams
I added sliced almonds = 35 grams
**NOTE**
You will always get a better streusel if you refrigerate for 2-3 hrs. It will hold its shape and you will get lovely chunks of streusel.
Muffins
I used light brown sugar = 220 grams
butter = 56 grams
vanilla = 4 grams
flour = 300 grams
baking powder = 10 grams
salt = 3 grams
cinnamon = 2 grams
I added 1 teaspoon/4 grams almond extract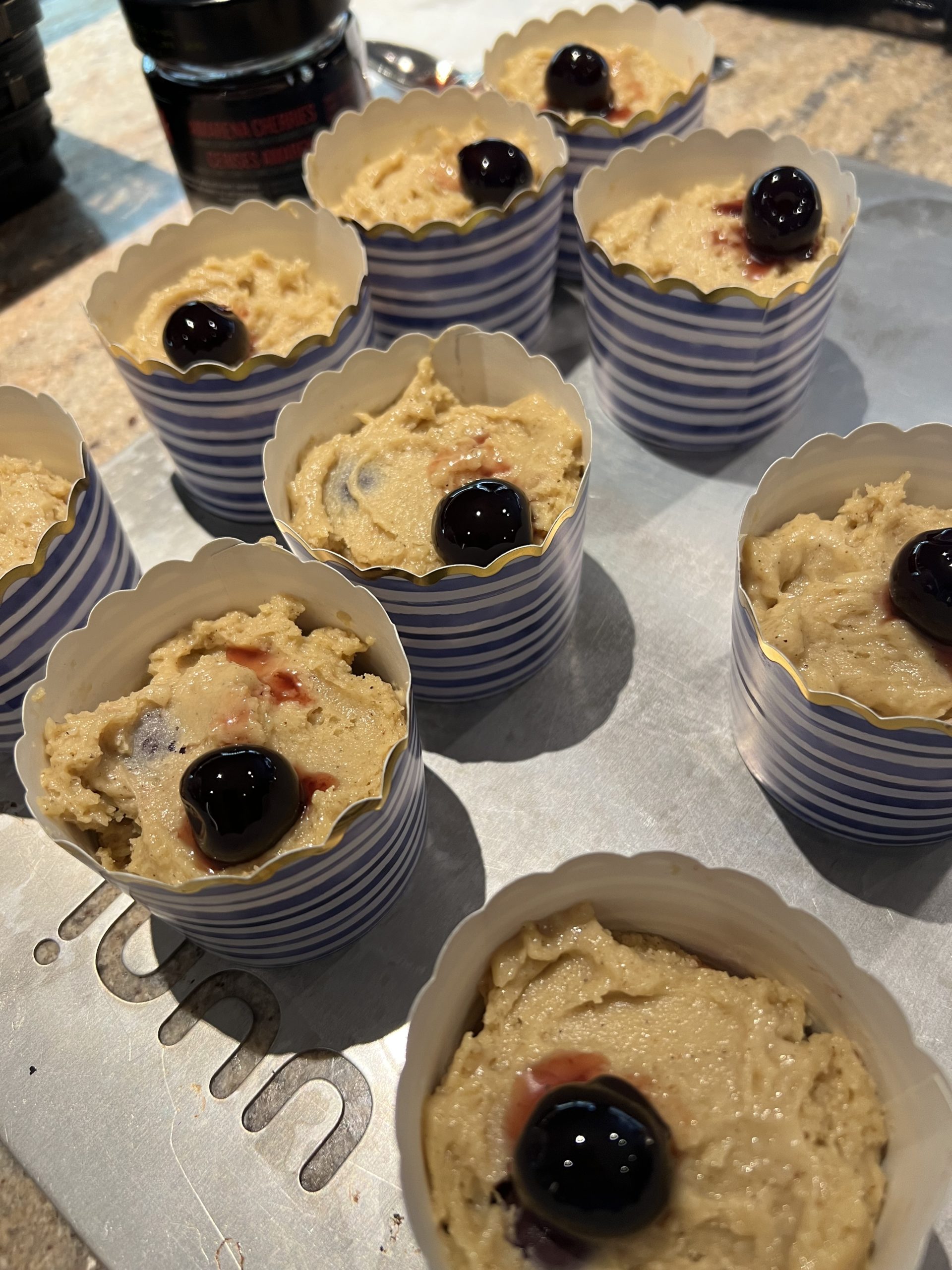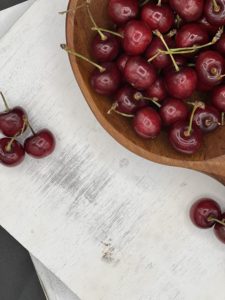 TIP: coat your cherries
I used sweet bing cherries in my muffin. The trick to getting the fruit not to sink to the bottom of your muffin is to coat them in flour.
DONT use extra flour, just take about 1/4 cup of your dry ingredients that have already been mixed and toss with berries.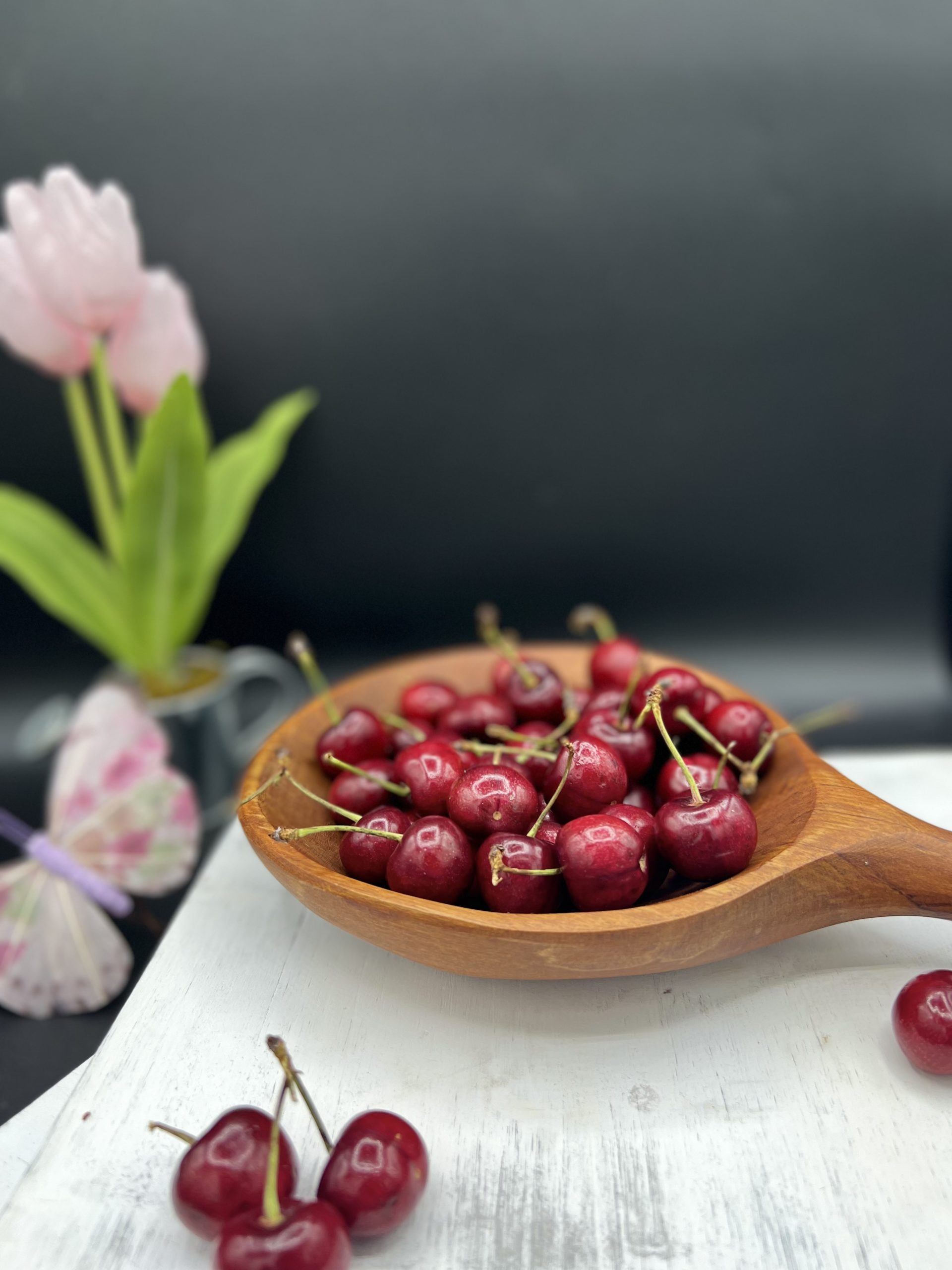 If you want to bring this muffin to the next level skip the bing cherries and use candied Amarena Cherries. If you have never had these cherries you don't know what you are missing.
They are a wild, dark cherry that come from Italy. They are preserved in a beautiful sweet syrup.
I added some of the syrup to the yogurt and topped each muffin with one Amarena cherry. They were amazing, next time I will use ALL Amarena cherries instead of bing cherries.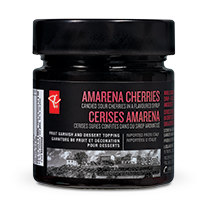 My rating of this recipe 5 out of 5. I suggest adding oats and a nut to your streusel, always so tasty.
This is a community cookbook club where we want to see your photos of your end result. Don't forget to tag your photos on instagram with @smidgencookbookclub or post your photo on our facebook Bake Along with Smidgen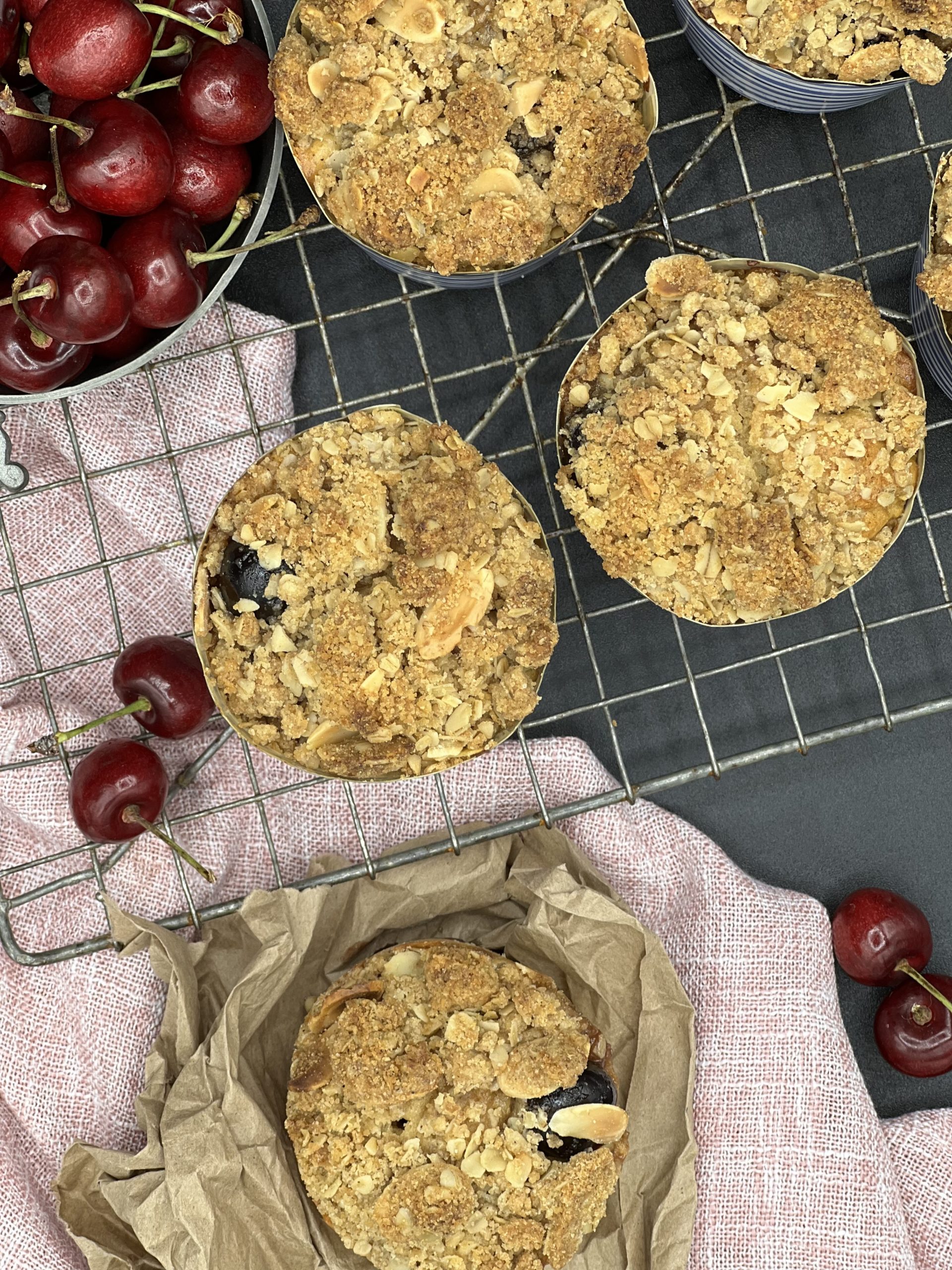 How to achieve bakery style muffins.
do NOT overmix - fold wet and dry ingredients gingerly and always by hand- never with a mixer
rest your muffin batter overnight in the fridge 
- as batter rests, the starches in the flour have more time to absorb moisture 
- as a result, the starches swell, giving the batter a thicker, more robust consistency 
use a cookie scoop for consistency in size
cold batter directly into hot oven will give you that lovely domed top
most recipes call for filling 3/4 of the cup- fill almost to the top- leave 1/8
make sure oven is super hot when you put muffins in/ I pre-heat oven to 425 and bake muffins for 10min then reduce temperature to 400 and bake for remainder of the time(don't open oven to reduce temp)
if you want a muffin with crispier edges no not use paper liners
let muffins cool for 3-5min then remove from muffin tray/ if you don't you are likely to get a soggy bottom muffin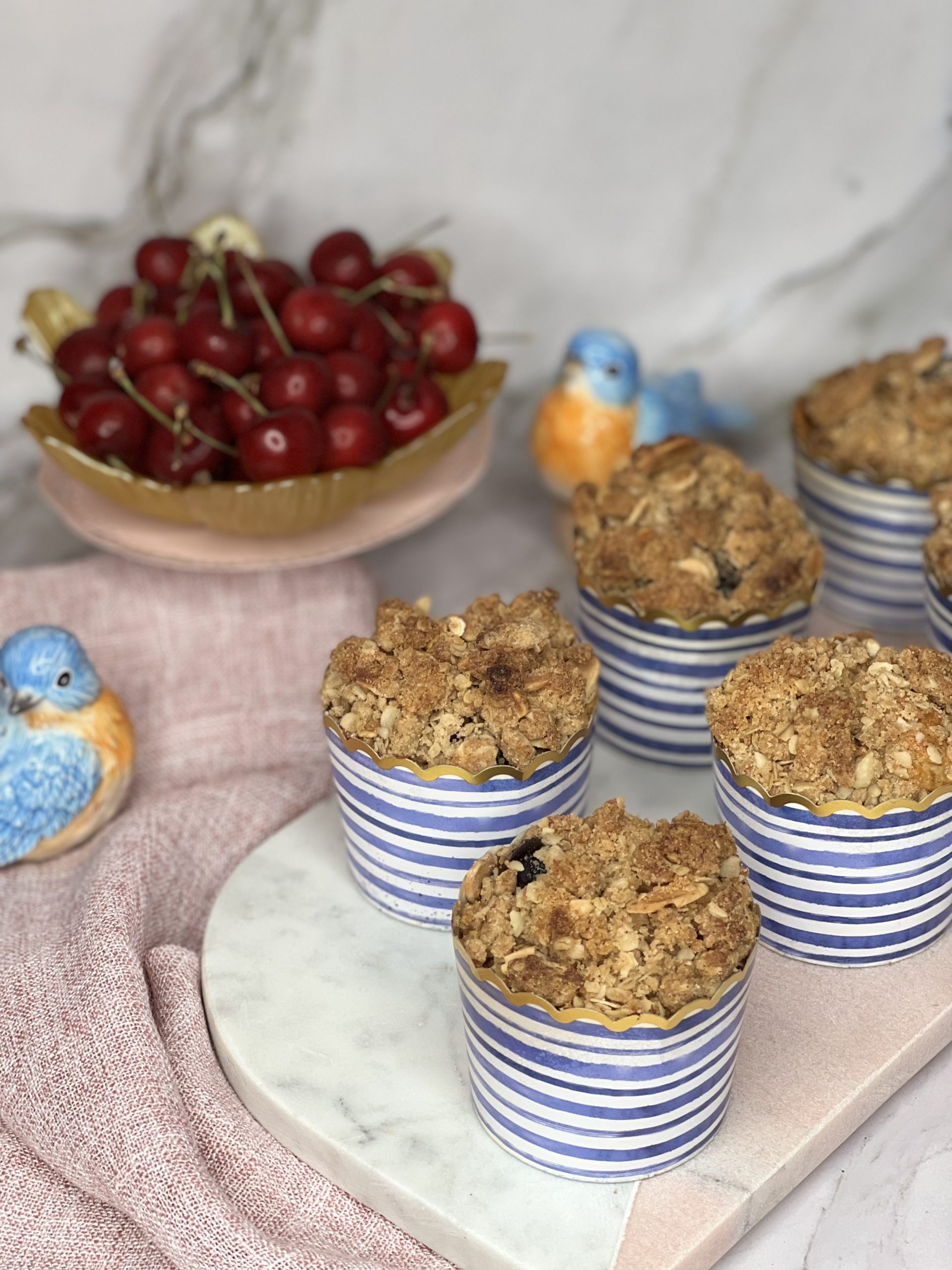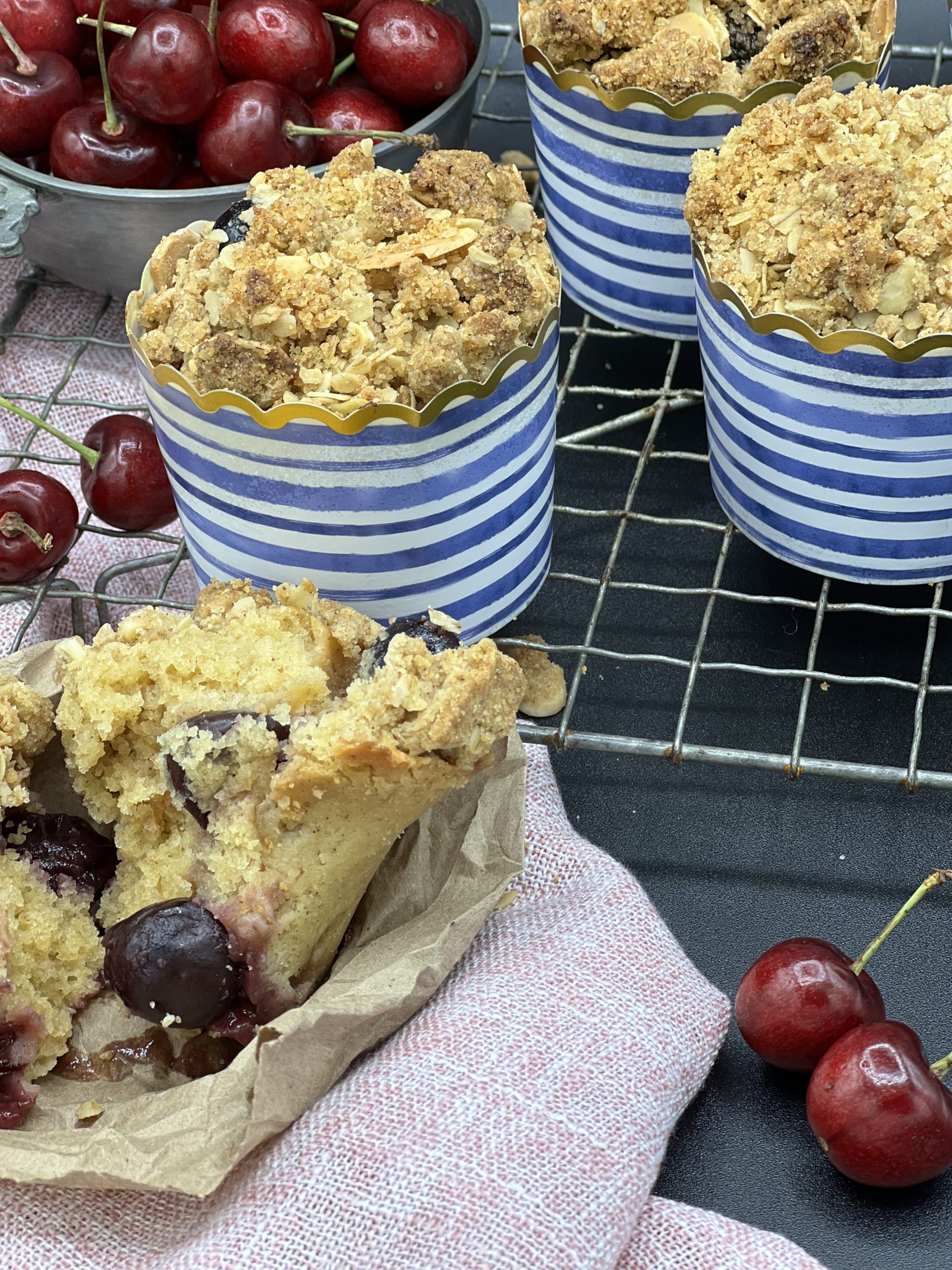 LOOK FOR THE BIG RED BARN
Call in advance 
647 393 3821