Our 16th recipe from Baking with Dorie is Cornbread found on page 339.

There are many cornbread recipes out there, this is a nice recipe but definitely not the best; see my tips below to make an outstanding cornbread.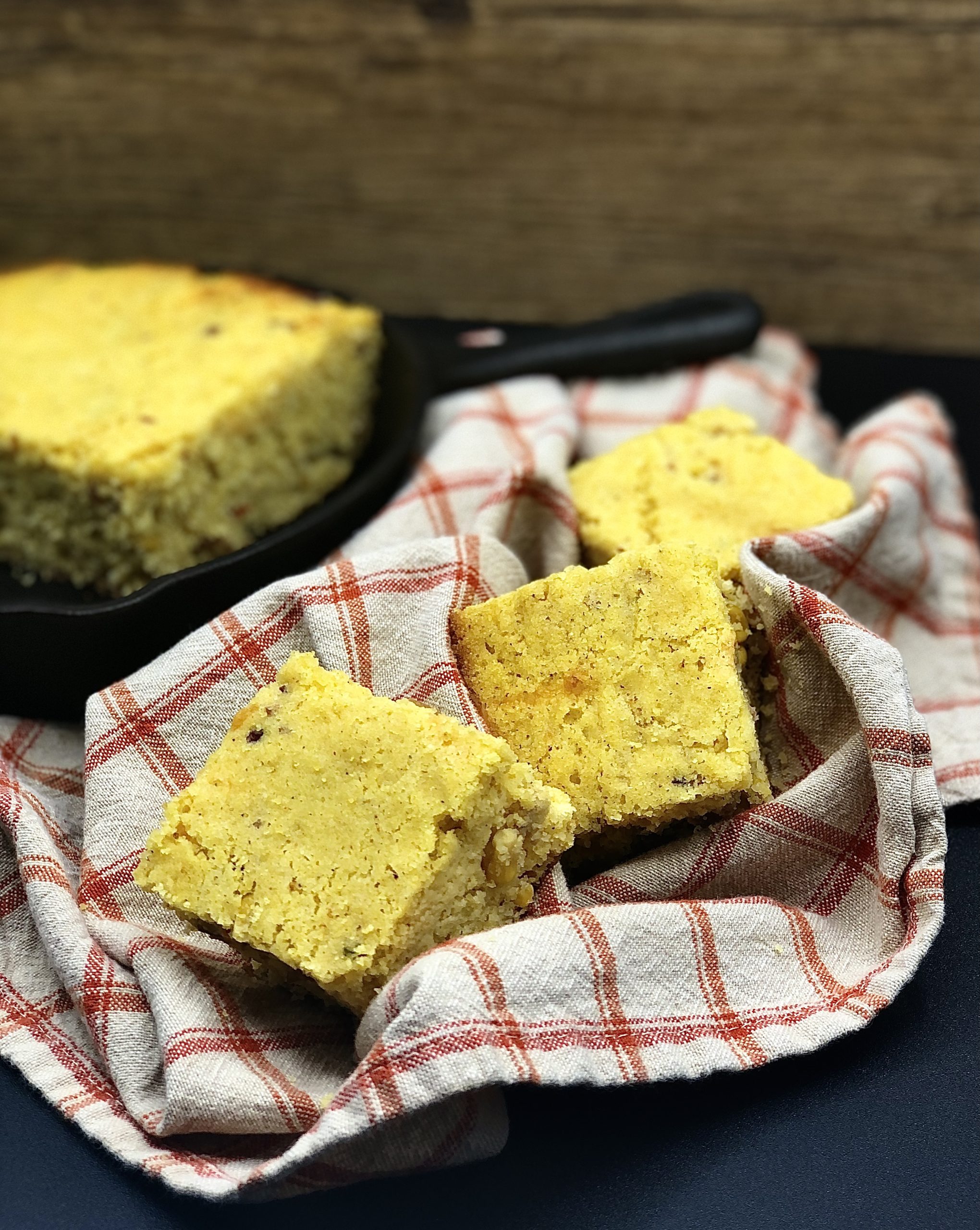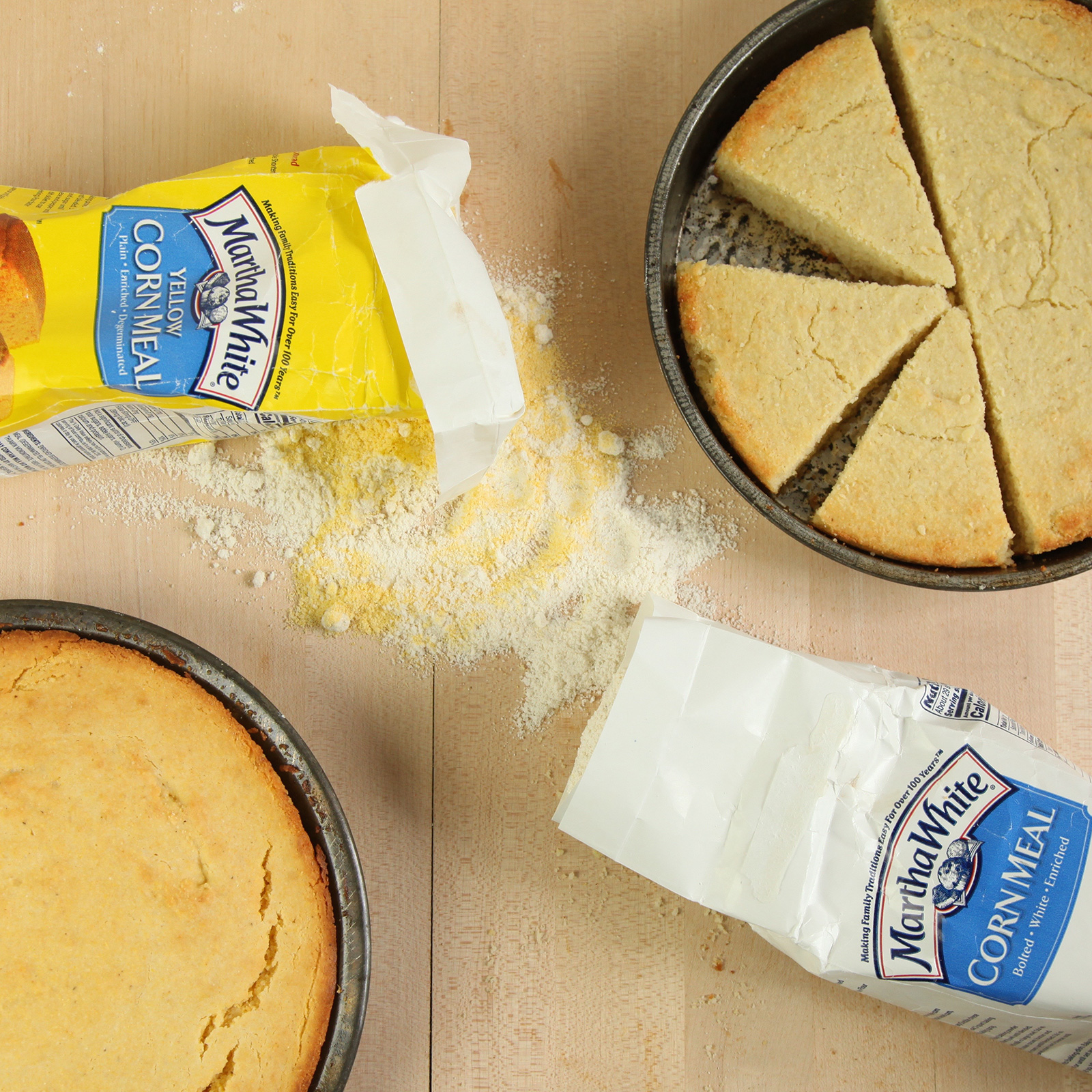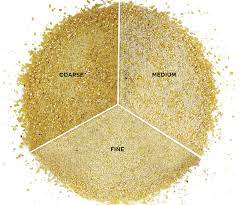 White or Yellow Cornmeal
totally depends on what flavour profile you are going for. Cornbread that's true to its down-home Southern roots, only white cornmeal will do. If you want a sweeter, cake-like cornbread, opt for yellow, rich in beta carotene, with more of a corn-flavor punch.
Grind
The difference in cornmeal grinds may not seem like a very big deal, but it impacts the flavor of your cornbread.
coarsely-, medium-, and fine-ground cornmeal each differ in taste, and the finest grind of cornmeal is the least sweet.
stone-ground cornmeal, lends the most "corn" flavor.
Stone-ground cornmeal (the corn is literally ground between two slowly moving stones) retains some of the hull and germ, so it's coarser in texture and lends a more interesting flavor to baked goods
Soaking your Cornmeal in Buttermilk
The trick to this perfect cornbread is letting the cornmeal, flour, and buttermilk sit overnight; this allows the corn flour to fully hydrate, while the acid from the buttermilk tenderizes the cornmeal, helping to create a tender, almost cakey bread that still retains that slightly gritty texture you expect.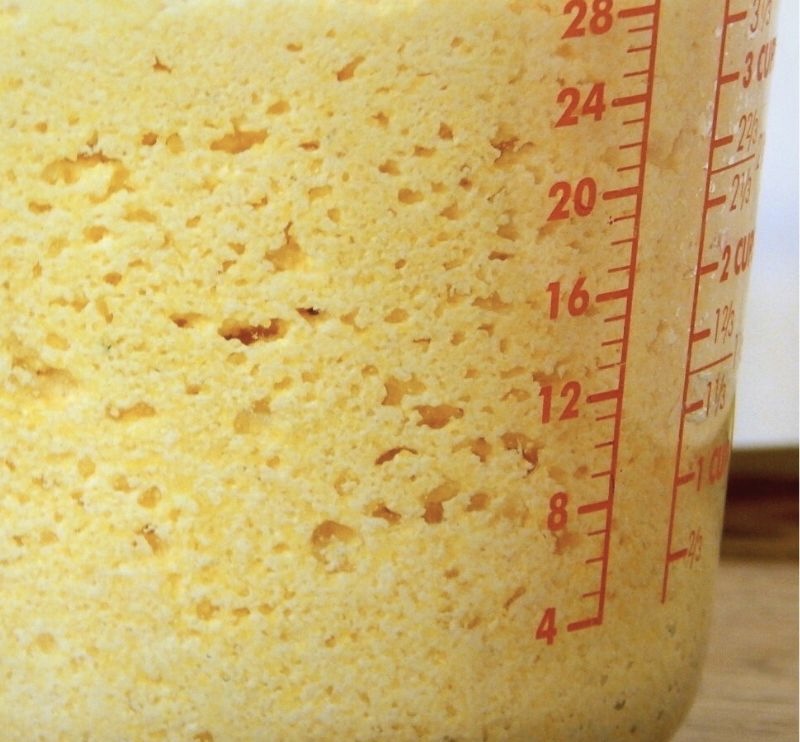 Here's a picture of fermented cornmeal. All of the buttermilk has been absorbed and you can see air pockets from the fermentation.
soaking adds a delicious sourdough-like flavor to the cornbread.
The fully hydrated cornmeal has a smoother texture.
Corn is hard to digest. Pre-fermenting for a least 8 hours, and up to 24 hours improves the digestibility of the corn
soaked cornbread can be made without any additional flour so it is a naturally gluten-free recipe
Cast Iron Skillet & Bacon Fat
cornbread that has a crunchy, buttery crust, comes from baking it in a hot cast iron skillet
The heavy, heat-retaining material will give you the darkest color (which equals the most flavor)
bacon fat helps to form a crispy bottom crust
bacon drippings make certain the cornbread doesn't stick to your cast iron skillet  
any time you add bacon's delectable flavor to a dish, it greatly increases the umami level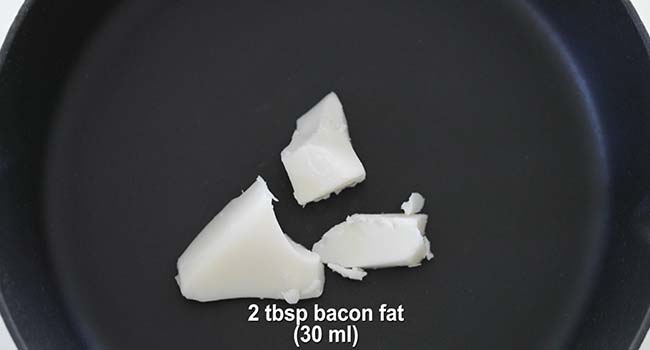 I would rate this recipe 3 out of 5. My cornbread was dry and lacked flavour. I do prefer a sweeter cornbread so I would add maple syrup or honey to the recipe. I also like a richer and more cakey cornbread so I would add 2 more tablespoons of butter, and DEFINITELY would add bacon fat to cook cornbread.
This is a community cookbook club where we want to see your photos of your end result. Don't forget to tag your photos on instagram with @smidgencookbookclub or post your photo on our facebook Bake Along with Smidgen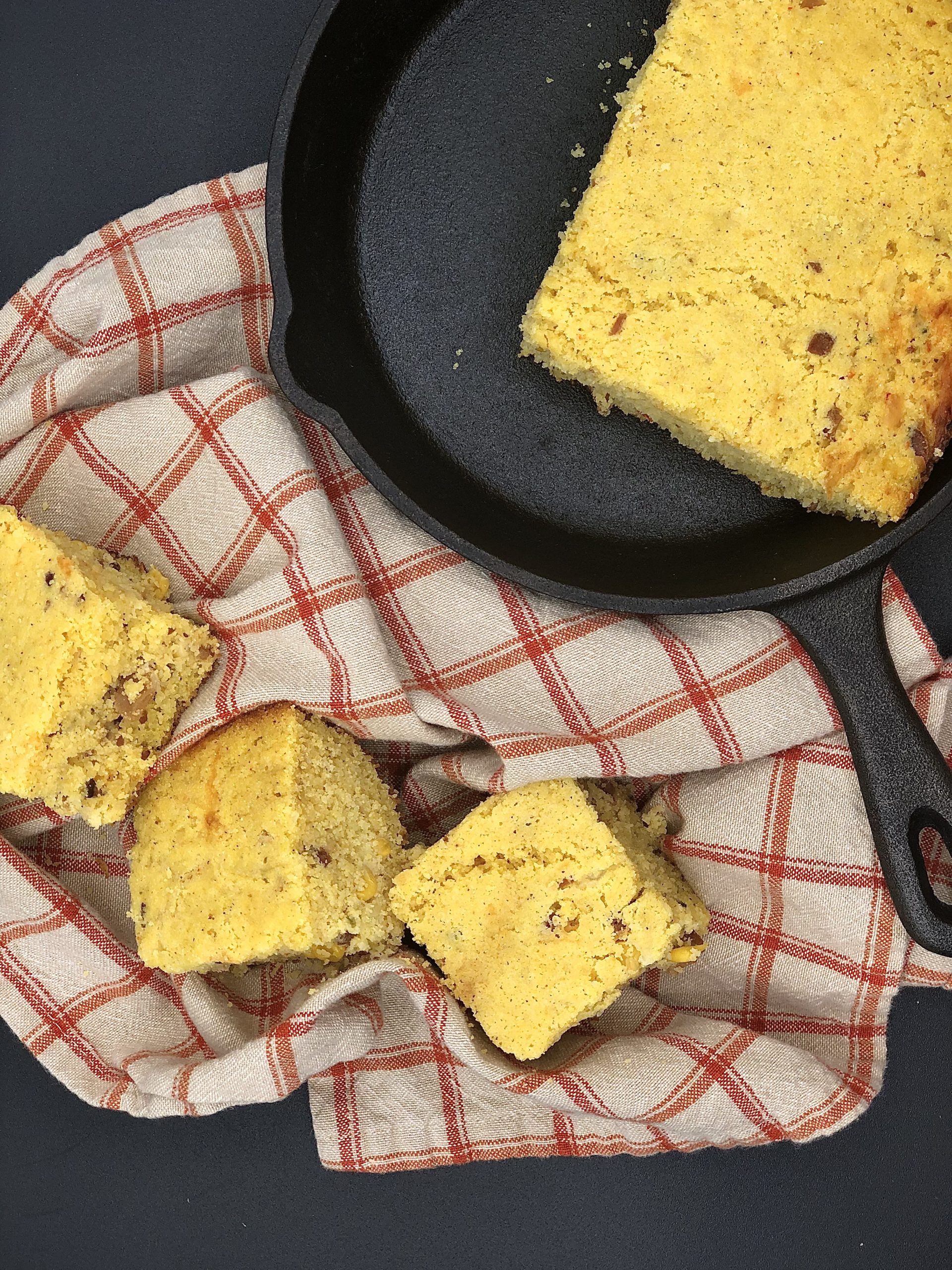 LOOK FOR THE BIG RED BARN
Call in advance 
647 393 3821