Today we review Financiers from Jam Bake by Camilla Wynne, found on page 199.
The dessert was originally invented in France the 19th century by a pastry chef named Lasne. As most of his clients were brokers who didn't want to stain their fingers, he invented this moist sponge cake, shaped it to look like a brick of gold, and financier was born.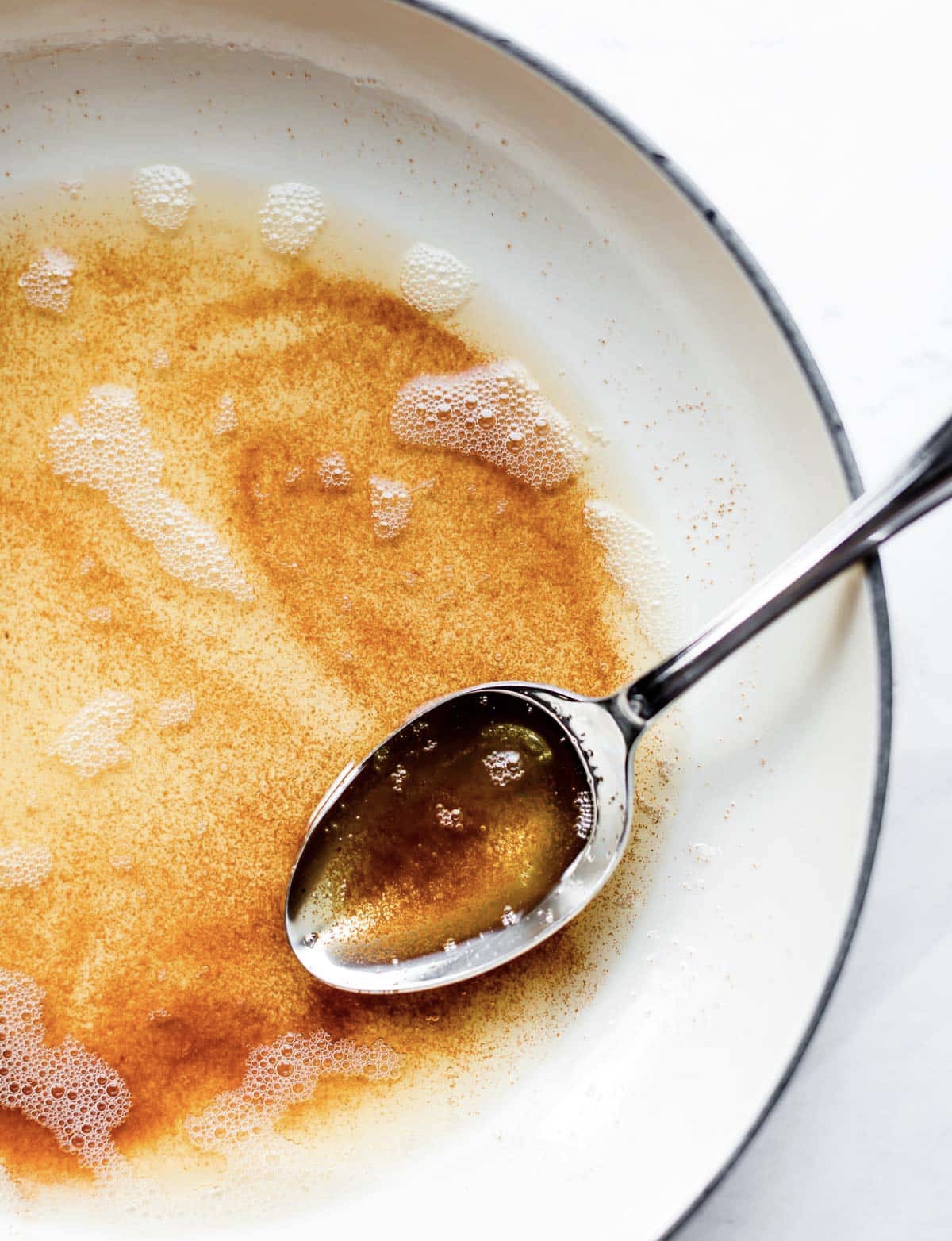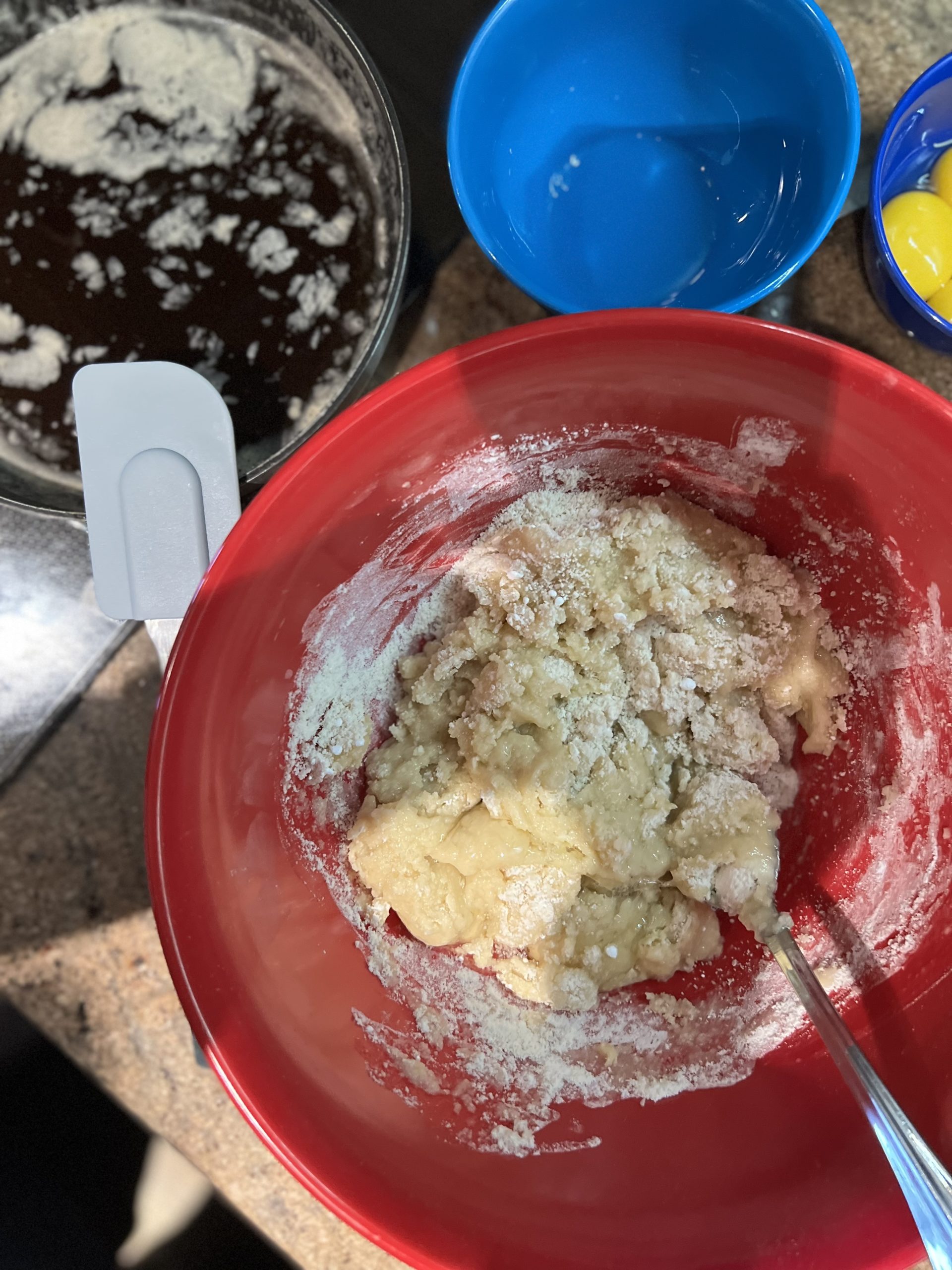 Brown Butter
Brown butter (buerre noisette) is a classic French staple in the kitchen. It's melted butter with an accelerated flavor brought on by gently cooking it. In less than 10 minutes, butter sizzles, foams, and gently cooks into a nutty and caramelized flavored wonder.
Brown specks in brown butter are toasted milk solids. They're actually where most of the flavor comes from, so make sure you scrape those out of the pan along with the liquid butter.
Adjustments 
I am not a fan of hazelnuts, so I replaced them with almonds
I added 1 tsp of almond extract
I added 1 tbs of amaretto
Jam
I used my homemade blackberry-lemon jam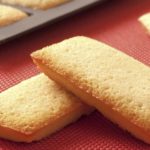 I choose to use silicone moulds, traditional Finaciars are a rectangle shape, like a bar of gold( per above photo)
I brushed some melted butter inside the cavities 
I added 2 fresh blackberries to each mould
my batter was still a little cold from fridge, I suggest letting dough sit too room temperature and then pipe into moulds
I added my jam on top (if you want a true swirl through financier) I would use a thin jam OR heat up your jam for a thin consistency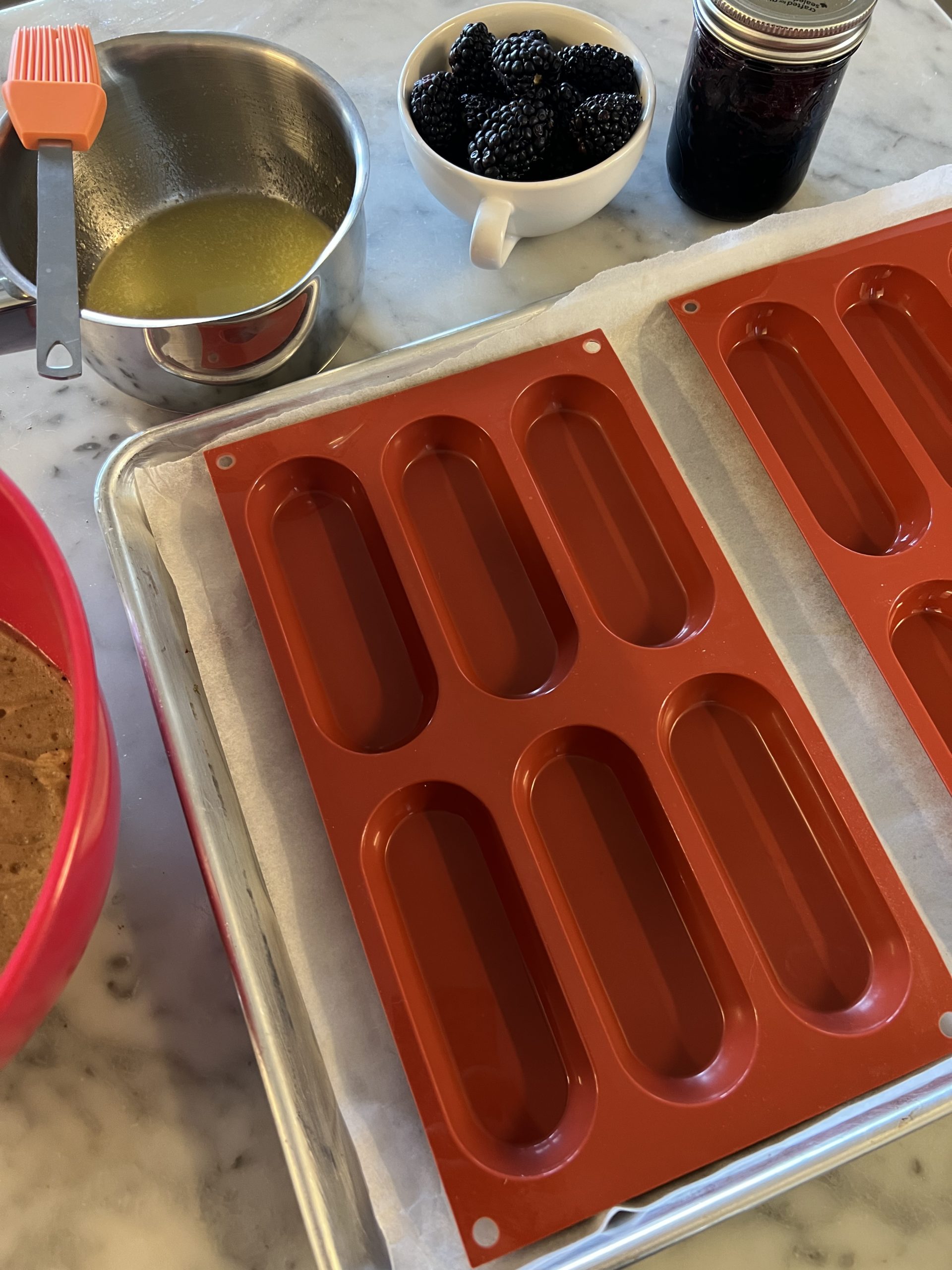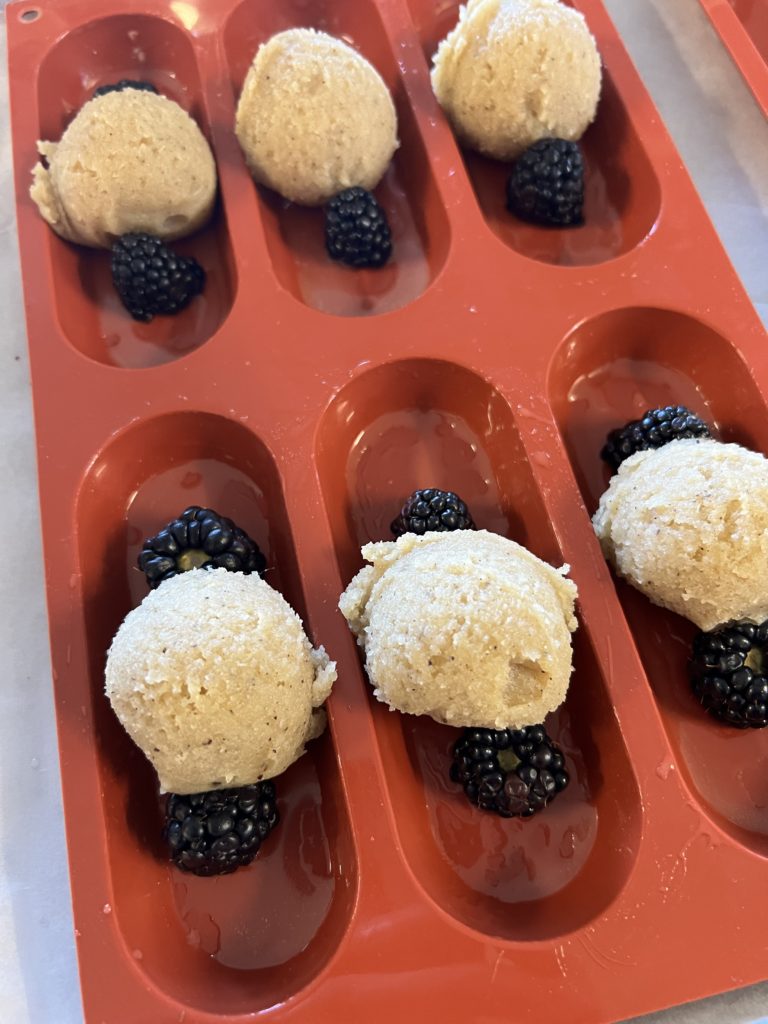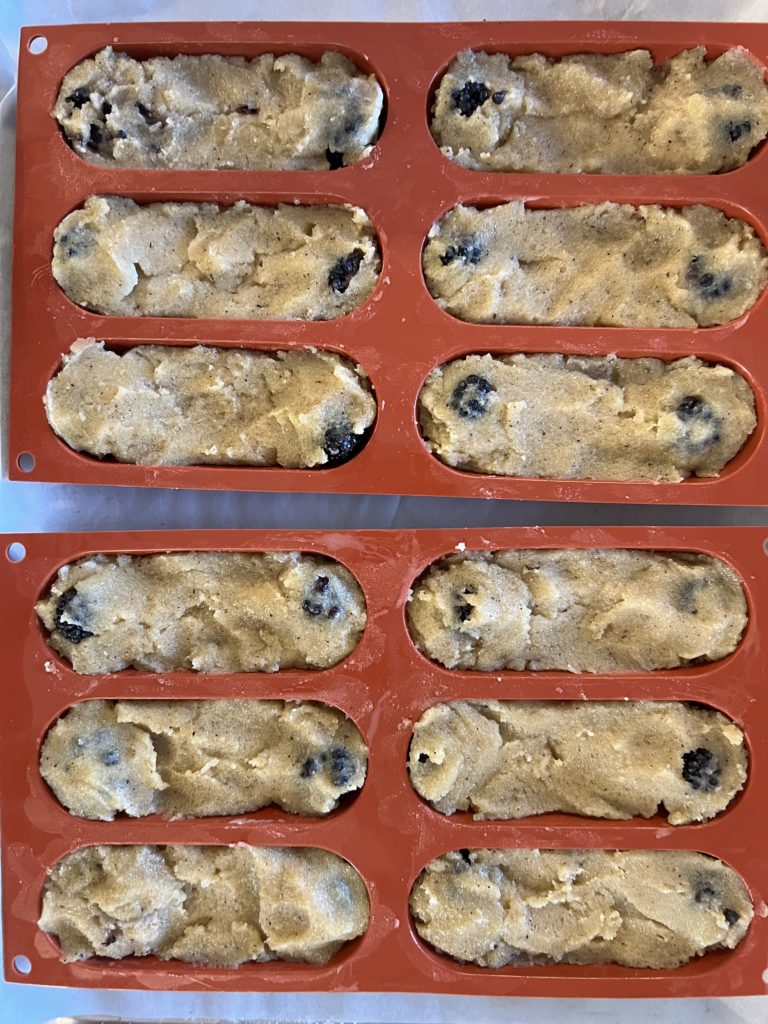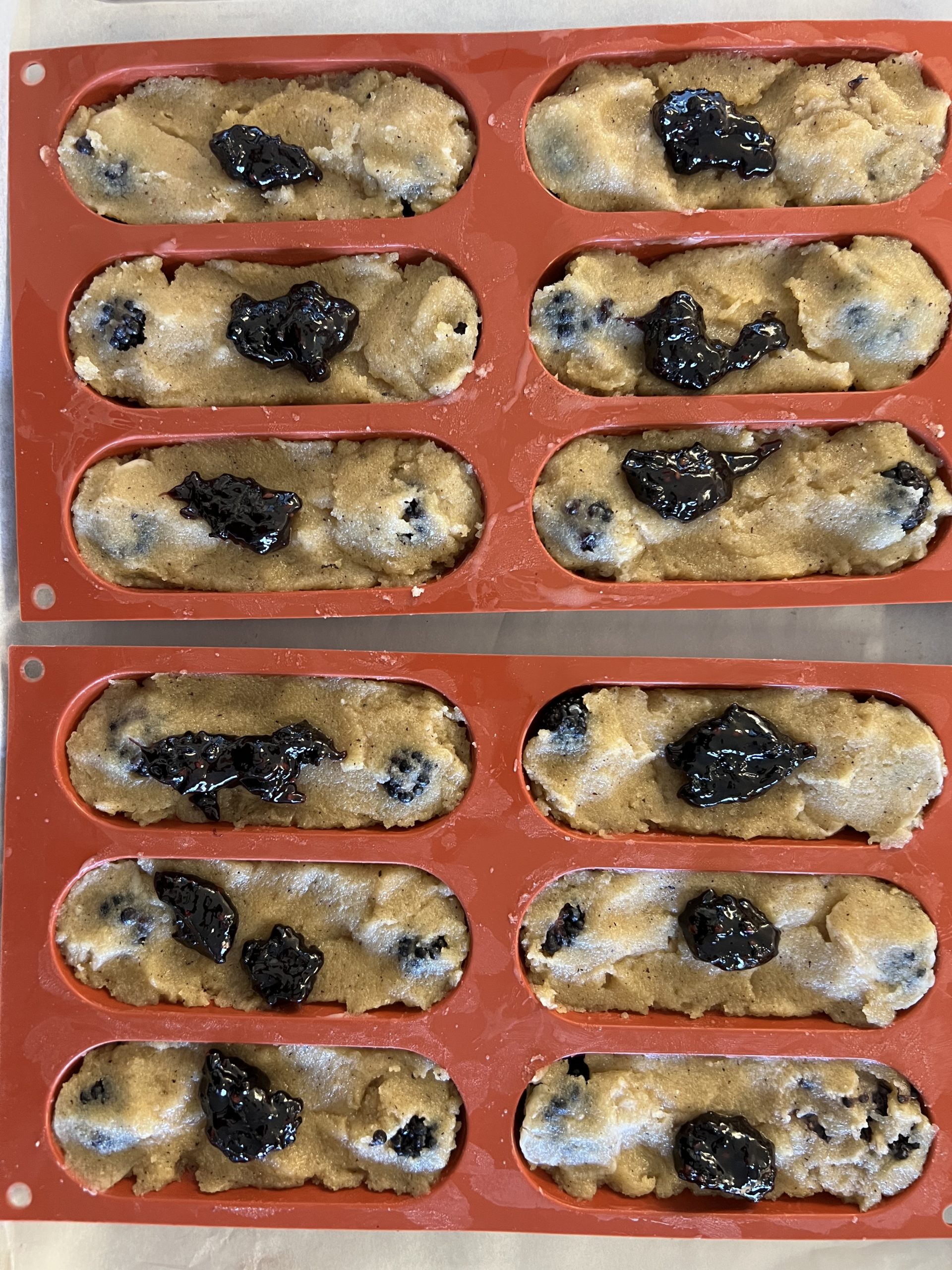 My rating of this recipe is 3 out of 5. I adore financiers, I love their simplicity. I found this recipe gave a very dense cake. As much as I love adding jam to recipes, this is one I do not think benefited from the addition.  Here are a couple comments on this recipe.
Most financier recipes call for whipping egg whites to a stiff peak prior to adding to other ingredients. Since this recipe has no leavening agent, the whipped egg whites provide lift,volume,lightness to the cake.
If you want to add extra flavour to these cakes, I suggest fresh fruit instead of jam. Raspberries are my first preference. Adding some lemon zest would also be lovely.
One of the key characteristic of these cakes, is a crispy exterior. I made the mistake of baking in a silicone mould. Baking in a metal pan will accomplish this.
This is a community cookbook club where we want to see your photos of your end result. Don't forget to tag your photos on instagram with @smidgencookbookclub or post your photo on our facebook Bake Along with Smidgen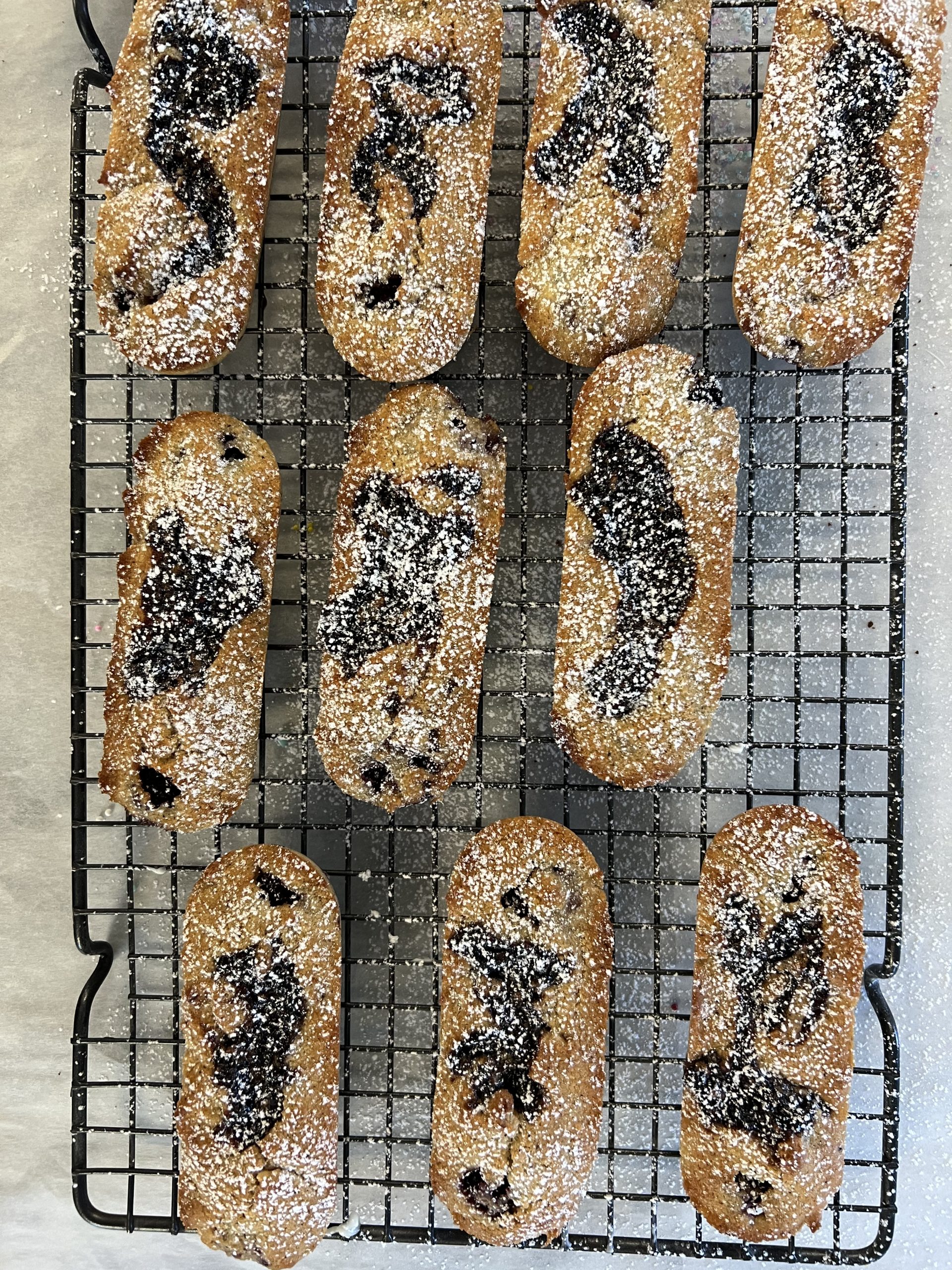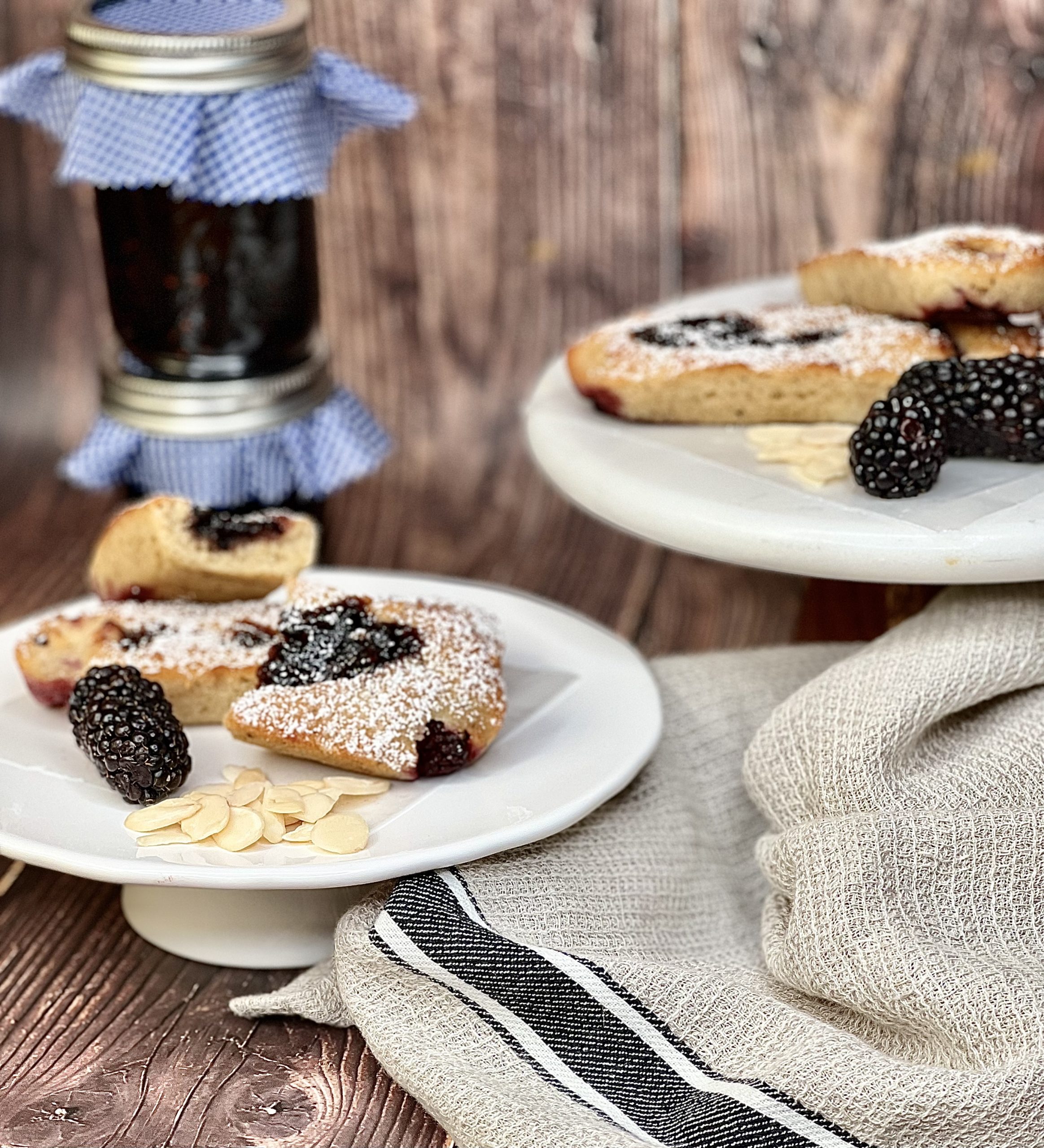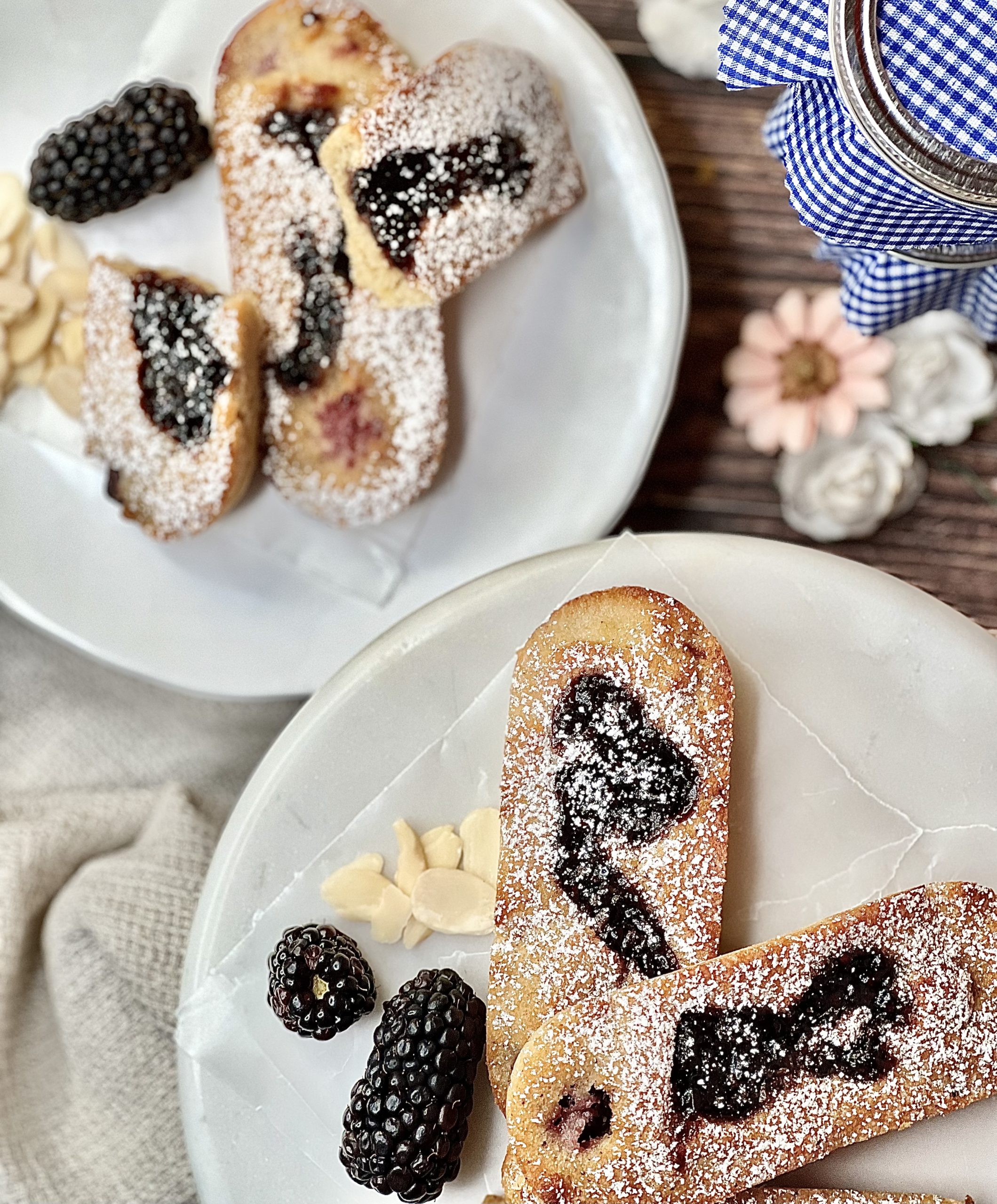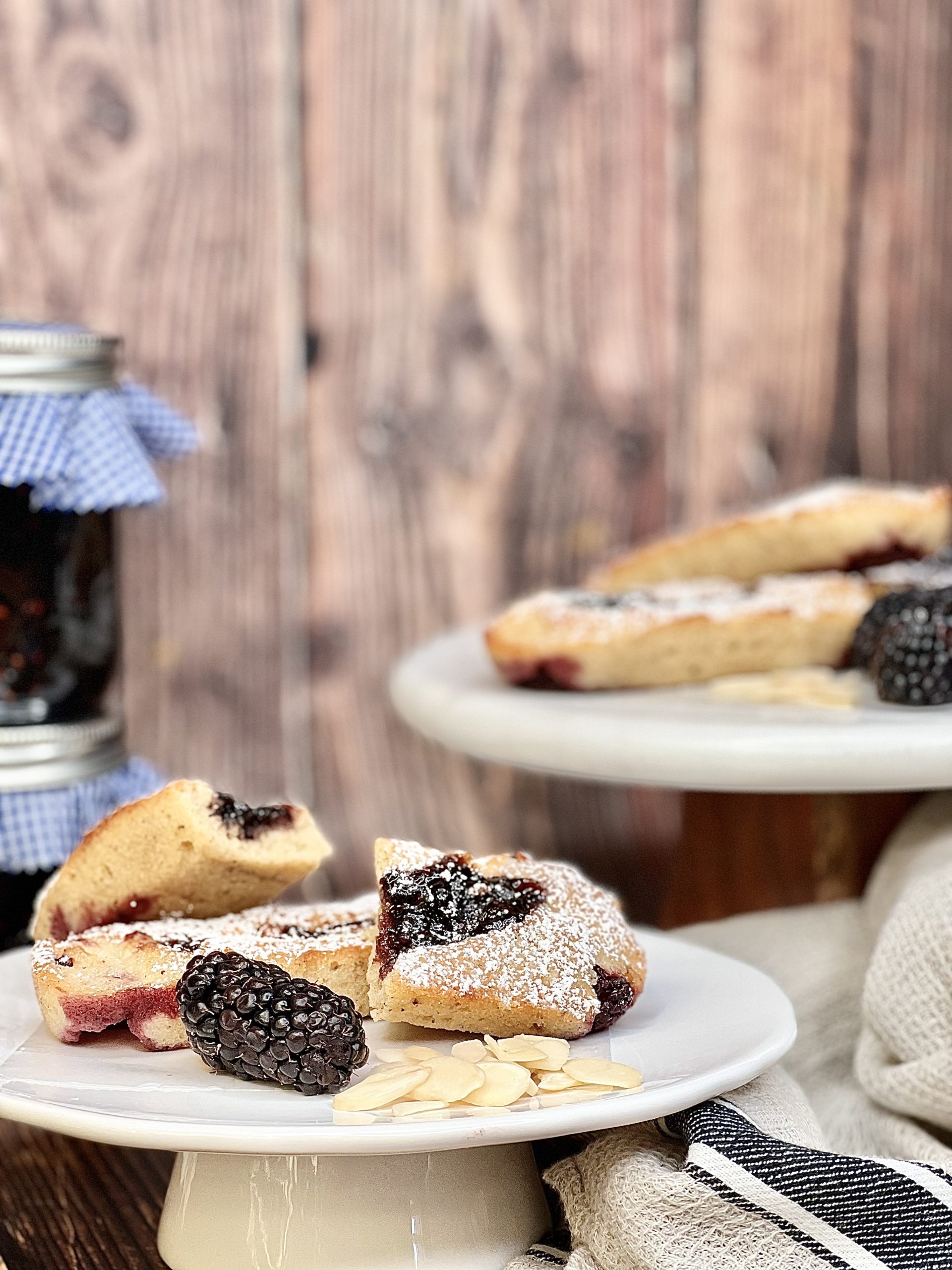 LOOK FOR THE BIG RED BARN
Call in advance 
647 393 3821