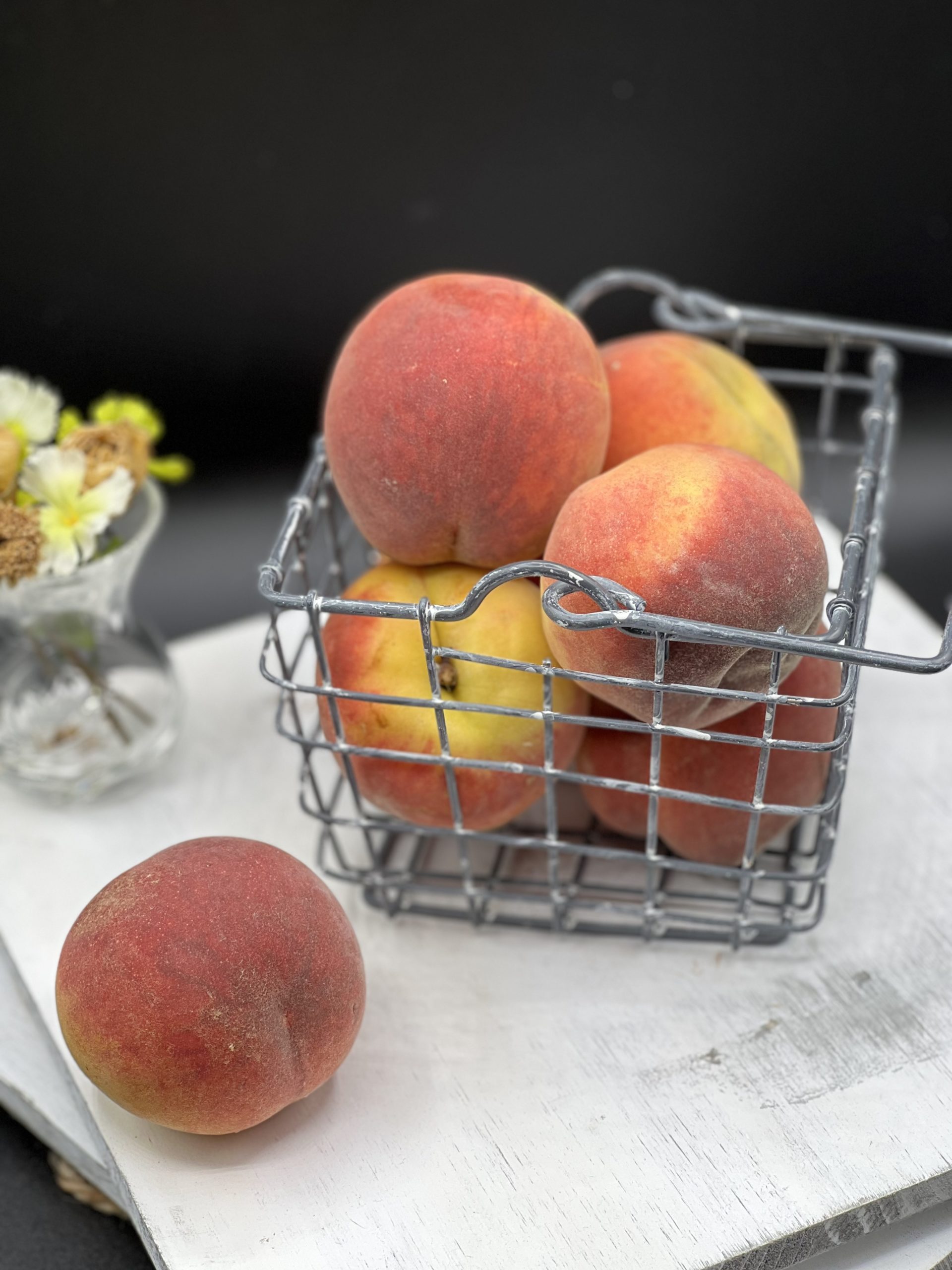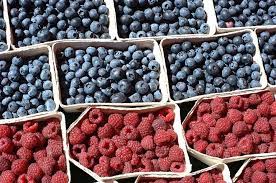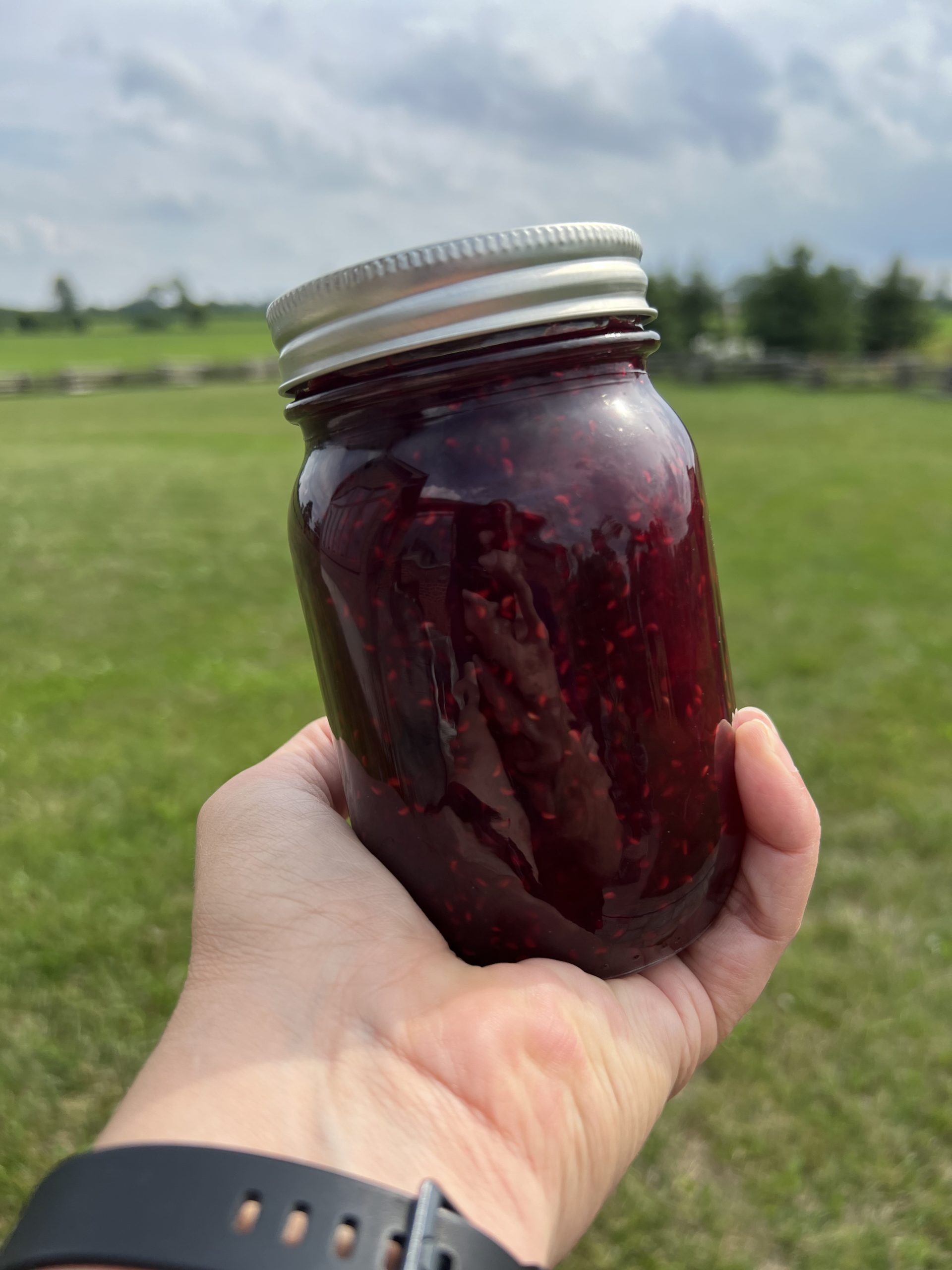 Please weigh your ingredients
I used my homemade jam for the base
: blueberry/raspberry/peach with a splash of amaretto.
Instead of a traditional tart pan I used a square springform pan. Using this pan allowed me to have more depth for the Frangipane and jam filling. 
My pastry turned out pretty rustic, but I kind of liked it.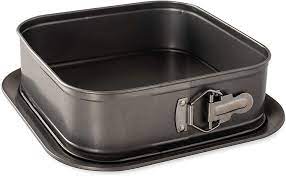 My rating of this recipe is 5 out of 5. I sprinkled some sliced almonds prior to baking and served with fresh raspberries and some ice cream.
A great option is too add fruit on top of Frangipane prior to baking. My favourite tart is a plum jam base and plums on top. A perfect dessert.
This is a community cookbook club where we want to see your photos of your end result. Don't forget to tag your photos on instagram with @smidgencookbookclub or post your photo on our facebook Bake Along with Smidgen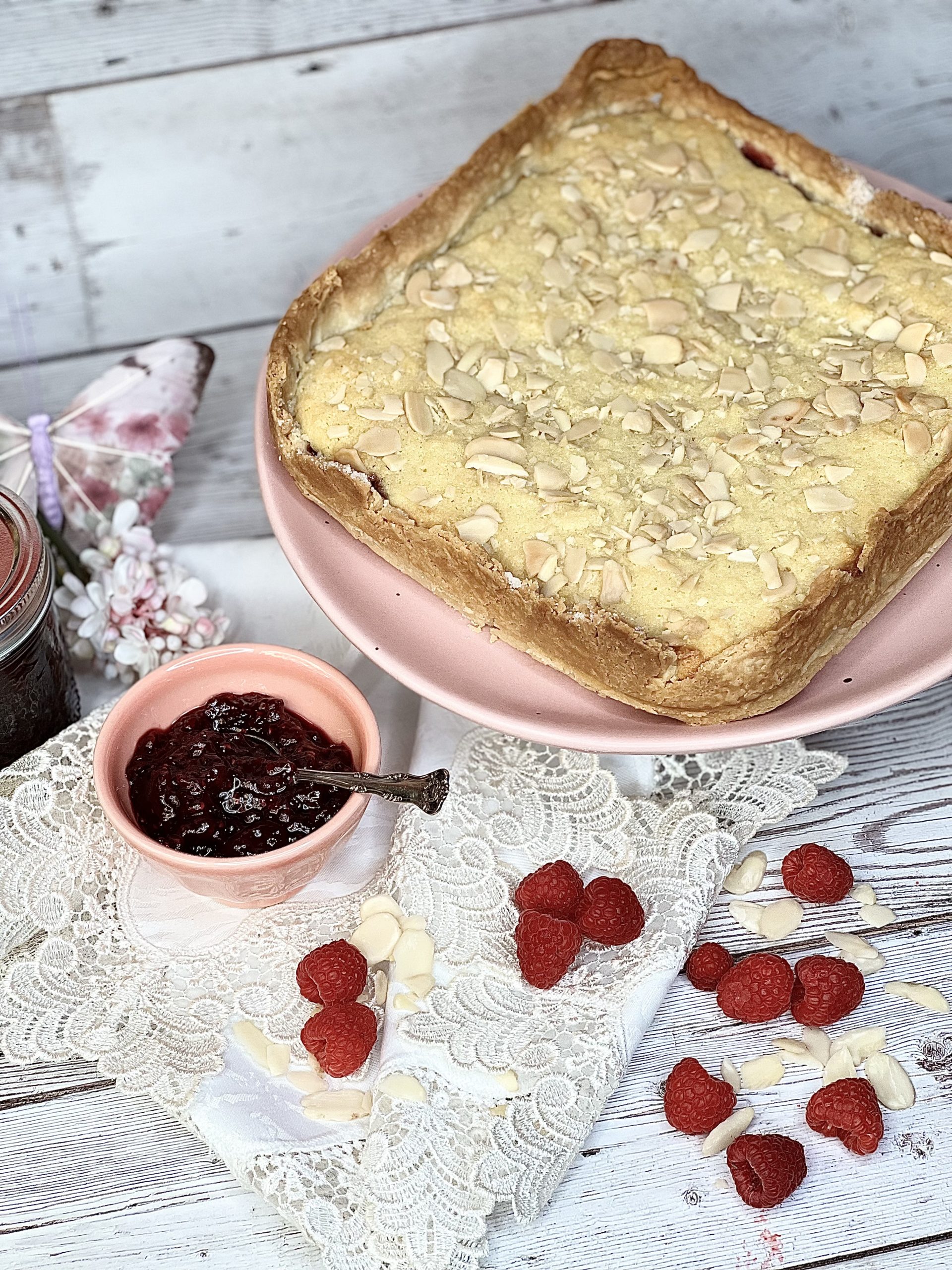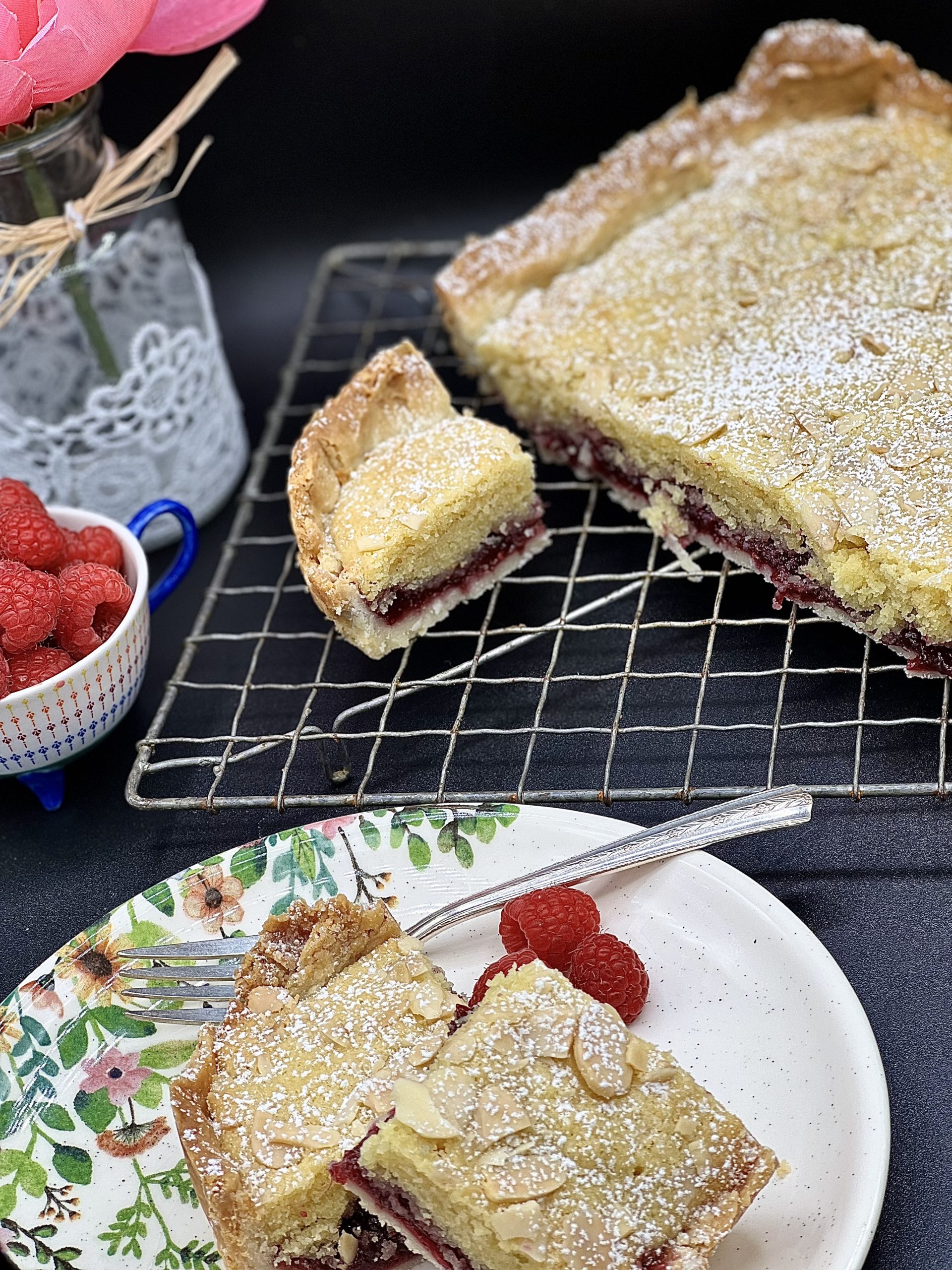 LOOK FOR THE BIG RED BARN
Call in advance 
647 393 3821