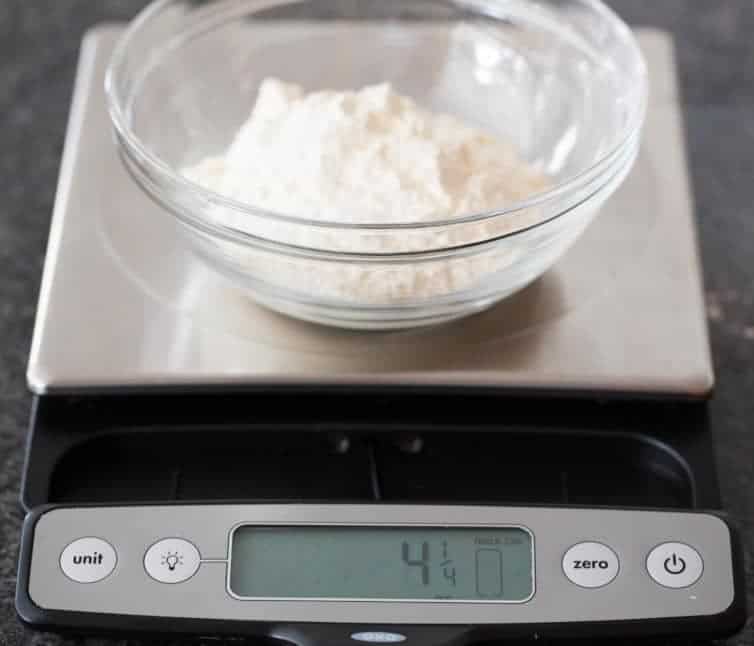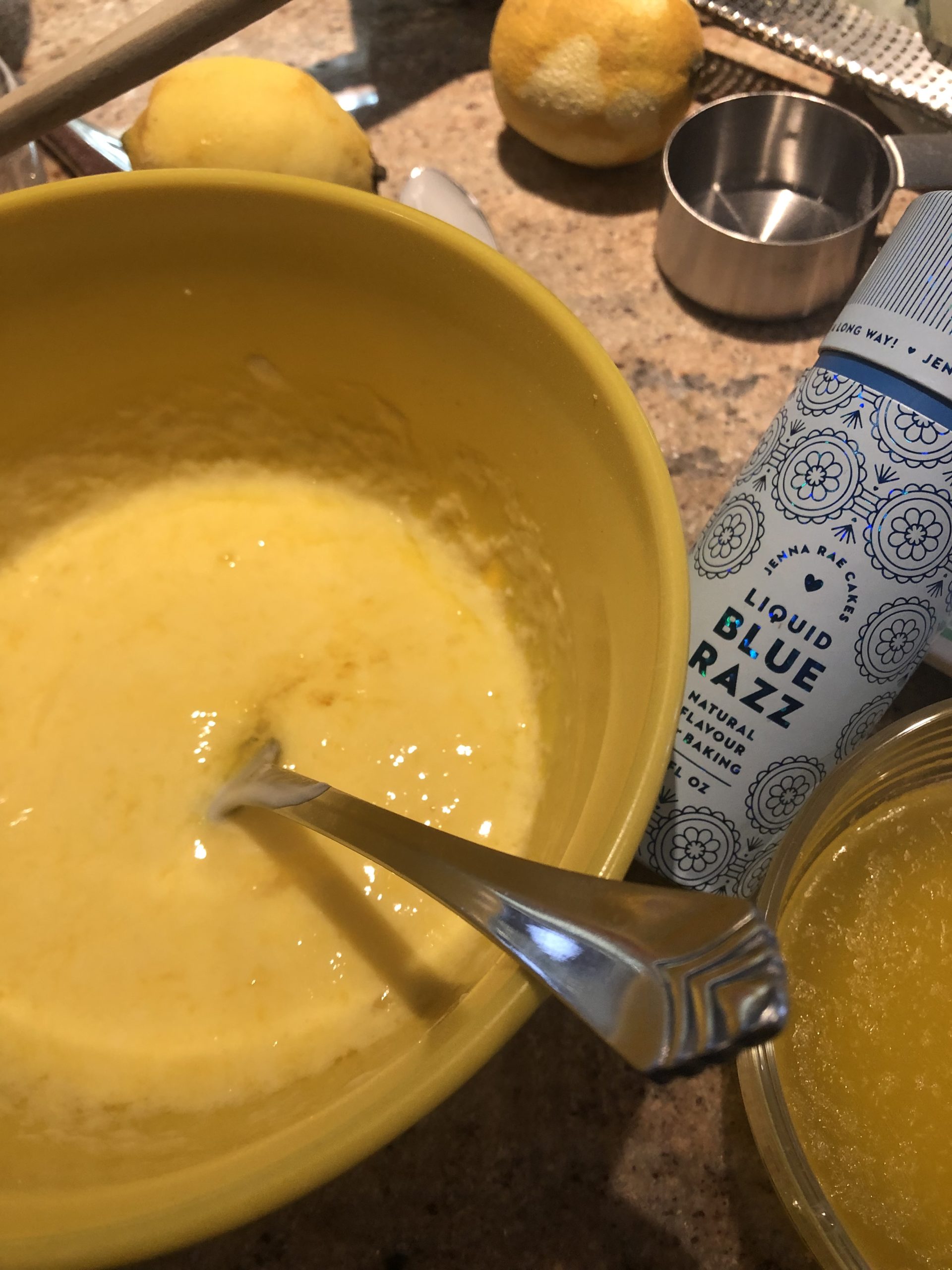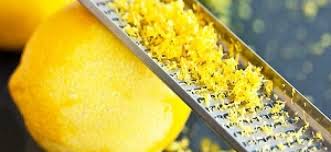 You will always have better results in your baking if you weigh your ingredients. Weighing is substantially more accurate.
A Word on Zesting
Anytime a recipe calls for zesting there are two important tips:
Use the proper tool- a microplane(per photo) is your best bet
ALWAYS zest directly into other ingredients( here it is the sugar)
- the most powerful flavour comes from the oils in the fruit and when you zest directly into other ingredients the oils are combined with the zest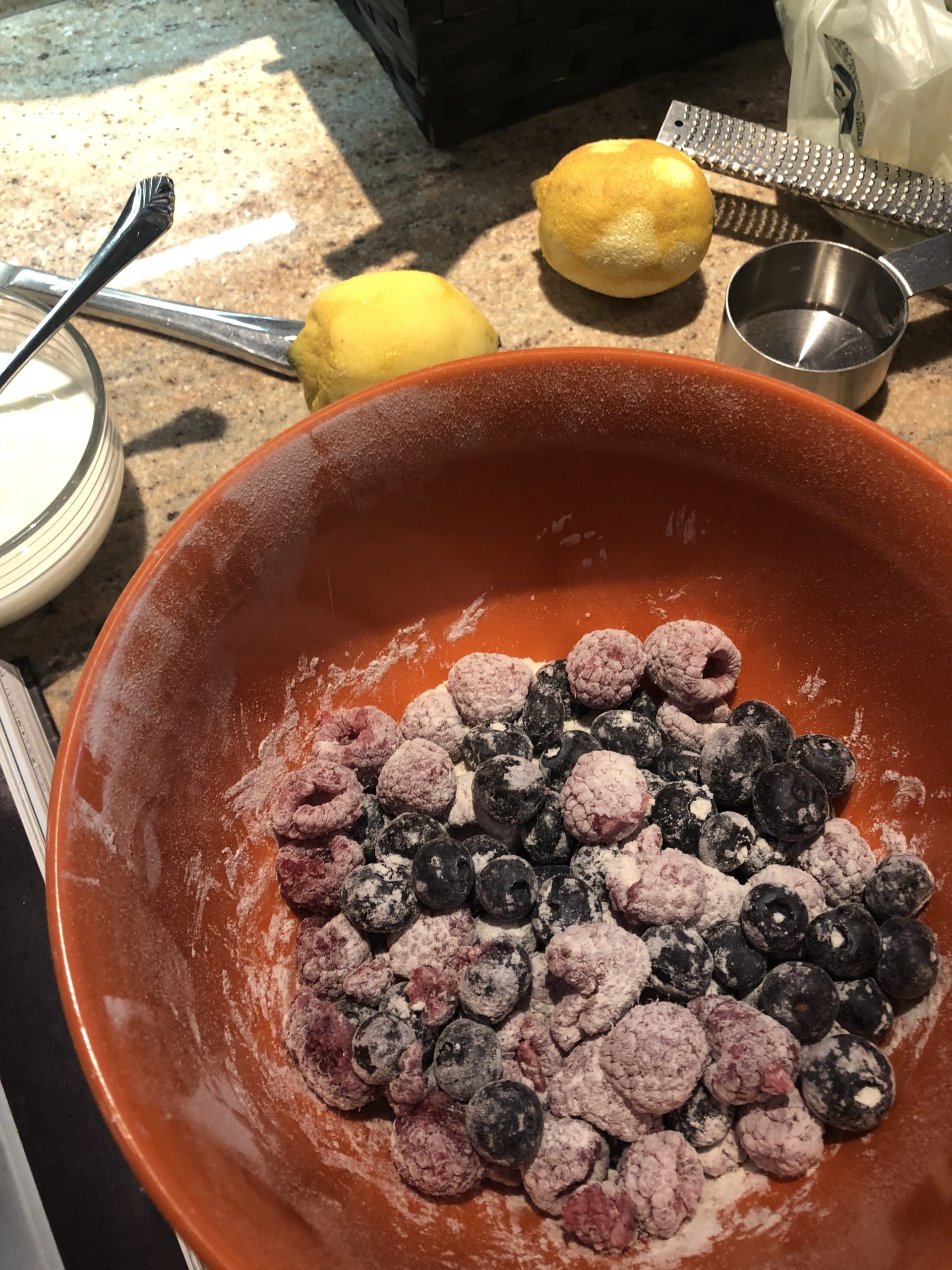 TIP: coat your berries
I decided to use blueberries and raspberries in my muffin. The trick to getting berries not to sink to the bottom of your muffin is to coat them in flour.
DONT use extra flour, just take about 1/4 cup of your dry ingredients that have already been mixed and toss with berries.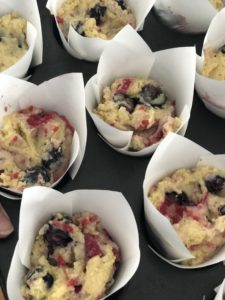 I decided to top my muffins with lemon curd. They tasted great but I really did not like how they looked. In future I will top muffins with raw sugar or my favourite; an oat streusel.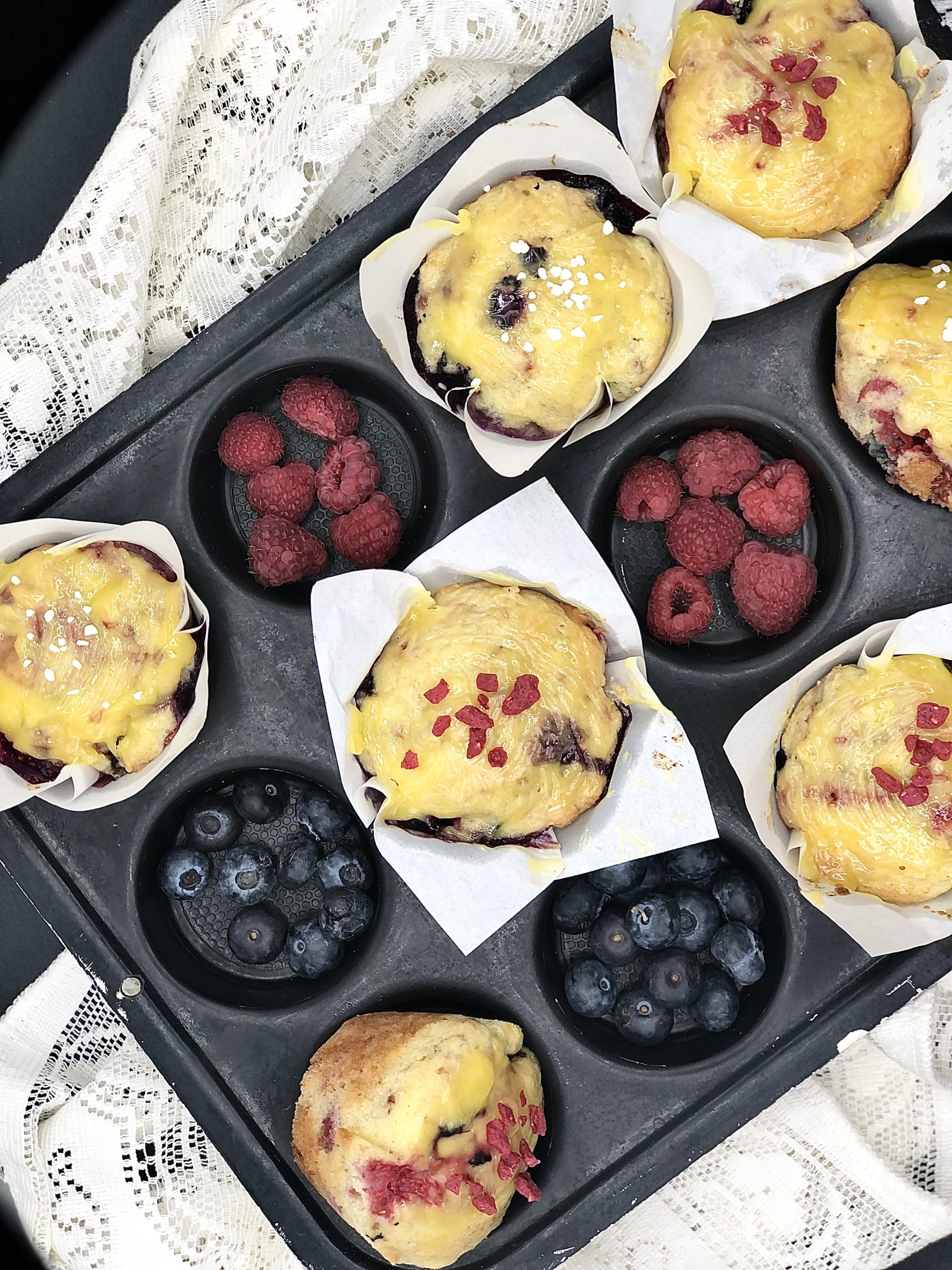 My rating of this recipe is 4 out of 5. It is a good recipe with the added bonus of many options. It is difficult for me because I am SO in love with my own basic muffin recipe, that I find it hard to beat.
This is a community cookbook club where we want to see your photos of your end result. Don't forget to tag your photos on instagram with @smidgencookbookclub or post your photo on our facebook Bake Along with Smidgen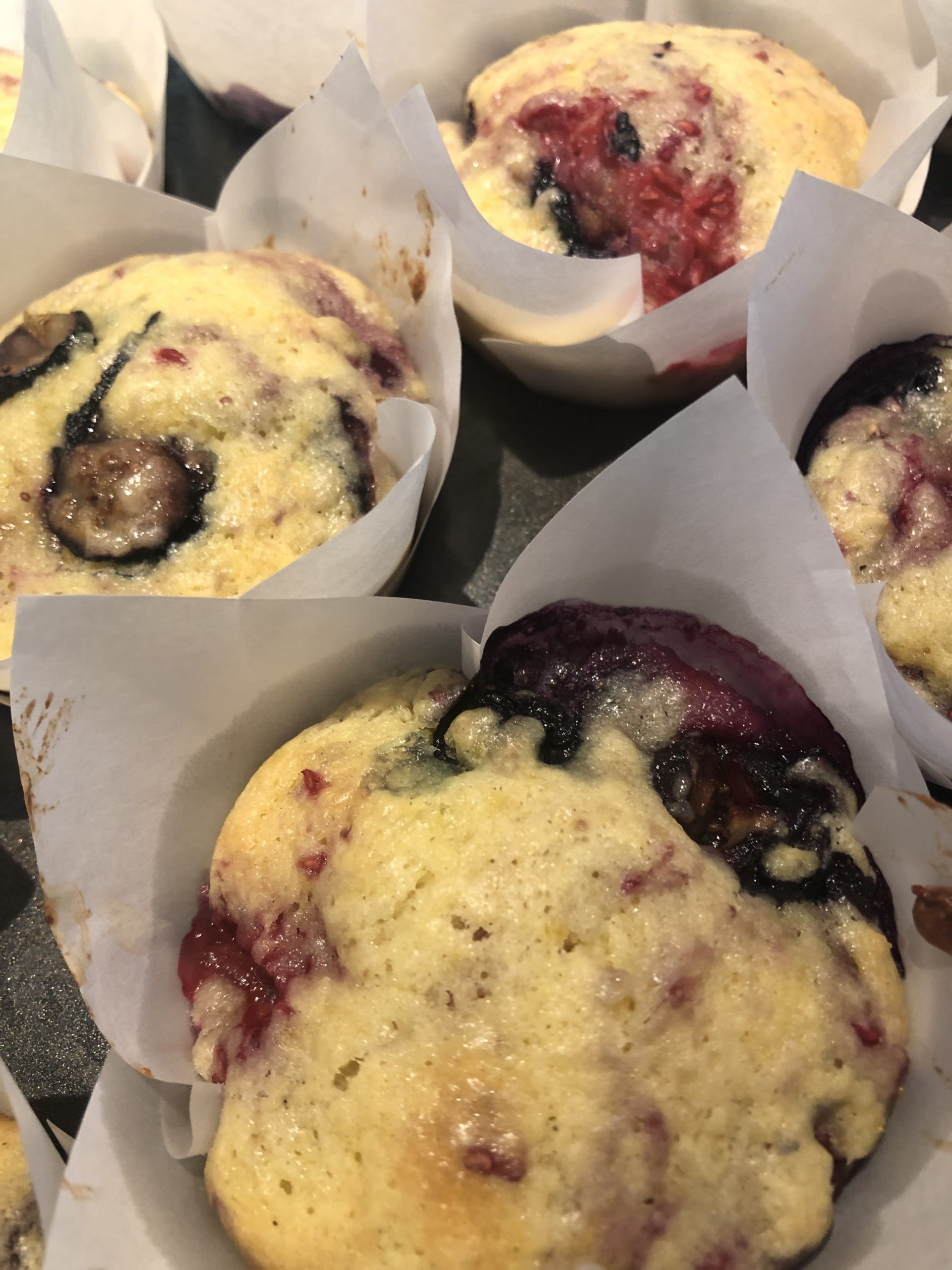 How to achieve bakery style muffins.
do NOT overmix - fold wet and dry ingredients gingerly and always by hand- never with a mixer
rest your muffin batter overnight in the fridge 
- as batter rests, the starches in the flour have more time to absorb moisture 
- as a result, the starches swell, giving the batter a thicker, more robust consistency 
use a cookie scoop for consistency in size
cold batter directly into hot oven will give you that lovely domed top
most recipes call for filling 3/4 of the cup- fill almost to the top- leave 1/8
make sure oven is super hot when you put muffins in/ I pre-heat oven to 425 and bake muffins for 10min then reduce temperature to 400 and bake for remainder of the time(don't open oven to reduce temp)
if you want a muffin with crispier edges no not use paper liners
let muffins cool for 3-5min then remove from muffin tray/ if you don't you are likely to get a soggy bottom muffin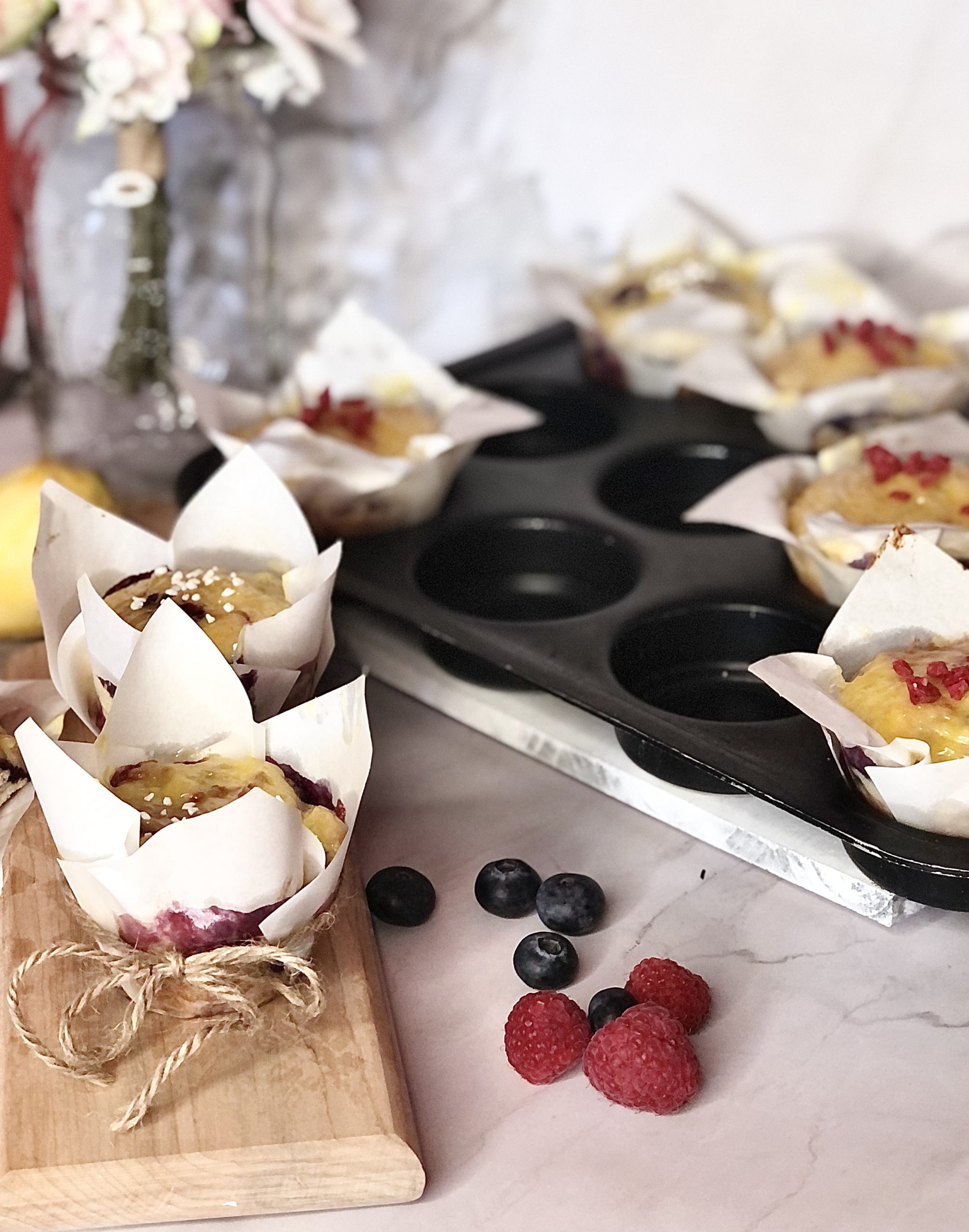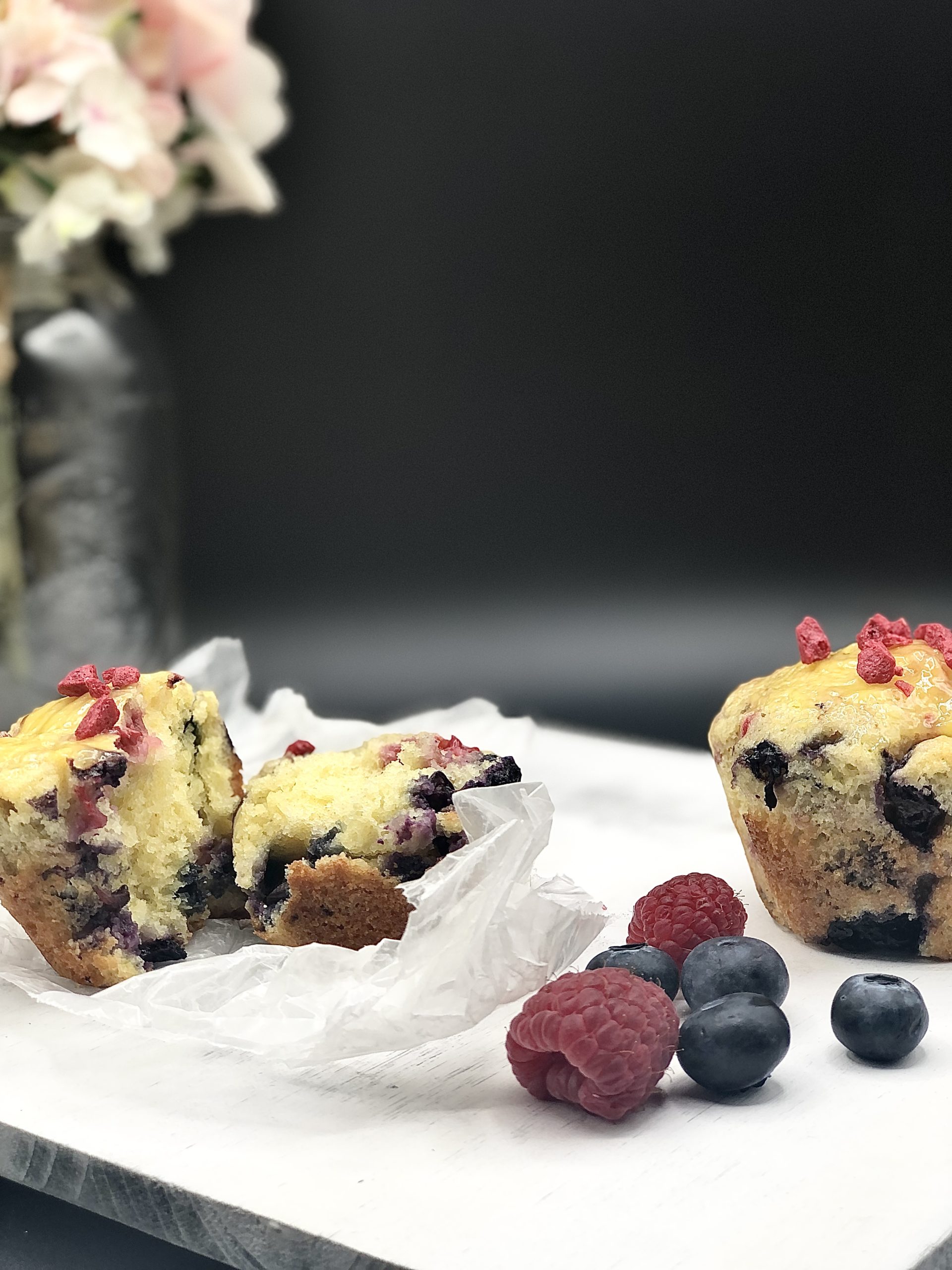 LOOK FOR THE BIG RED BARN
Call in advance 
647 393 3821