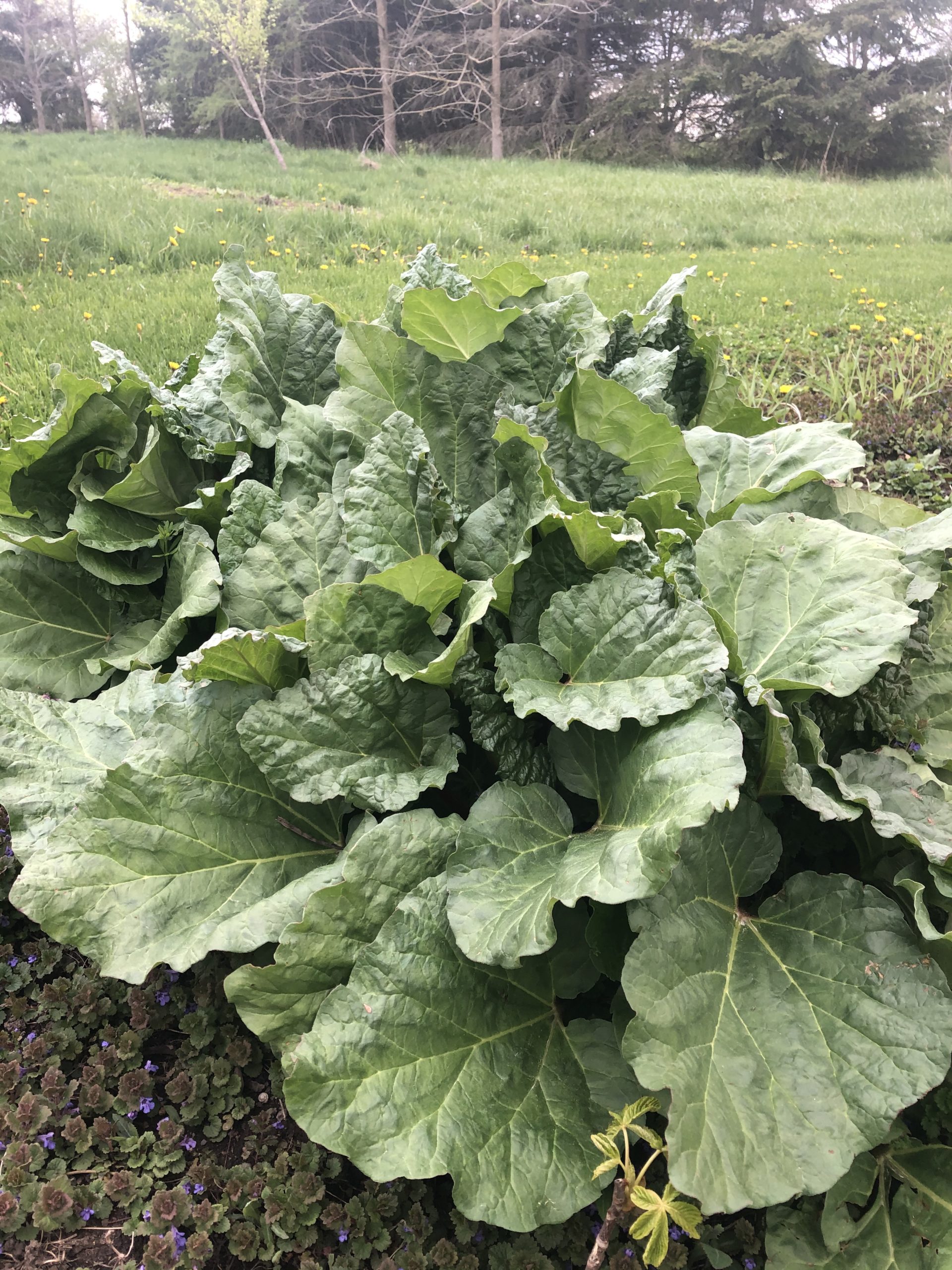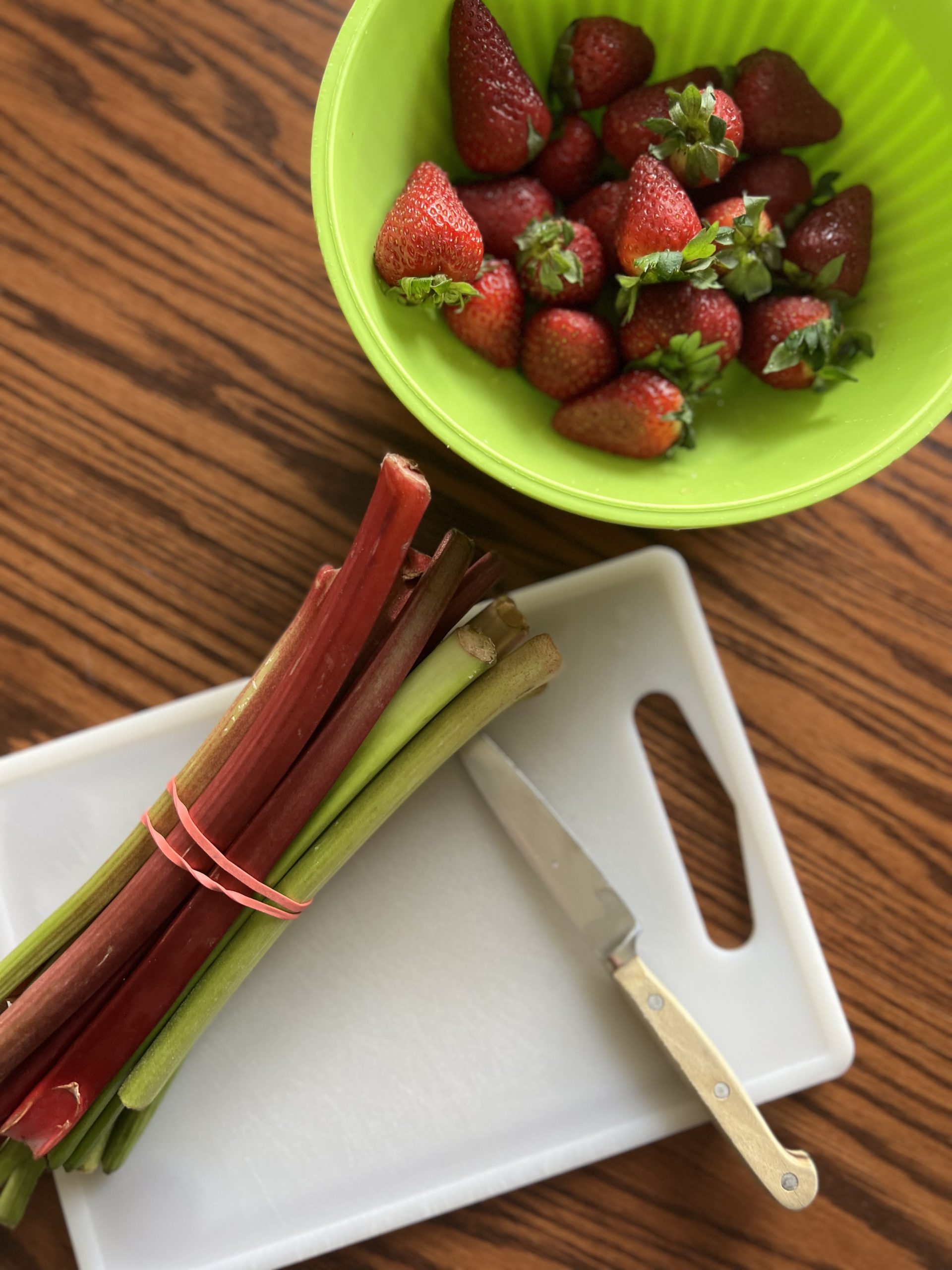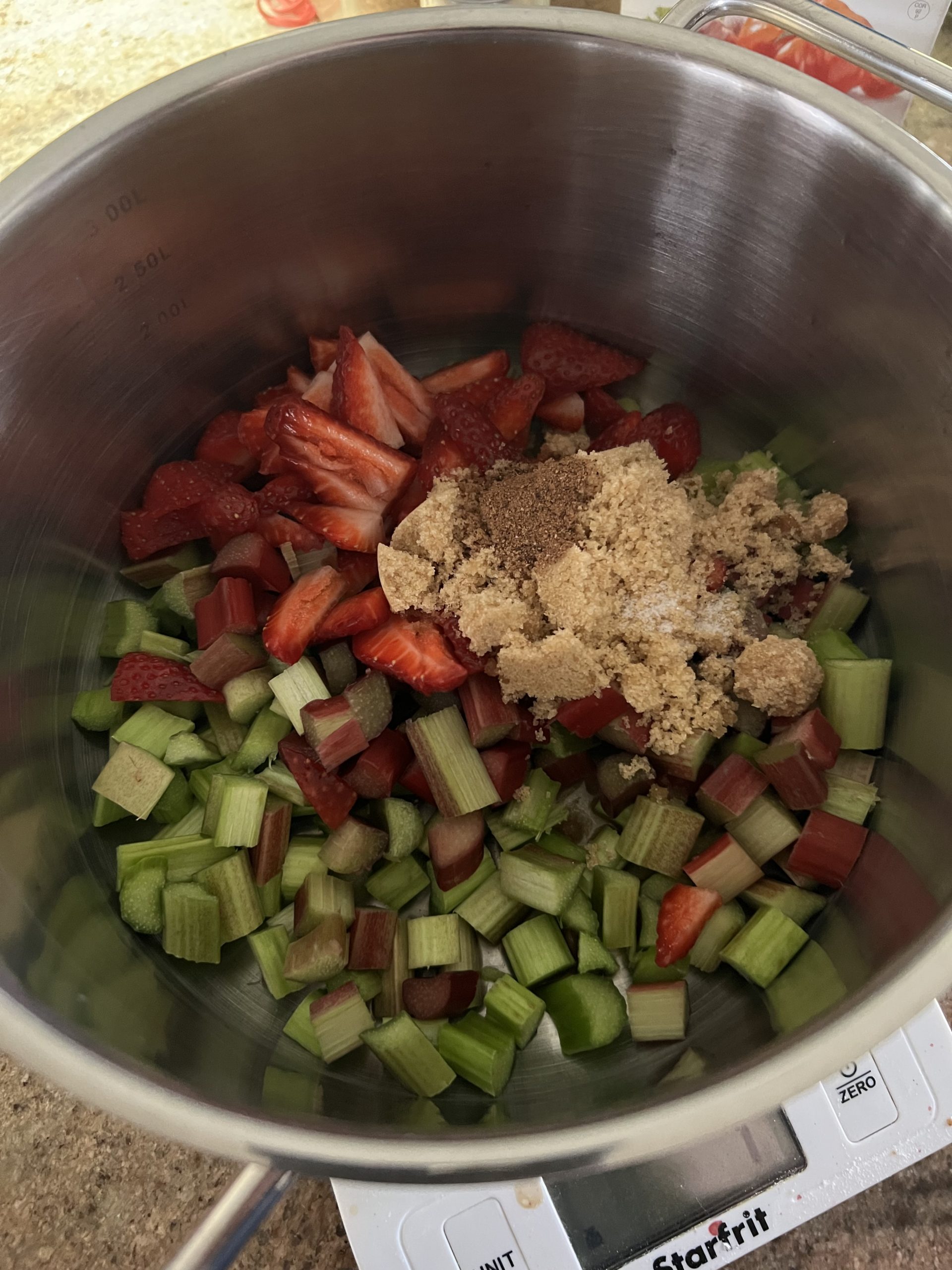 Farm Fresh Rhubarb 
We are blessed with several wonderful Rhubarb plants on the farm.
wrap rhubarb stalks in tinfoil and place in fridge, they will stay crisp for 2 weeks
I added some strawberries to the rhubarb mixture
Weigh your Ingredients 
Oat Base
flour = 240 grams
oats = 160 grams
I used light brown sugar = 330 grams
I used pecans *Note* only used for top and not bottom crust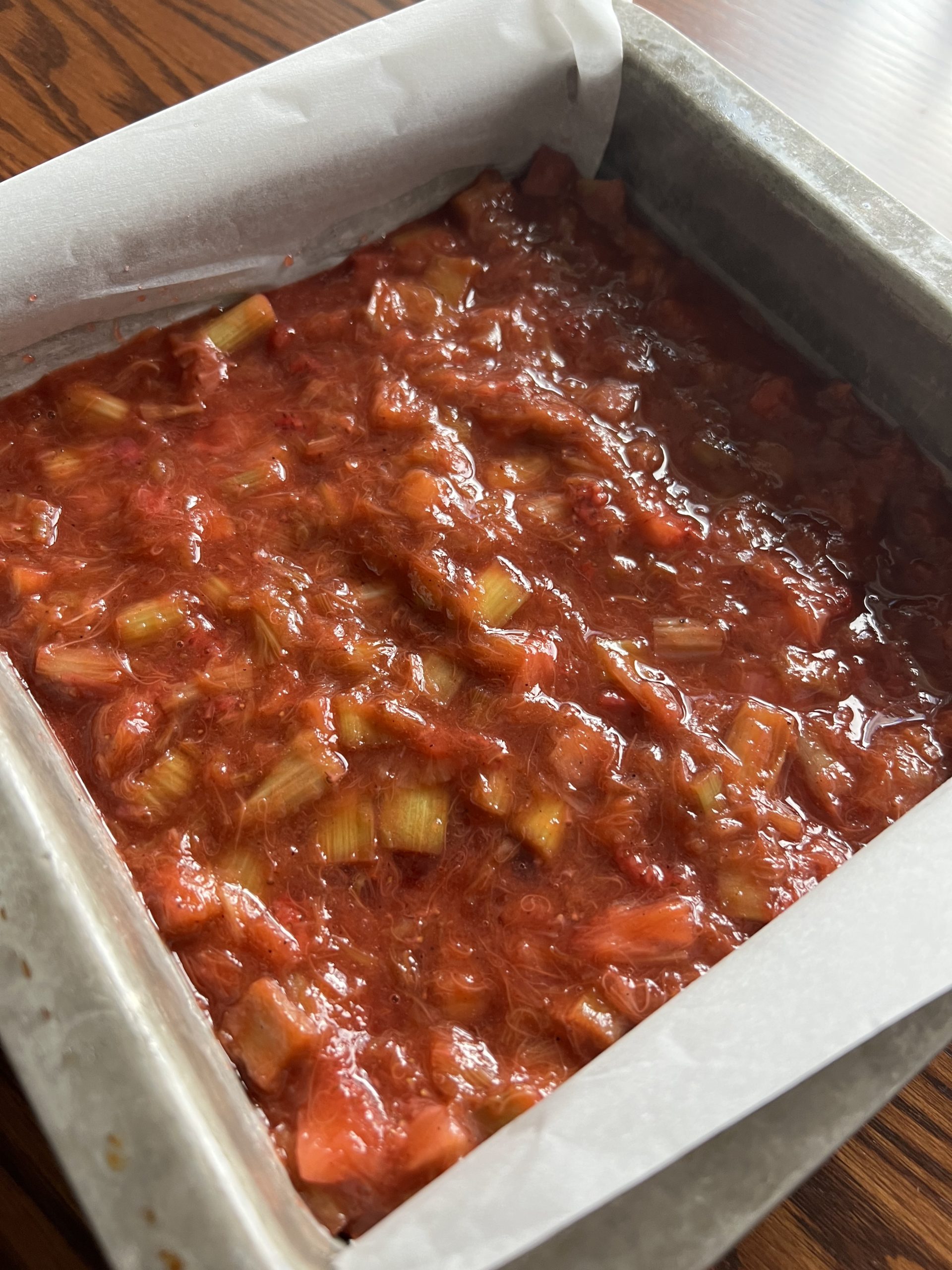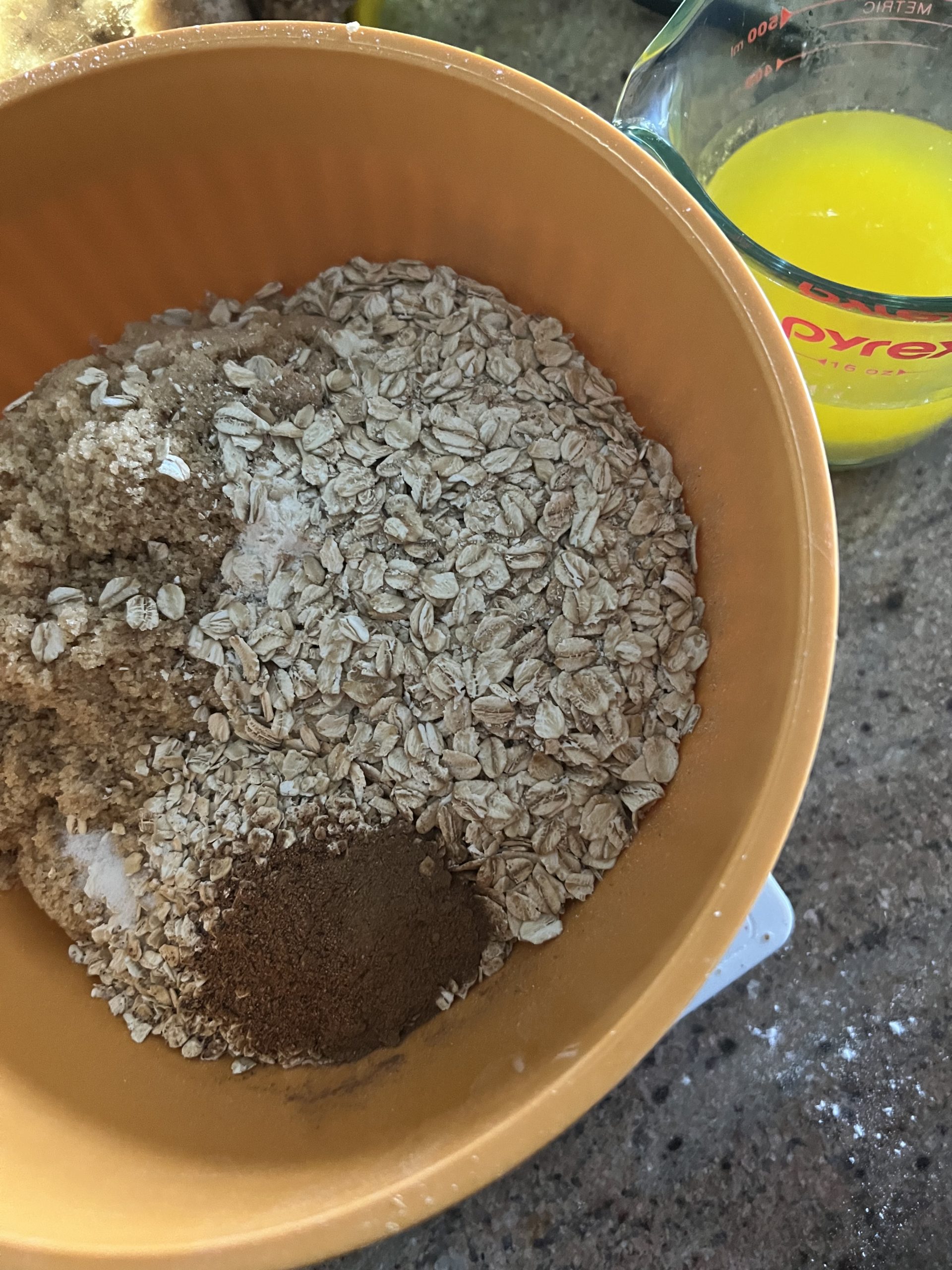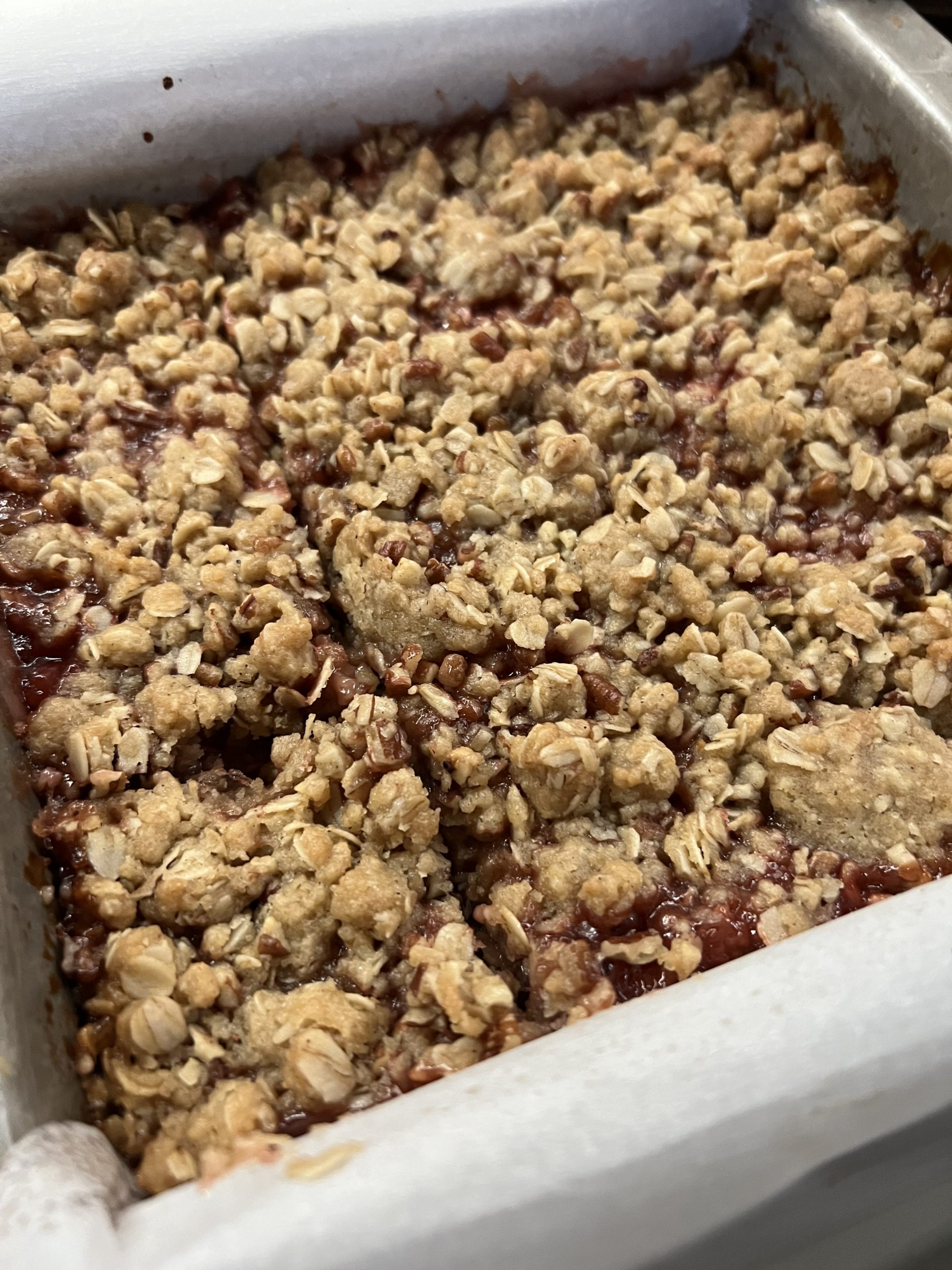 My rating of this recipe is 5 out of 5. Great versatile recipe, you can substitute other fruit for different options all year long. I served with a dollop of crème fraiche. 
This is a community cookbook club where we want to see your photos of your end result. Don't forget to tag your photos on instagram with @smidgencookbookclub or post your photo on our facebook Bake Along with Smidgen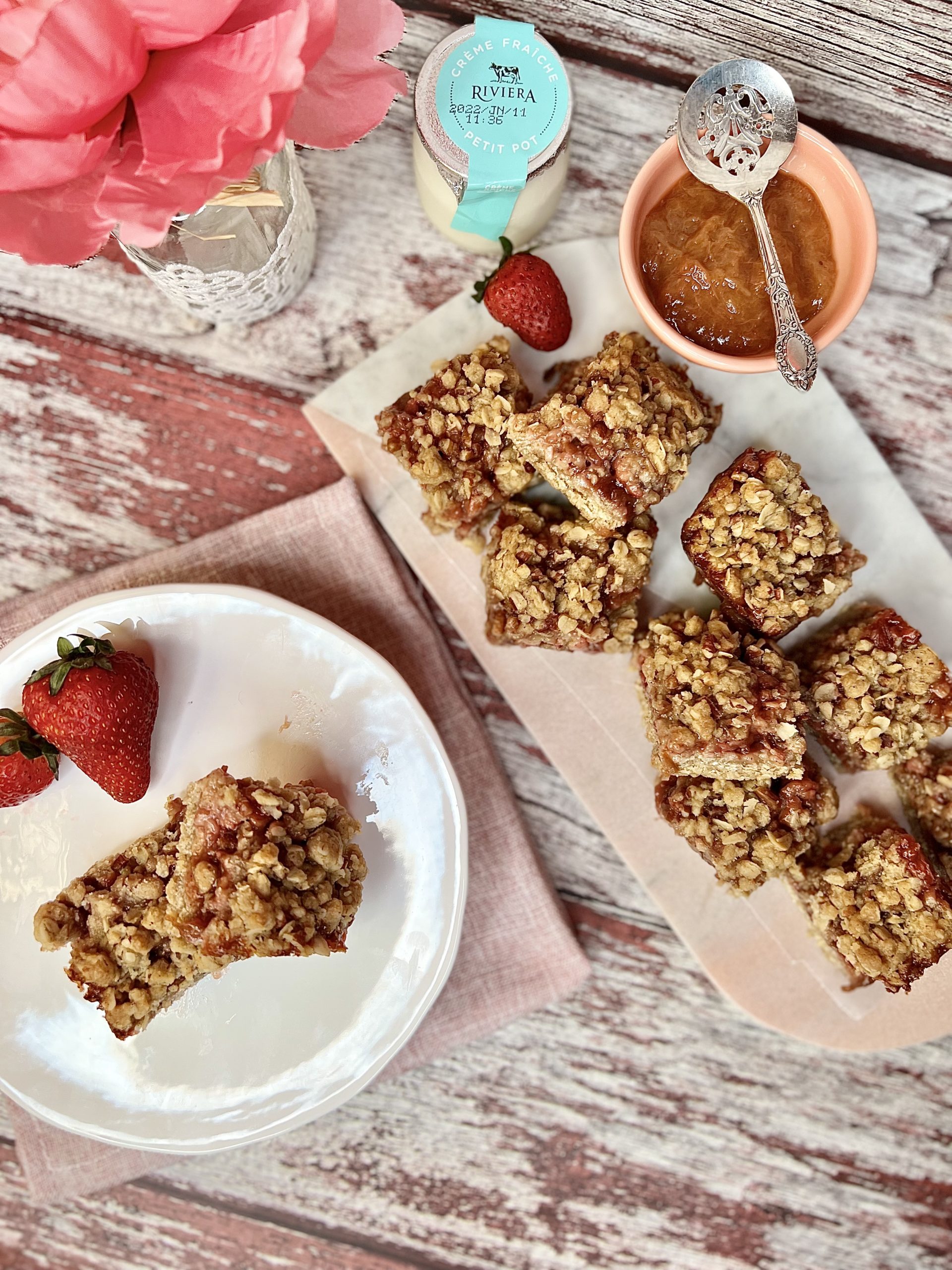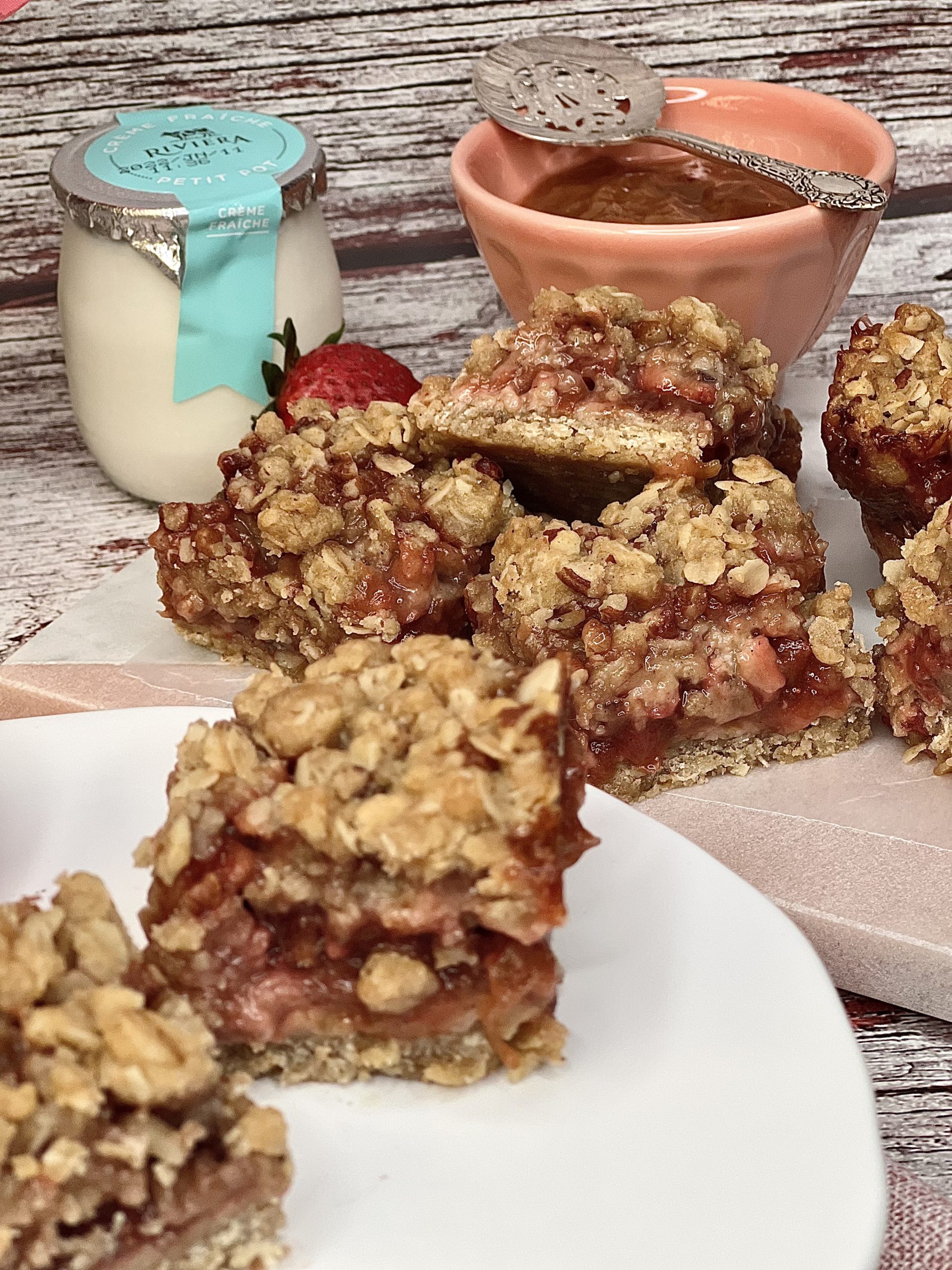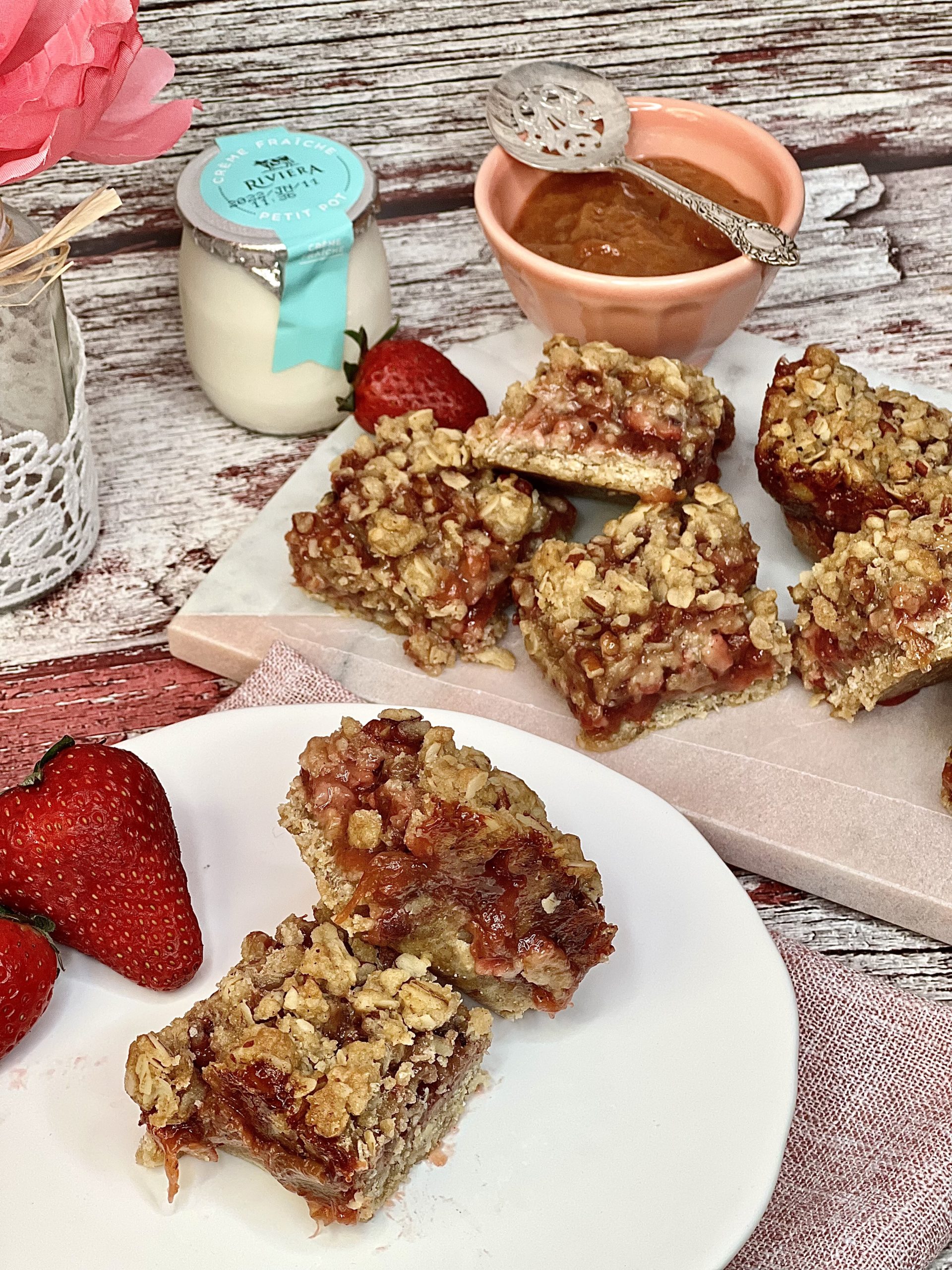 LOOK FOR THE BIG RED BARN
Call in advance 
647 393 3821