Our 17th recipe from Baking with Dorie is Swedish Fika Cake found on page 120. This recipe intrigued me solely based on the story of Fika. The true name of this cake is Tosca Cake (Toscakaka)

As you know I have baked SO many things for the bakery, events and family. I made this cake for my daughter to give to a friend that was having a tough time. My daughter proclaimed "this is the BEST thing you have every made". Since I didn't get to try, this is definitely on my list to make again.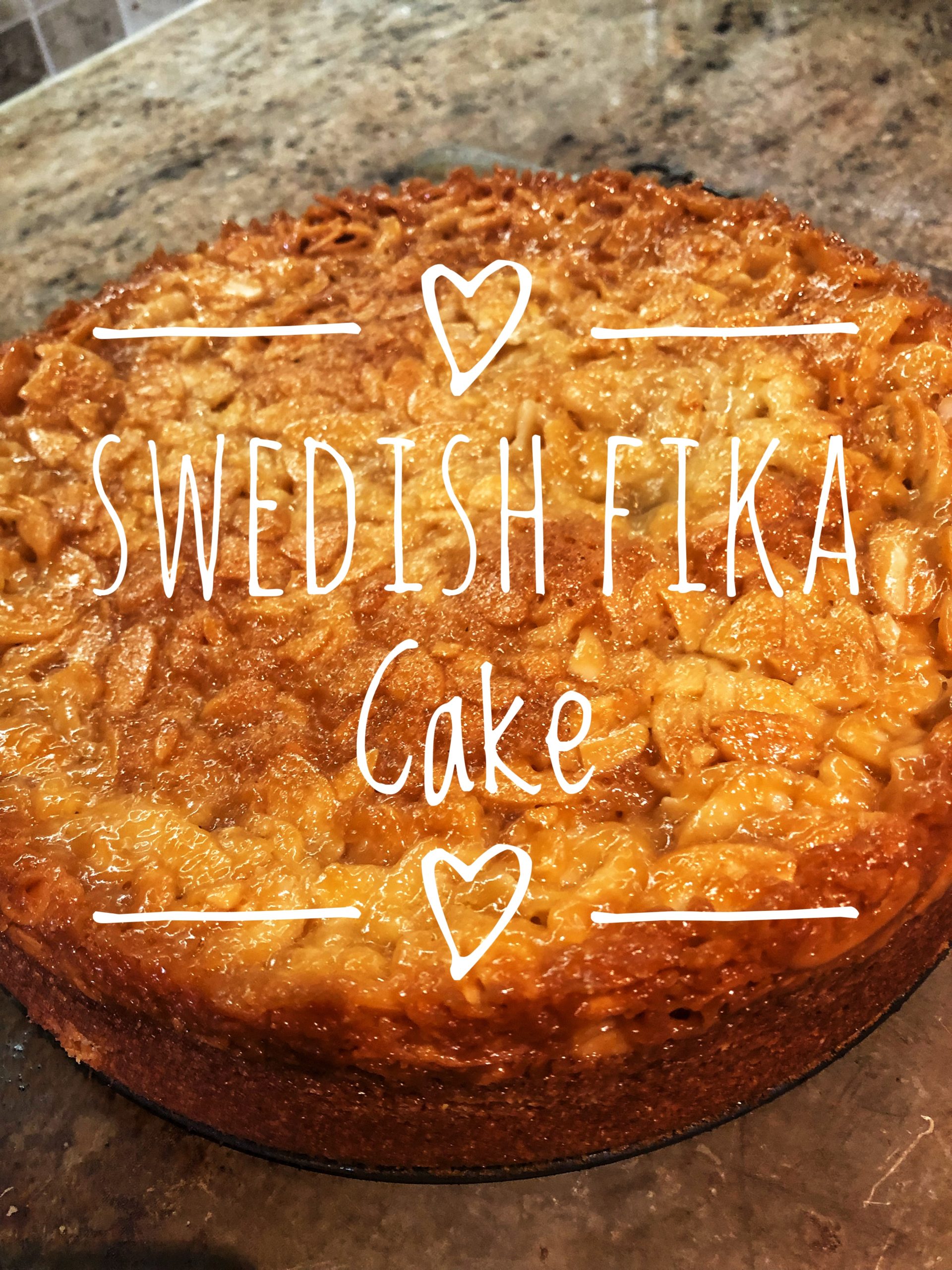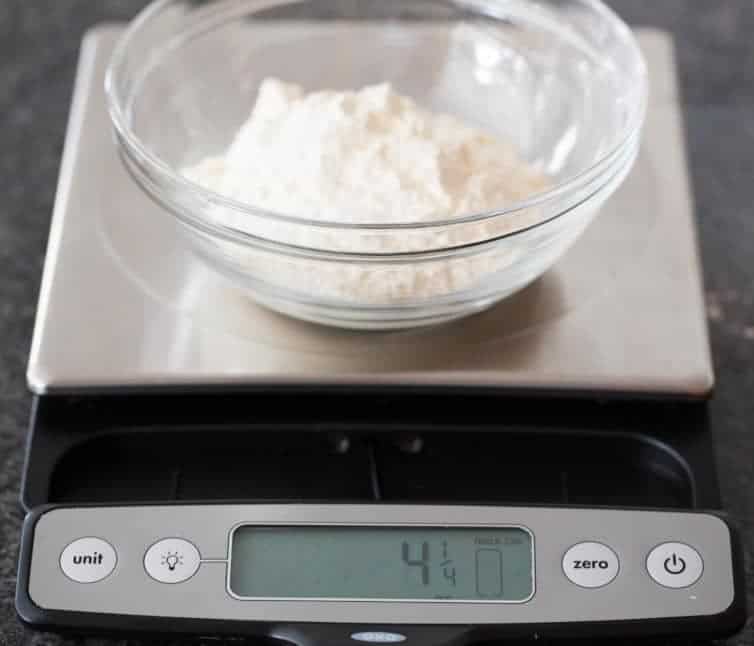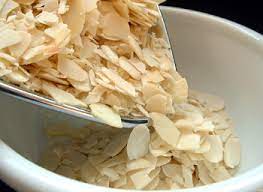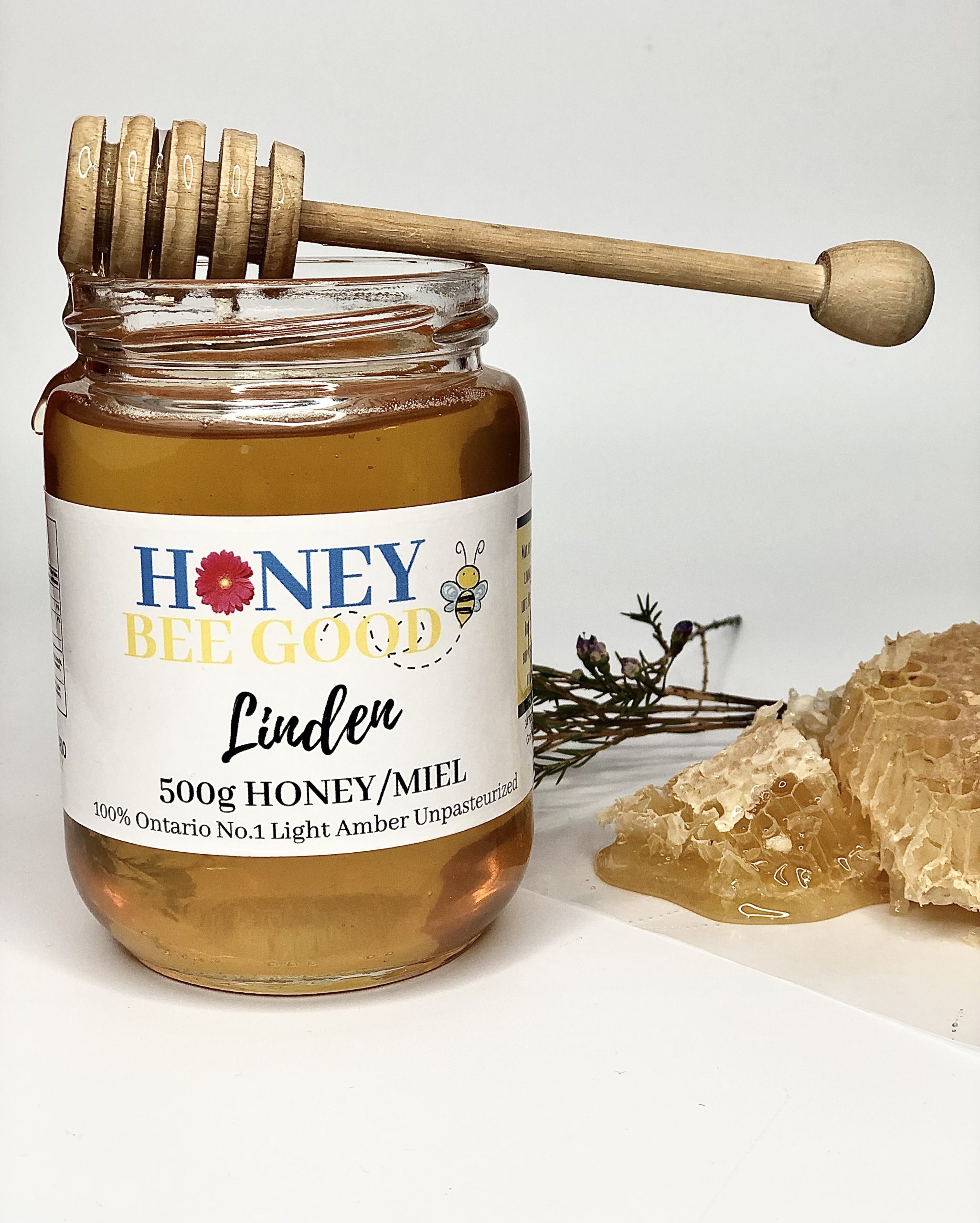 I know I continue to drill this but PLEASE use a scale when you bake. Unlike cooking, baking is a science and being accurate is key to a successful product.
CAKE
baking powder = 5 grams
vanilla = 8 grams
I added 1 teaspoon/4 grams pure almond extract
Topping
almonds (I increased to 100 grams)
flour = 30 grams
milk = 28 grams
I added 1/4 teaspoon pure almond extract
I added 1 tablespoon/21 grams of honey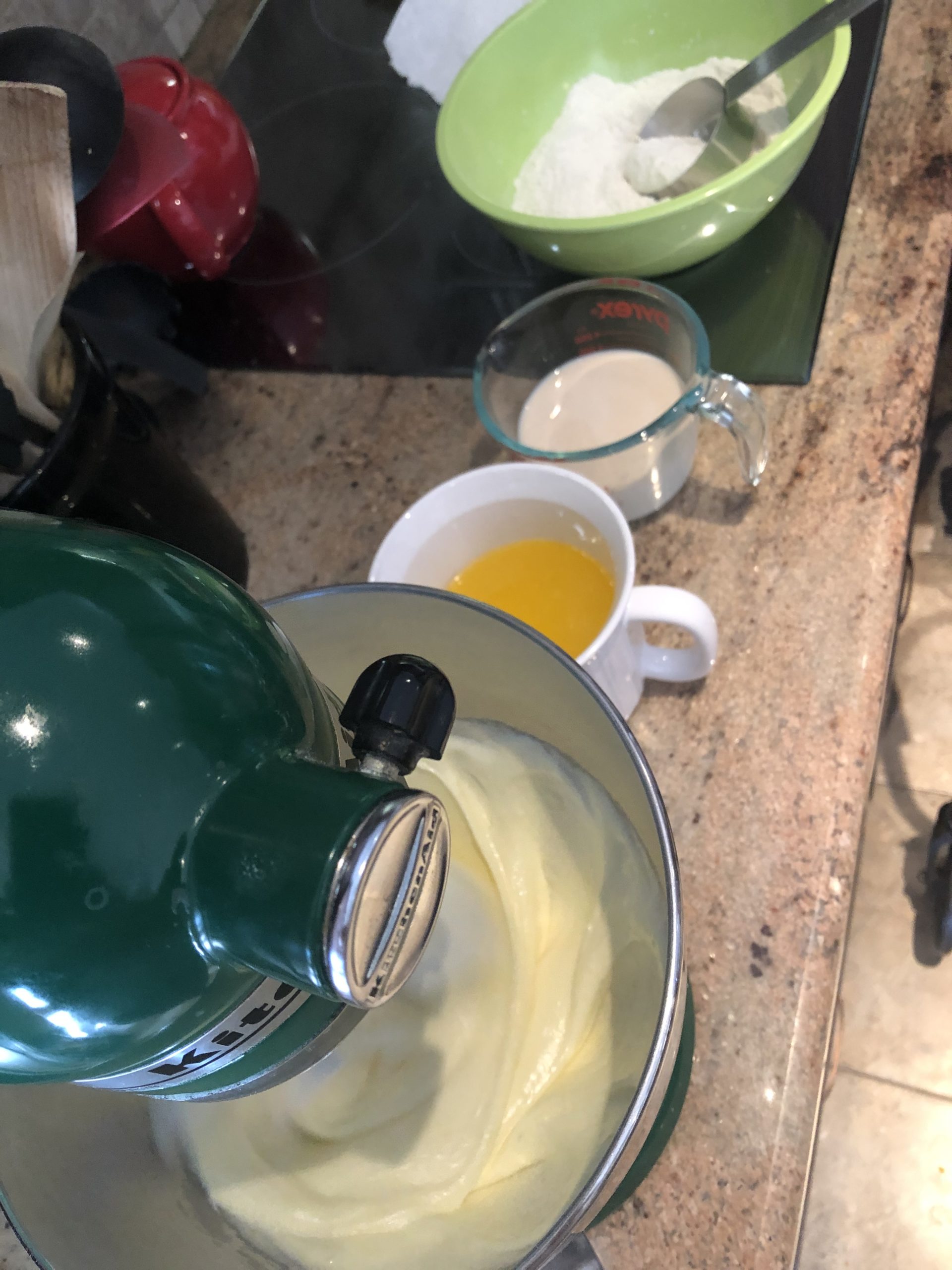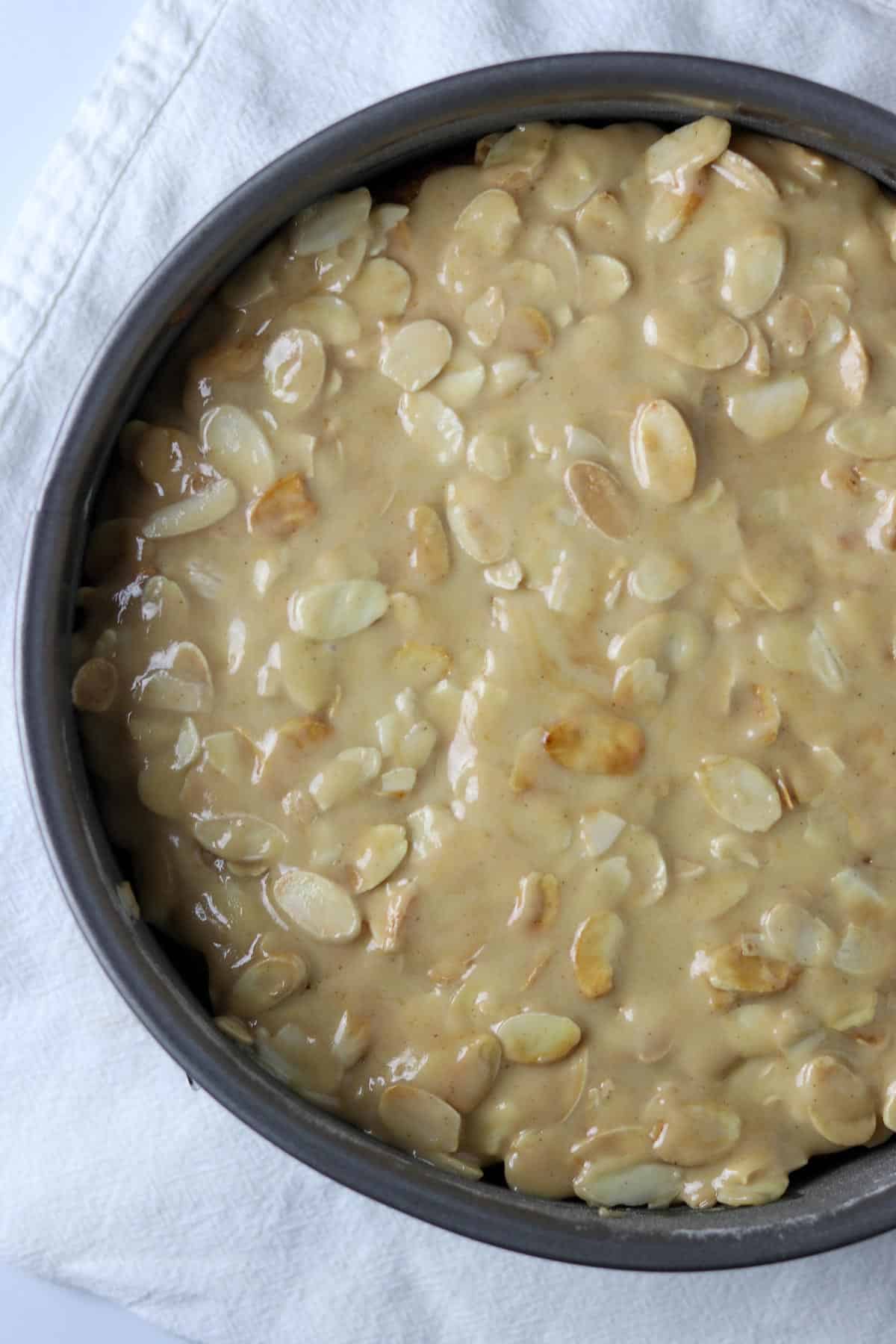 Topping Adjustments
I choose to add the almond last ( I didn't mix all topping ingredients together)
- I found I could coat almonds easier by adding at the end
Take care not to overbeat or the cake will be tough. Mix until the flour is only JUST blended in.
Prepare the topping and have it hot when the cake is ready.
The cake needs to be almost completely cooked so that it doesn't sink in the middle when topping is added 
Run a knife around the edge of the cake before it is completely cold and the topping has hardened. By doing this you'll be able to remove the cake easily and the caramelized topping won't stick to the edges of the springform pan.
My rating of this recipe is 5 out of 5. The almond caramelization was beautiful. I sprinkled icing sugar on top and served with a dollop of crème fraiche and some fresh raspberries. 
This is a community cookbook club where we want to see your photos of your end result. Don't forget to tag your photos on instagram with @smidgencookbookclub or post your photo on our facebook Bake Along with Smidgen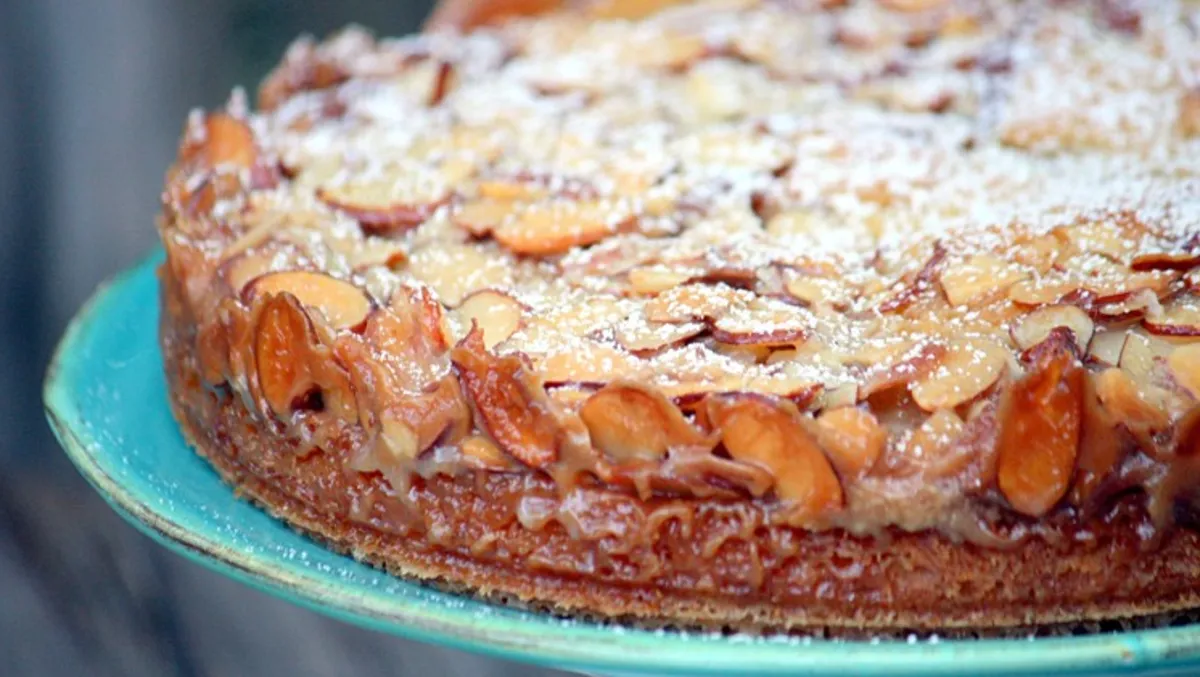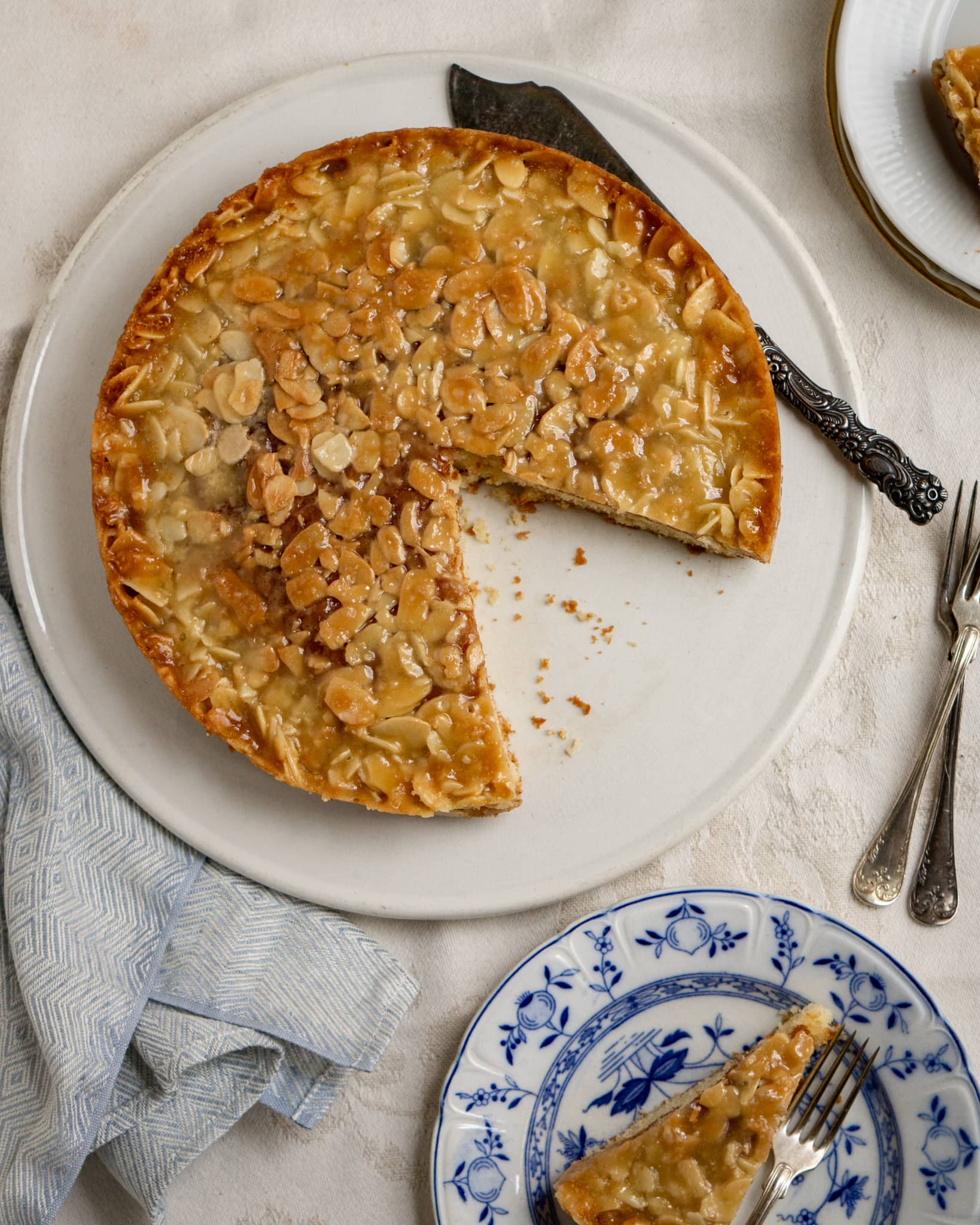 LOOK FOR THE BIG RED BARN
Call in advance 
647 393 3821